Surfing in San Sebastian
Surf plays a major role in San Sebastián. Thousands of surfers from all over the world make their way to San Sebastián's Zurriola Beach with the sole pretext of taking to the waves. That's why San Sebastián is the setting for dozens of local, national and international championships mainly held from spring to autumn. During these months, it becomes easy to confuse the Zurriola Beach and its surrounding areas with any surf city in Australia or California.
The local passion for surf is so great that recent years have seen it become a way of life, and it's common to come across some kind of surfing event on the Zurriola Beach. The areas of Sagüés, on the Paseo de la Zurriola, and the district of Gros are packed with bars, pubs, restaurants and shops for surfers.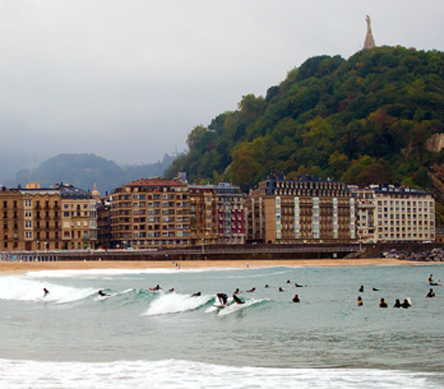 Waves throughout the year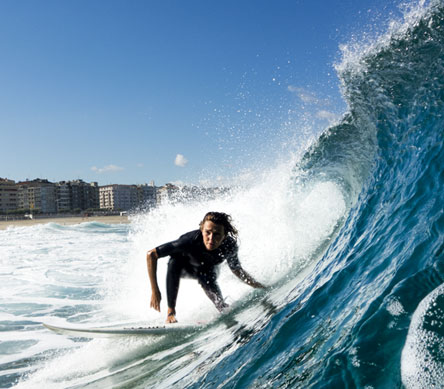 Follow these simple norms for your own safety.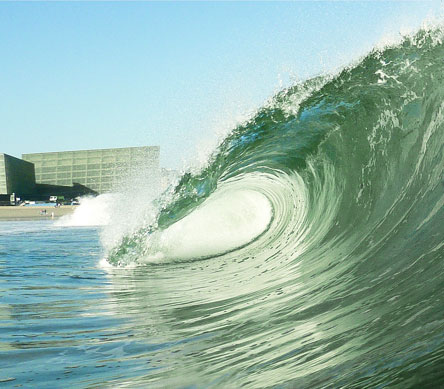 The beach that works at all tides
---