Information about COVID-19
Donostia / San Sebastián's Tourism Office has reopened its doors and the online shop's activities and experiences have been resumed with the maximun hygiene and safety measures, including also private visits.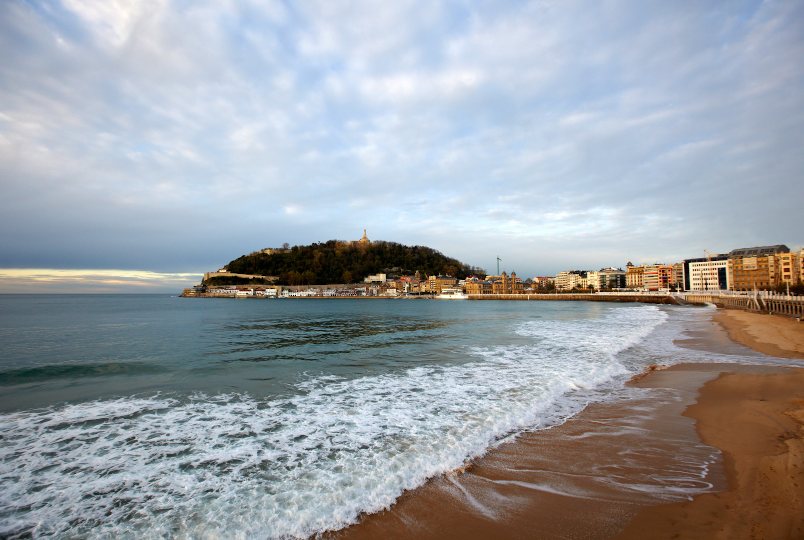 General recommendations
FAQs

Entry into Spain
(> 6 years old) All passengers arriving in Spain from a country / zone of risk ust have a valid health certificate to enter Spain, which can be:
A vaccination against COVID19 certificate
A certificate of SARSCoV2 diagnostic test with negative result
A COVID-19 recovery certificate

Bars, restaurants
Closing at 24:00h. Capacity of 50%. Maximum 4 people per table.

Nightlife
Closed

Gambling venues
Closing at 24:00h. Capacity of 50%.

Beaches
Limited capacity at La Concha beach (consult app "Nik hondartzak").

Walking tours
Groups of 9 + 1 guide.

Museums, galleries, theaters
Open with a limited capacity.

City / Intercity public transport
Last departure at 24:00h.