October

As autumn rolls in, the markets in Donostia brim with all types of wild mushrooms offering a brilliant welcome to the San Sebastián Gastronomika Conference, an essential part of a city where gastronomy is so important.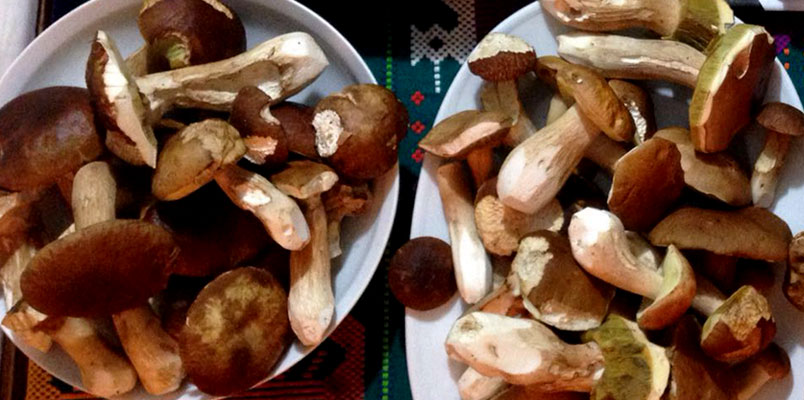 October is also a month for runners with the Three Beaches Cross and the Classic Pedestre Popular race.
And continuing with the festivals, horror film fans and electronic music lovers are in luck in October with the Horror and Fantasy Film Festival and DonostiKluba: Electronic Music Festival.
Three - beach cross country
Popular road Race Classic

Photo:Cross de las tres Playas