Exhibition centres
Art, art and more art
For those who never tire... Art, art and more art. To ensure that everyone can find something to meet their cultural preferences, San Sebastián offers locals and visitors myriad spaces for exhibitions to suit all tastes.
TABAKALERA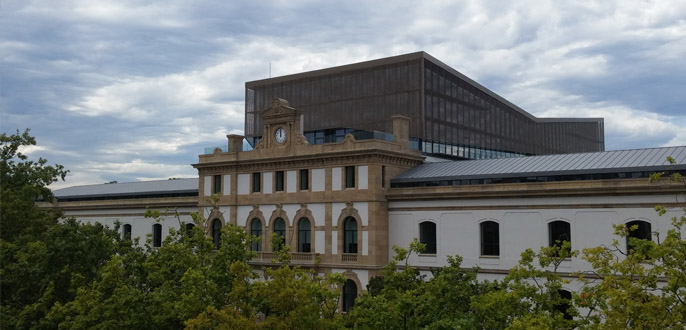 Audioguide
TABAKALERA
Tabakalera, San Sebastian's tobacco factory for 90 years (1913-2003), is a new centre for contemporary culture with two purposes: to be a centre of production and to offer a programme of activities for the public. Renovation work has been underway on the Tabakalera building since April 2011 with the aim of adapting the former tobacco factory to the requirements of a new centre for contemporary culture. The most obvious changes have taken place inside the building. The main facade has largely been kept as it was with a view to preserving the character of the building.
SALA KUBO KUTXA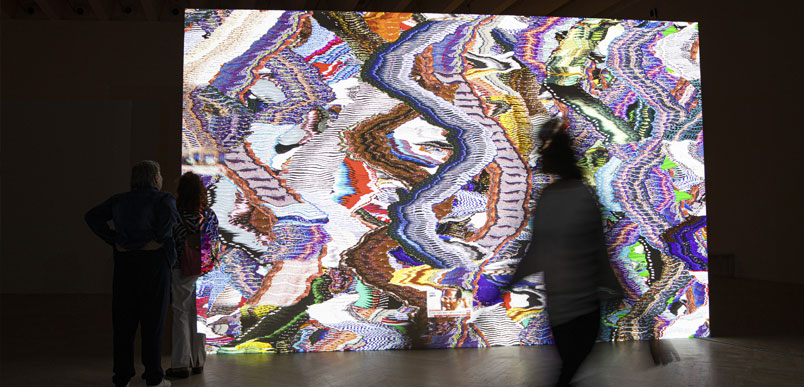 SHoused in the Kursaal 'cubes', the Sala Kubo-Kutxa runs temporary and international exhibitions for locals and visitors. A gallery dedicated to art in all forms which has been a hit with the public ever since it opened its doors.

CENTRO KOLDO MITXELENA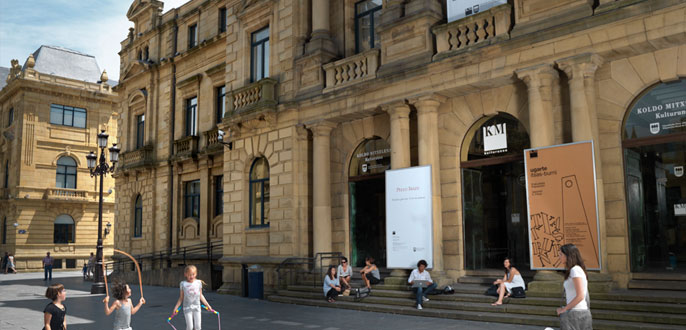 In the city centre, specifically in the Plaza del Buen Pastor, the Koldo Mitxelena Culture Centre offers a library and several rooms for different uses: art exhibitions, concerts, readings, talks and conferences. The Koldo Mitxelena installations are the perfect setting for all kinds of cultural activities.

OKENDO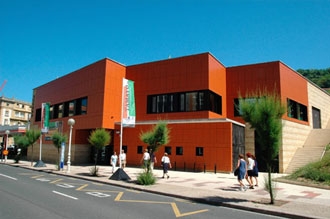 Exterior del CC Okendo
Located at the far end of the Zurriola Beach and renovated in 2004, the Okendo Culture Centre runs a lively temporary exhibition programme.

CENTRO DE RECURSOS MEDIOAMBIENTALES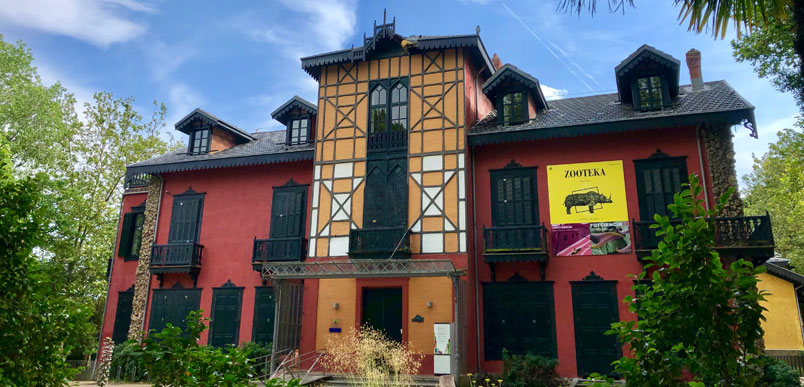 The San Sebastián Environmental Resources Centre was born to prompt citizens to respect the environment and to provide the guidelines for a more ecological lifestyle.
The centre, located in the Cristina Enea Park, offers exhibitions and talks of an essentially educational nature.
---
More information
---