September

September is the month of Festivals par excellence. We start with the lively concerts hosted by the Donostia Festibala providing live music from the Mount Igueldo Theme Park with its panoramic view over the city.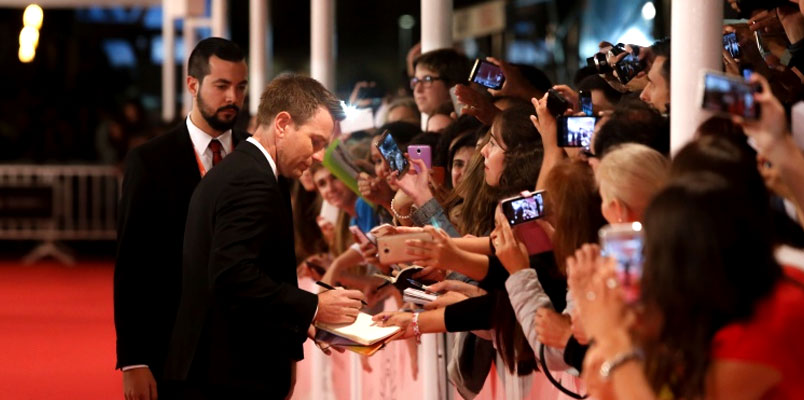 This month also hosts the Euskal Jaiak or Basque Festivals, a singular opportunity to find out about Basque culture such as the Bandera de la Concha rowing regattas held on the first Sundays in September.
And finally, at the end of the month, Donostia/San Sebastián puts on its glad-rags to host Zinemaldia, the International Film Festival, with its interesting programme of movies and film-stars who come from all over the world to present their films.
Photo: Kaiarriba Arraun Elkartea
---