The waves of la Zurriola
Sport city
2023 Jan 19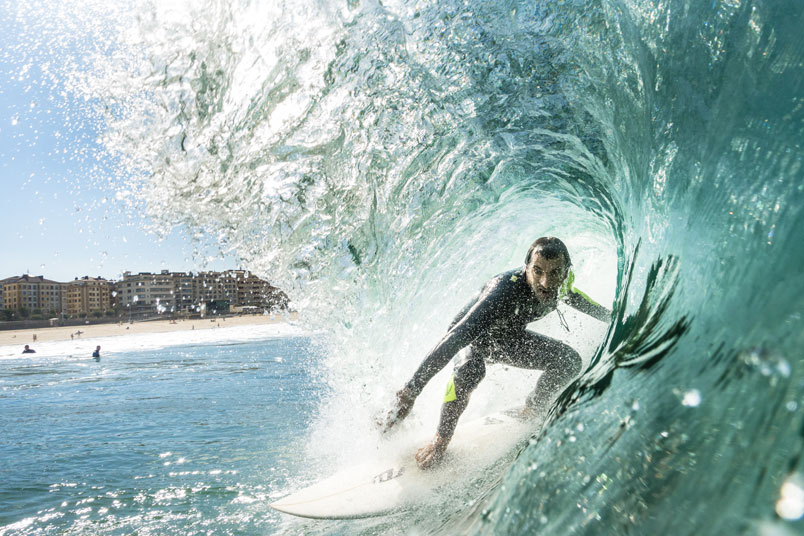 The beach with the greatest surfing atmosphere in Donostia, with high-quality waves, such as the Mompas right-hander and the central area, with intense right and left-handers. Monpas can generate good tube-riding sections and is the most powerful wave, whereas in the central area there are mainly left-handers at low tide and good rights as the tide comes in. The beach is open to the sea and works at all tides. On this beach there are important surfing events such as the European ASP Projunior contest, held in July. The beach has a local surf club and four surf schools, so it is ideal for complete beginners.
Wave type: Beach break/Multiple peaks
Tide: All tides
Wind: South/Southeast/Southwest
Swell: North/Northwest. 1.5 ft. or more
Level: Complete beginner
Facilities: All: showers, changing rooms, drinking fountains, bicycle racks, parking, a seaside promenade, and so on. The beach is located in the quarter of Donostia called Gros, and has all amenities.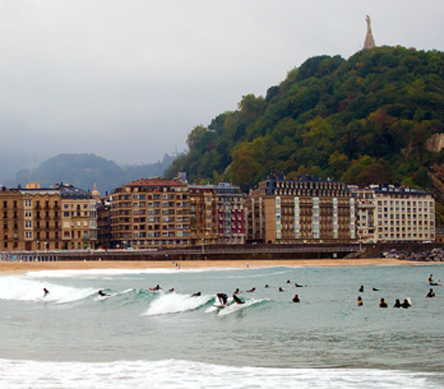 Waves throughout the year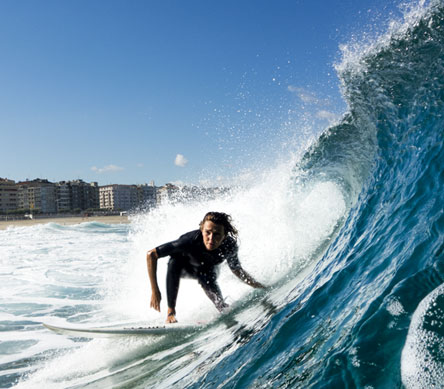 Follow these simple norms for your own safety.