Sailing and fishing. Sail and motor boats
Donostia / San Sebastián has a network of tourist resources to visit and get to know the city from the sea
Discover the activities from the sea
Amaina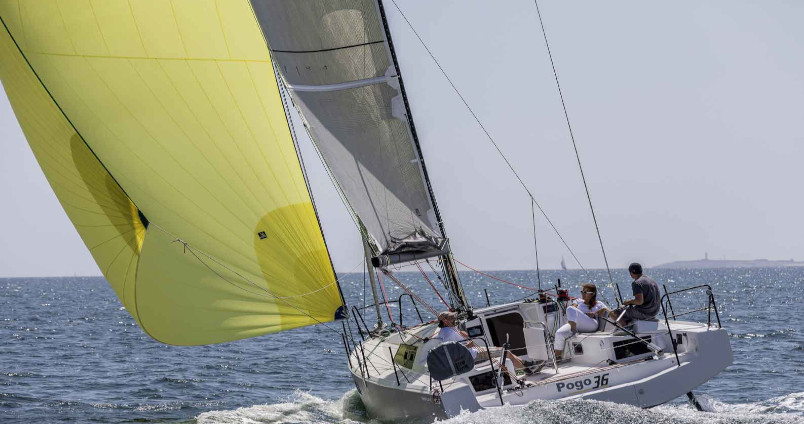 Sailing trips. Charter with or without skipper. Modern sailing boat, fast, safe, comfortable and with a unique aesthetic. A Pogo 36, award-winning design, like our city. Sailing, fishing, mooring, SUP, snorkelling and local gastronomy.
Brai Kantauri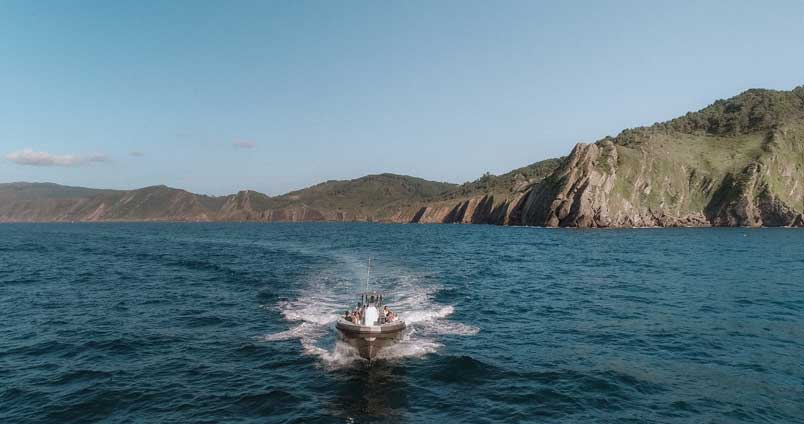 Discover the secrets of our Cantabrian coast, with all the comforts you deserve.
Boat Trips San Sebastián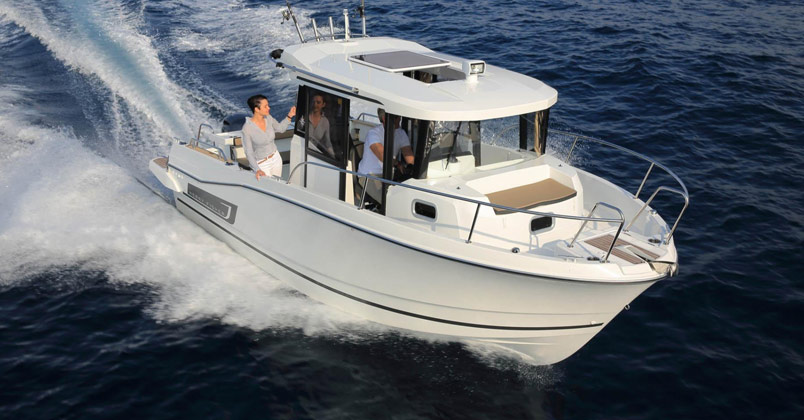 Welcome to Boat Trips San Sebastián a space for fisheries, excursions and maritime sports, with the idea of ​​meeting our coast from another point of view.
Ciudad de San Sebastián Catamaran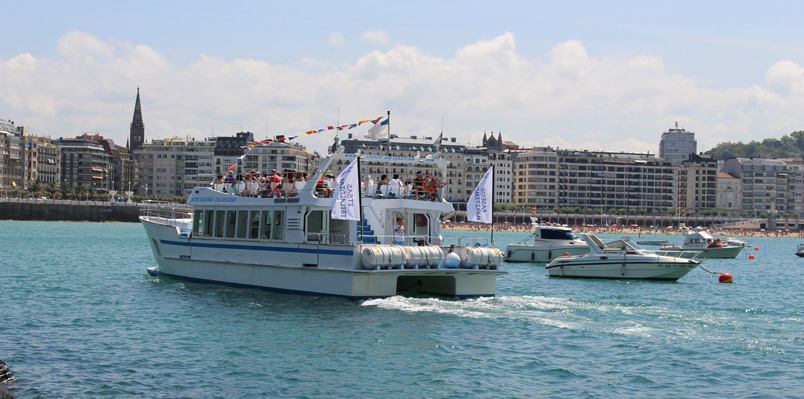 The Ciudad de San Sebastián catamaran will show you the city from a very different angle. Recently renovated, it proposes underwater windows and a 40-minute trip on which to enjoy delightful views of San Sebastián from the sea.
Navegavela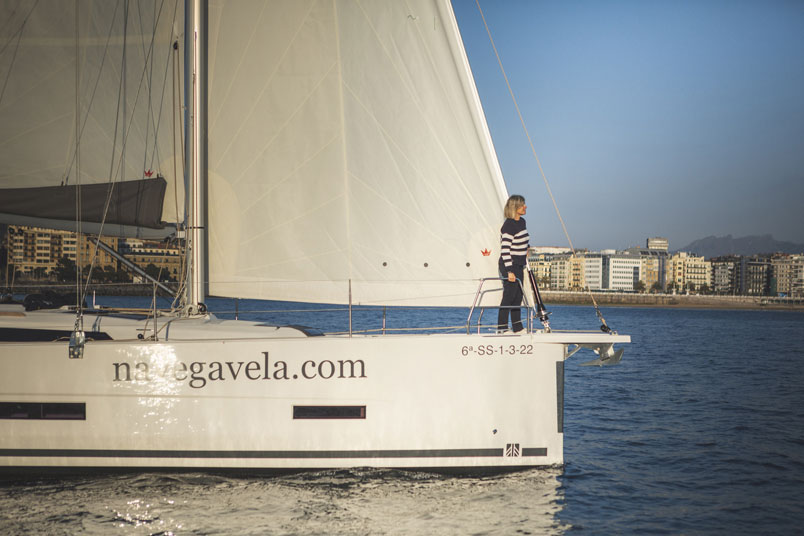 Sailing in San Sebastián is an intense experience. Sailing from a privileged bay with us, you can organize an exclusive and private plan.
If you are in San Sebastián and you are looking for a plan with which surprise your friends, family or your couple, rent your sailin boat with or without a skipper and enjoy privately on your own sailboat. Choose one of our three sailing boats with or without skipper, choose the time and decide your way ... Let's go sailing! This experience will fascinate you. More than 15 years of experience
Oribay Tours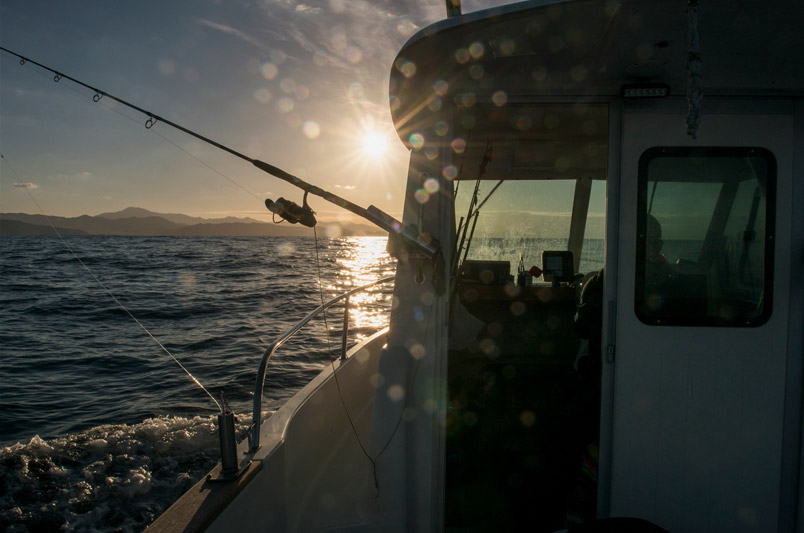 Oribay Tours offers guided boat trips that are always planned to the concerns of participants, to ensure safety and fun for all. For ecotourism and nautical leisure trips the maximun is 6 passengers and for fishing groups a maximun of 4 passengers is recommended. Professional skipper.
Ostarte Sailing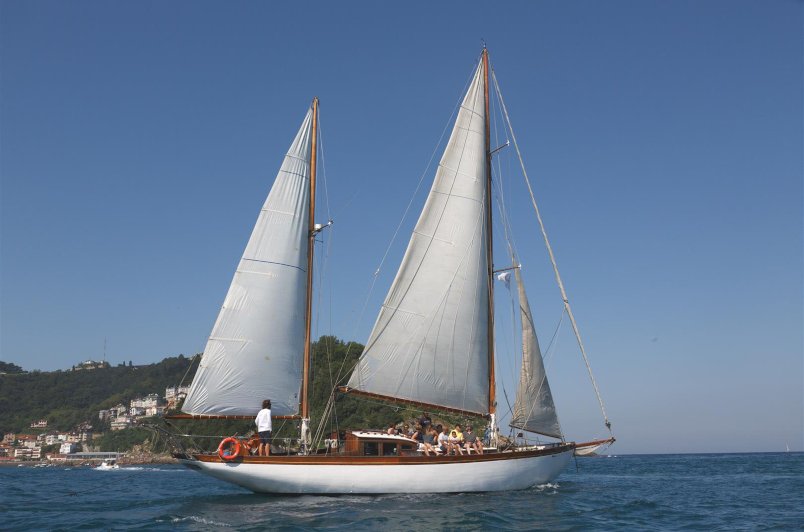 Ostarte Sailing offer the rental of classic boats for recreational experiences sailing around our incredible coast. Custom-designed trips aboard full of history sailboats, where our experienced crew will accompany you at all times while sailing, wherever and with whomever you would like. The only objective being for you and your company to enjoy an unforgettable maritime experience from the moment you board.
Island ferry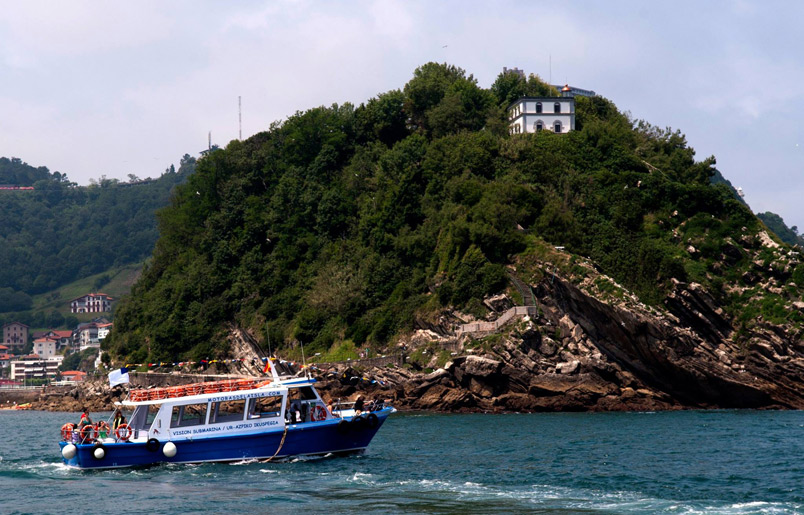 Photo: Motoras de la Isla
From June 1st to September 30th, the island ferry runs regularly back and forth between San Sebastián's harbour and Santa Clara Island. Sailing excursions with underwater viewing are also available.