Additional days
DAY 4: EASTERN COAST
A ship from the 15th century, medieval walls and fishermen's houses are waiting for you along the 20 kilometres between San Sebastian and the border between Gipuzkoa and France.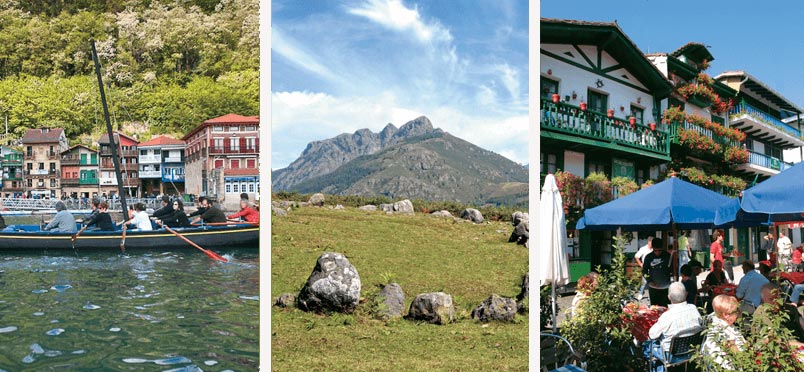 Come to know the Eastern Coast
DAY 5: WESTERN COAST
Heading towards the west this time, you will find surfing beaches, fishing ports, txakoli wineries, the museum of the famous fashion designer Cristóbal Balenciaga and a geographical quirk that guards the tectonic secrets of the last 50 million years.

Come to know the Western Coast
DAY 6: HIGHLANDS
You can't move for greenery in the countless national parks surrounding San Sebastian, dotted with villages with a long tradition in ranching and farming and gastronomic markets that are over 500 years old.

DAY 7: FRENCH COAST
20 km to the east of San Sebastian is the French 'Pays Basque', with such gems as Biarritz and Saint-Jean-de-Luz overlooking the sea or tiny villages that take us back to times of yore.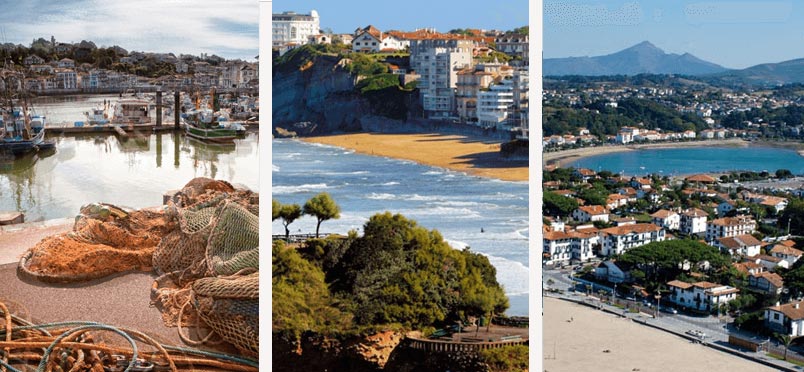 ---