Xaxio and Arri
Designers of artisanal & Sustainable Surfskates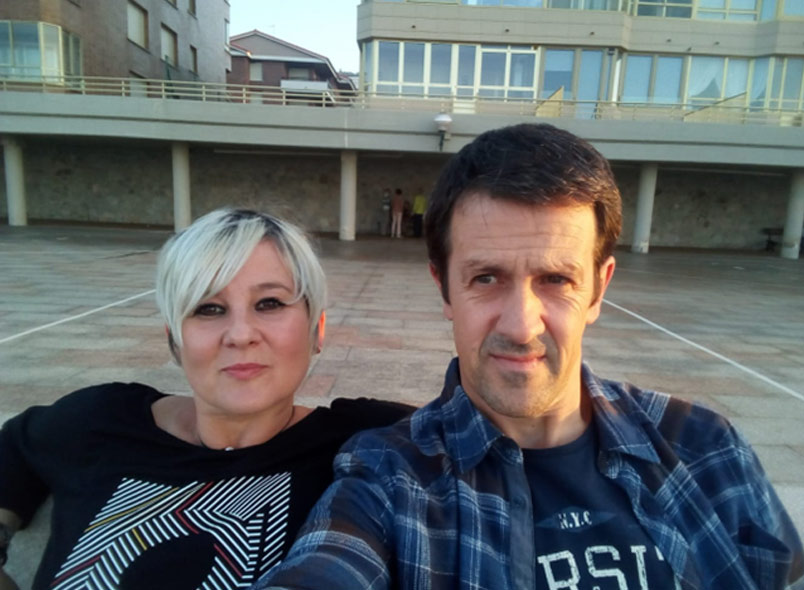 Hi!!
We are Xaxio and Arri, surfing and nature lovers. We work on wood by hand and build skateboards that are unique, fun, environmentally friendly, created with sustainable materials.
If you want to find out more about us, we are on www.abianskateboards.com, and on Instagram @abianskateboards
We look forward to seeing you!!
Xaxio and Arri have written...