Jokin Telleria
director of Dantz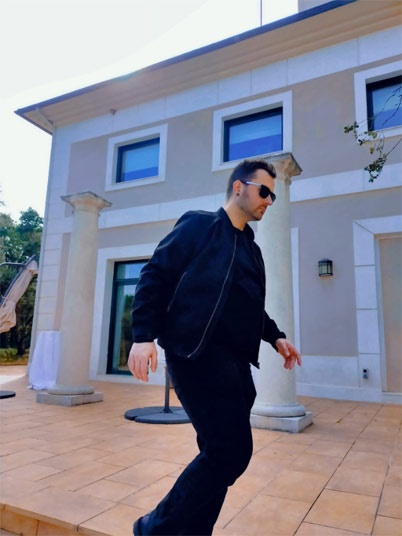 Kaixo!
My name is Jokin Telleria, director of Dantz, a cultural brand and project lab.
We're an international project based in Donostia / San Sebastián, homing in on electronic state-of-the-art music.
Music, heritage and culture are the key components of this project, in a bid to transform society through the powerful tool that is music.
Jokin has written...