Kili, shop specialising in cycling
Sport city
2016 May 29
Kili, open in San Sebastián since 2009, aims to make your cycling experience in the Basque Country an unforgettable one.
Kili specialises in cycling, offering à la carte cycling tours, guided cycling tours, high-end bikes, a shop and a specialised workshop.
MADE TO MEASURE ROUTES FOR LOVERS OF TWO WHEELS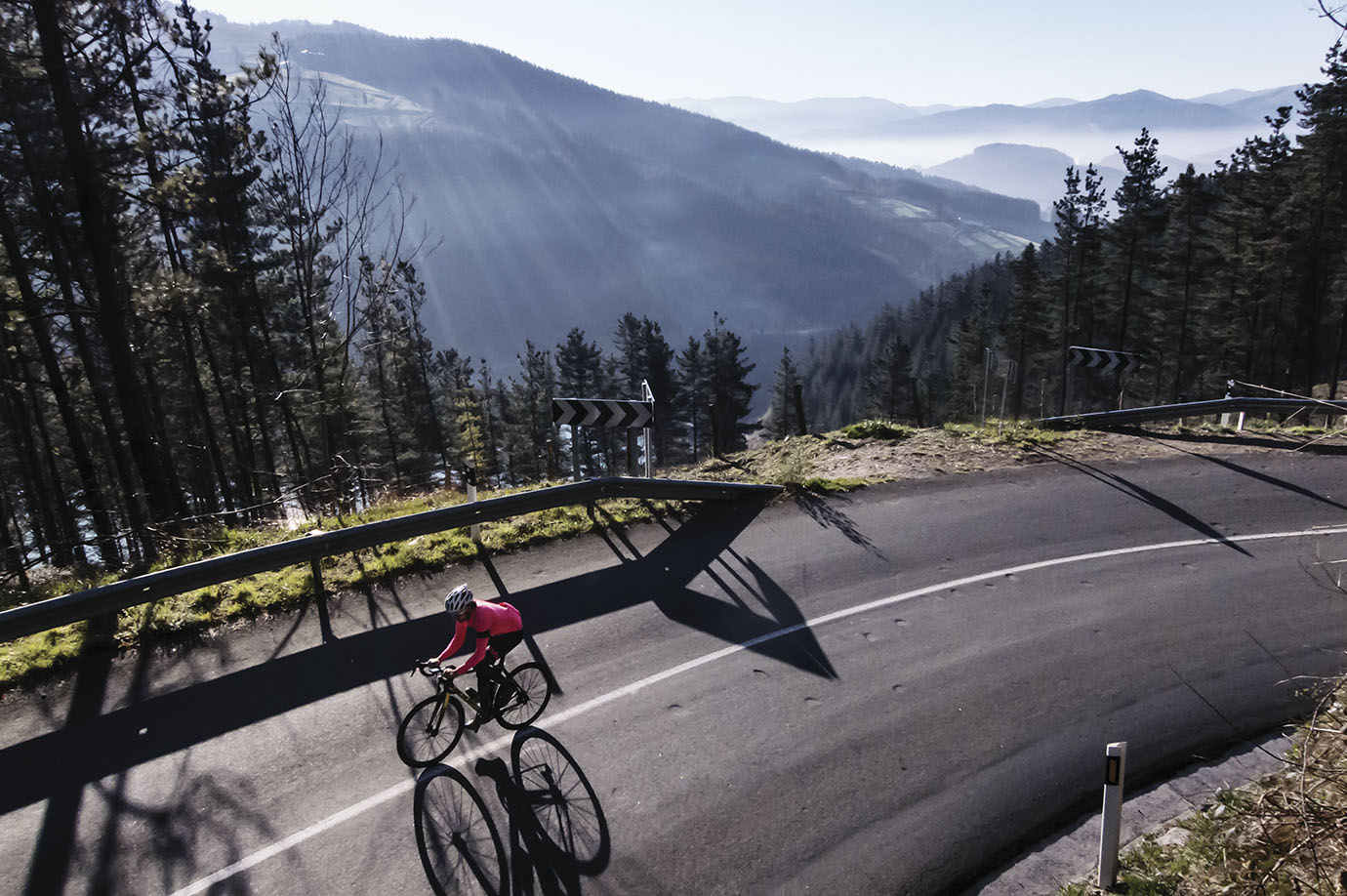 The Basque Country is the perfect setting for cycling. A spectacular environment with the epic passes on the Tour de France only minutes away, coastal routes at all levels and mountains where you can let yourself go and enjoy cycling at its purist.
Kili has selected the most spectacular passes and routes for excursions of 1, 2, 3 or more days in the company of a multilingual guide. It also offers an à la carte service and complete travel plans to order.
SHOP SPECIALISING IN CYCLING

The shop offers a wide selection of bikes for sale and rental to ensure that you receive a quality, customised service. There is also a workshop where your bike will receive the very best of treatments.http://kili.bike/
EXPRESS OUTING
Besides, to celebrate the arrival of good weather this summer Kili proposes to establish a little tradition. All Tuesdays and all Thursdays from 18:00 to 20:30 with departure and arrival from Kili , free group outings. If you need more information enter in Facebook or visit the store!