Are you coming at Easter?
Donosti Feeling
2018 Mar 07
Here are a few ideas to make your visit to San Sebastián a perfect one.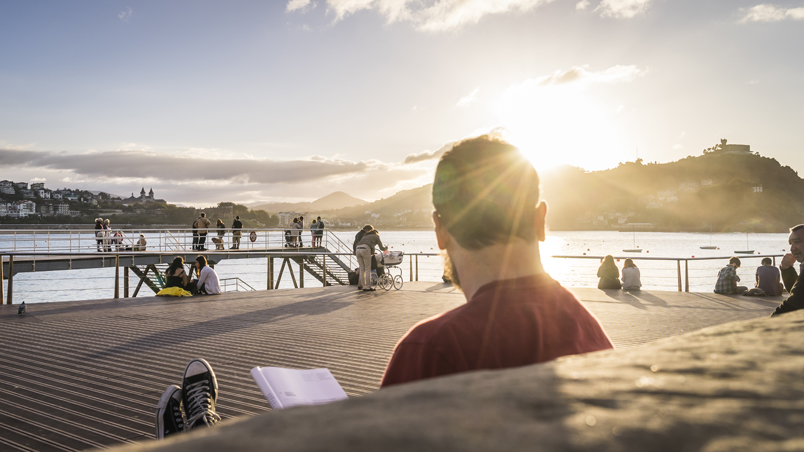 You can´t miss them...
Shopping...
Get ready to take to the streets, because San Sebastián is like a huge open-air shopping centre. Although at Easter some shops close, many others stay open, above all in Downtown and the Old Town. If...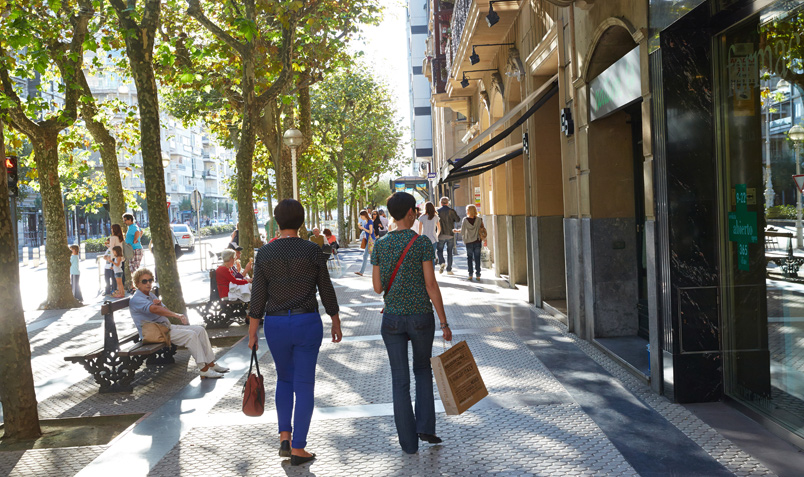 GUIDED TOURS
Time is short to get to know the city ... but don't despair! Let the experts take you round the major highlights of the city in only 120 minutes:
WHERE TO EAT?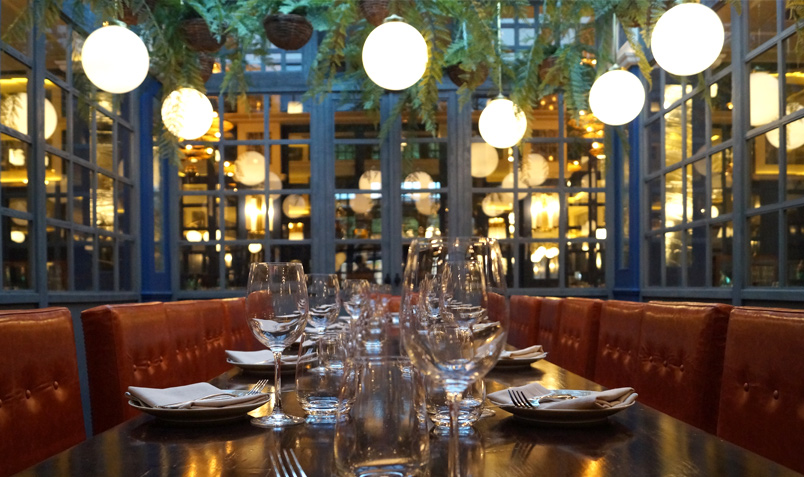 You're in San Sebastián! … The foodie Mecca, the crème de la crème of good eating and finger-licking cuisine. Here you'll find whatever you want, from Michelin stars (did you know that San Sebastián is the city with most Michelin stars per square metre in the world?) to pintxo bars, vegetarian options, cider houses, restaurants serving international cuisine... As many suggestions as there are colours. Don't waste time, consult our Restaurant Guide.

You still have time! There is no tradition more typically Basque than going to a cider house. This means tasting some of the best Basque ciders that are poured directly from the barrel to the shout of Txotx! This custom began as a private tasting session among wholesalers who came to the cider houses to pick the best ciders. Over time, this custom really caught on and became the most famous gastro-event in the Basque Country.
Check...
Tourism Office
As always, we'll be delighted to answer your questions at our Tourist Offices.
penin hours in Boulevard

| | |
| --- | --- |
| Saturday, April 13 | 09:00 - 19:00 |
| Sunday, April 14 | 10:00 - 14:00 |
| From April 15 to 21 | 10:00 - 19:00 |
| Monday, April 22 | 10:00 - 14:00 |
| From April 23 to 27 | 09:00 - 19:00 |
| Sunday, April 28 | 10:00 - 14:00 |
Openin hours in Frantziar Pasealekua (RENFE)

| | |
| --- | --- |
| From April 13 to 21 | 09:00 - 18:00 |
| Monday, April 22 | 10:00 - 14:00 |
| From April 23 to 27 | 09:00 - 18:00 |
| Sunday, April 28 | 10:00 - 14:00 |