Plans for St Valentine's Day in San Sebastian
Donosti Feeling
2023 Jan 23
Long live love! We are fully aware that Donostia / San Sebastián is a city that you can fall in love with all year round. Even the least romantic people fall at its feet. However, we think that coming to visit us this year on the 14 of February, the day when love reigns supreme, can be even more captivating.
Ready to enjoy St. Valentine's Day this year in Donostia / San Sebastián?
Here are the top 5 romantic activities that we can recommend for the 14th of February this year:
1. Butterflies in your stomach? Have some pintxos too!!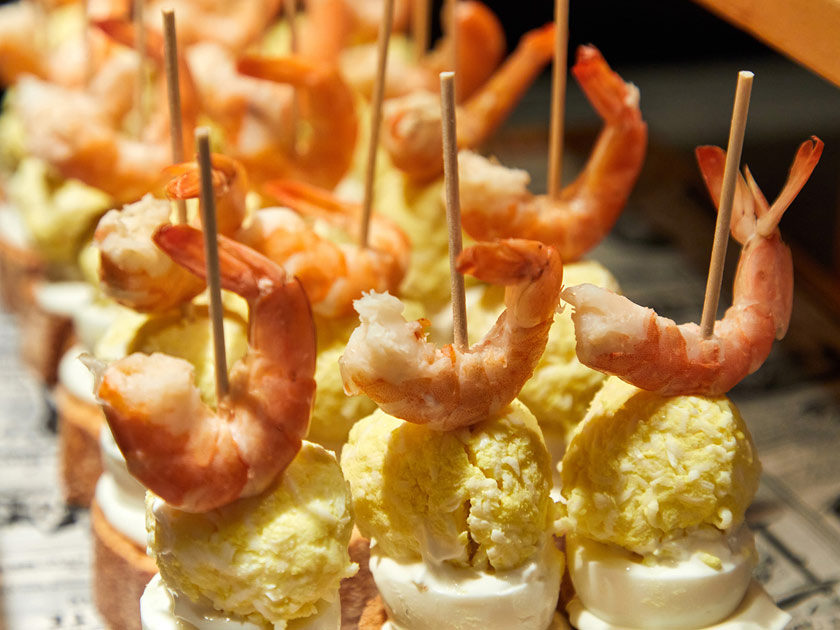 For anyone who believes that the way to a person's heart is through their stomach, we have countless culinary proposals. We can assure you that Donostia / San Sebastián is the perfect city for food lovers.
Our city is also one of the places with the highest number of Michelin stars per sq. metre in the world. Not bad, huh! But you also really must try the experience of going out for pintxos or enjoying our culinary origins in a cider house.
2. La Perla: a romantic and really, really relaxing plan with views of the bay/h3>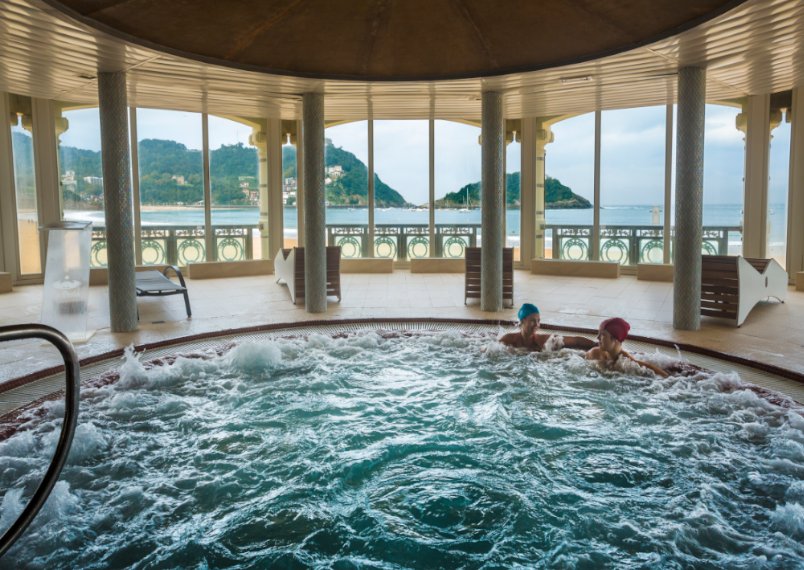 Another unmissable activity that we can offer is a visit to the La Perla thalassotherapy centre. Where else can you enjoy a spa with views of the Bay of La Concha?
3. Sunset from an unbeatable setting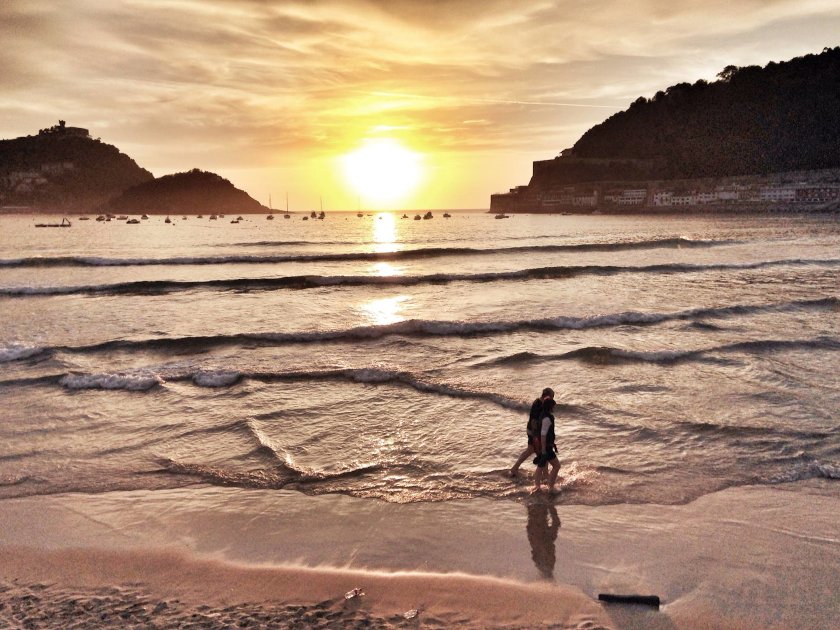 After enjoying the very best of our cuisine with your body feeling completely refreshed after a session at the spa, all you need is for love to hit you right between the eyes. There are many spots in the city from where you can watch some amazing sunsets.
4. Create your own love story…

Stroll through the parks in the city, that are genuine woods full of life. Enjoy the architecture in the romantic quarter. Admire the ever-changing blue skies and sea right on La Concha Bay. Donostia is a city that you can fall in love with at any time of year, but in winter it is especially beautiful, if we know where to look.
5. And when the night comes…
Donostia / San Sebastián offers you accommodation that you won't find anywhere else, with a great deal of character. There are options to suit all tastes. Feel at home (or better) and celebrate love in one of these delightful hotels.
---
And if that's left you wanting more, we have even more options!
If you have a bit more time or you fancy doing something apart from what we've just recommended, then check out these other plans, that are equally stupendous ways to enjoy Saint Valentine's in Donostia / San Sebastián to the full.
---
Donostia / San Sebastián, romantic destination
Whatever you end up deciding to do, rest assured that you'll be making the right choice. It's no coincidence that so many media consider Donostia / San Sebastián to be one of the best destinations for a romantic getaway.