Euskal Jaiak - Basque Festivals
Basque
2023 Aug 10
The beginning of September - from 2 to September 10 - will see the celebration of the Euskal Jaiak or Fiestas Vascas ("Basque Festivals") in Donostia. These local festivities bring together the best of culture, sports, culinary arts, folklore and Basque traditions.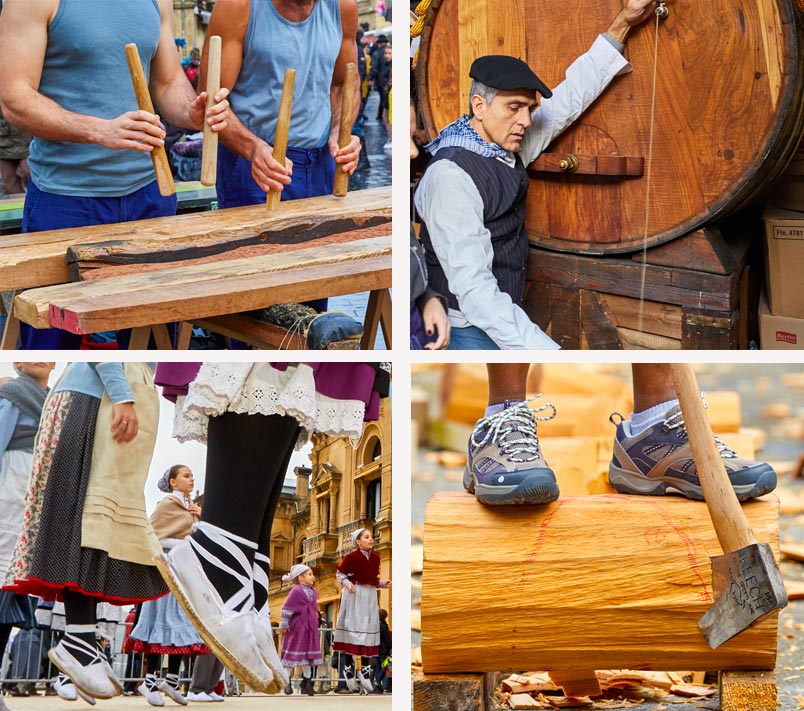 One of the most noteworthy events of this period is Donostia's Sagardo Eguna or "Cider Day" (2 September) when visitors will be able to sip cider and sample a chorizo pintxo while enjoying a splendid festival atmosphere fuelled by the rhythm of trikitixas (accordions) and other forms of euskal musika (traditional Basque music).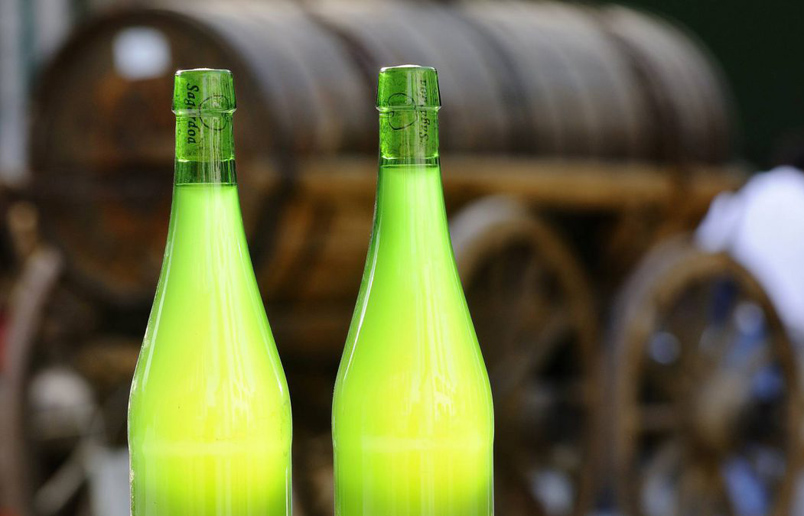 Photo: Sagardoaren Lurraldea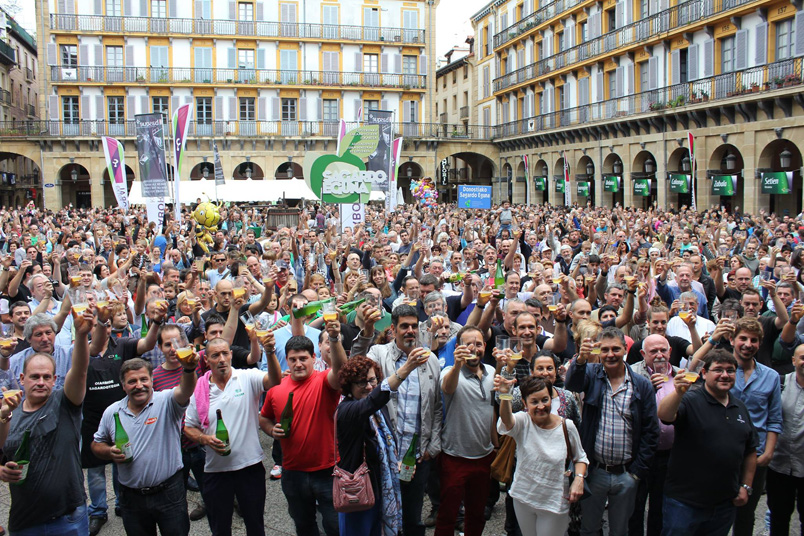 Photo: Sagardoaren Lurraldea
The Bandera de La Concha regatta is another unmissable occasion, and there will be three days in which to witness this: the qualifying stages will be held on 1 September, followed by the first stage of the regatta itself on 4 September and then the second stage on 11 September. Who will this year's winners be?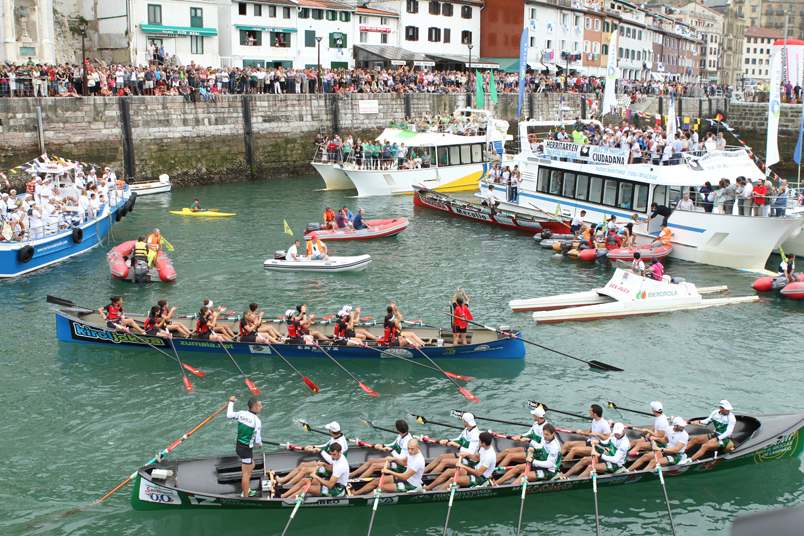 Basque traditions play an important role in the festivities, and this period will also see the aizkolaris (wood-chopping) championship in Gipuzkoa, the pelota mano (handball) championship, the harrijasotzailes (stone-lifting competitions) and so much more.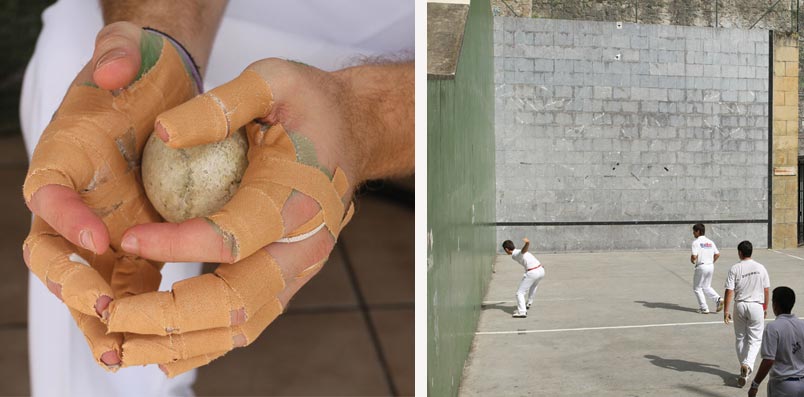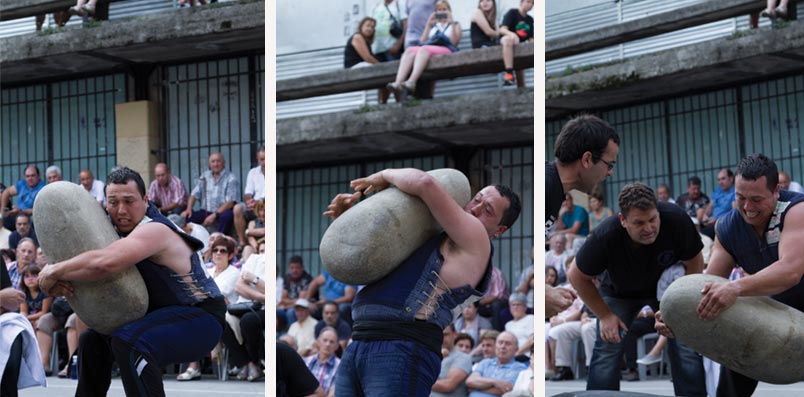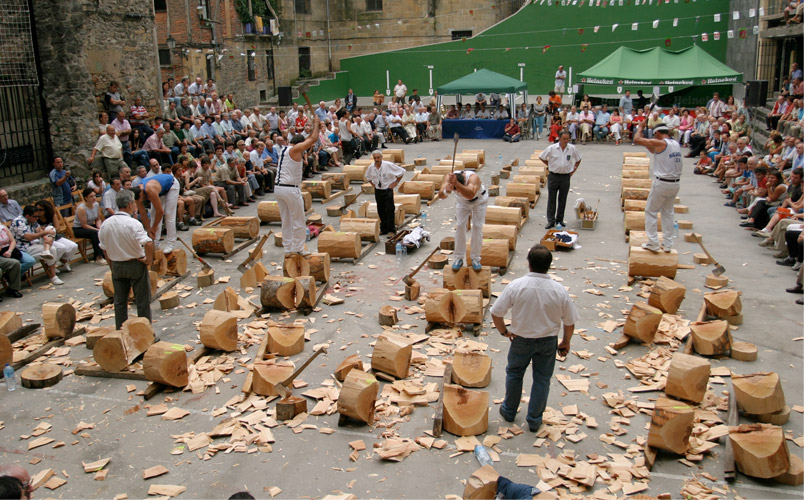 And to top it all off, trikitilaris (accordion players), txistularis (traditional Basque musicians) and dantzaris (traditional Basque dancers) will bring a touch of magic to the streets and squares of the city.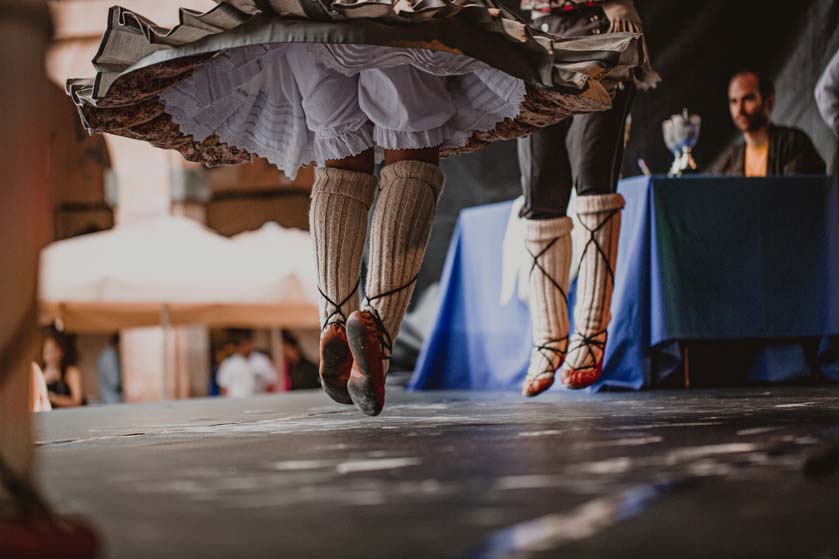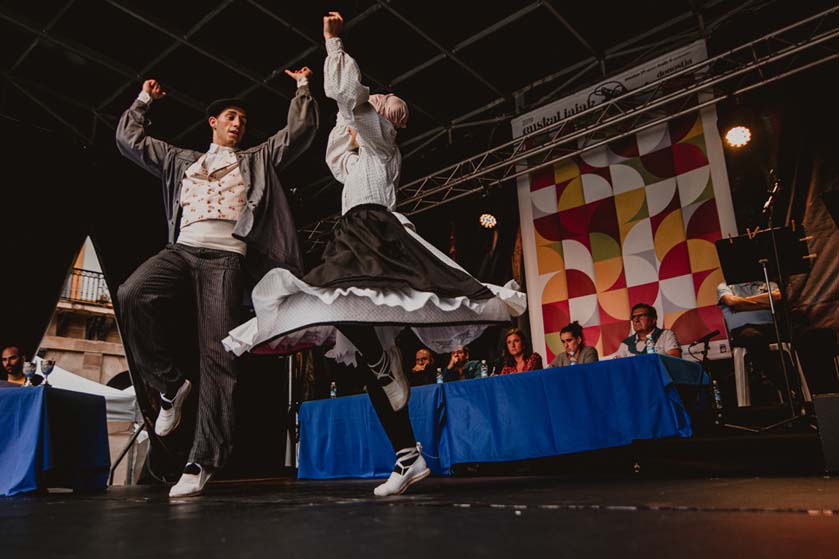 See all the photos