After the txotx it is time for the...Sagardo Egunak (cider days)
Basque
2023 May 10
The txotx season has finished, making way for the "Sagardo Egunak" ("Cider Days"). When the cider season finishes, the cider is bottled and the Cider Day celebrations begin in different towns across Gipuzkoa and the surroundings.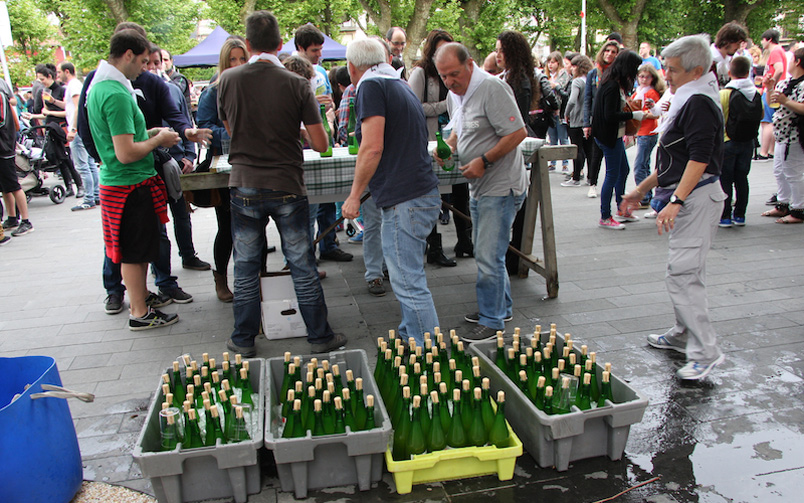 Photo: Bidasoako Hitza
So, to continue this cider tradition... you've come at the right time! The spring weather invites us to sample the new cider al fresco. What a great plan!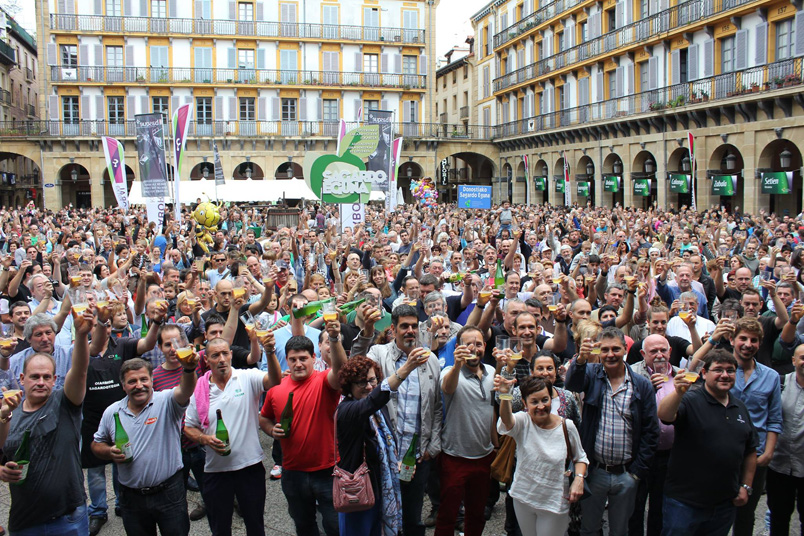 Photo:Sagardoaren Lurraldea
The first Cider Day is always the Errenteria Cider Day, which will be celebrated on 29th April this year. From then on, every weekend or every other weekend you'll find a Cider Day in one town of Gipuzkoa or another.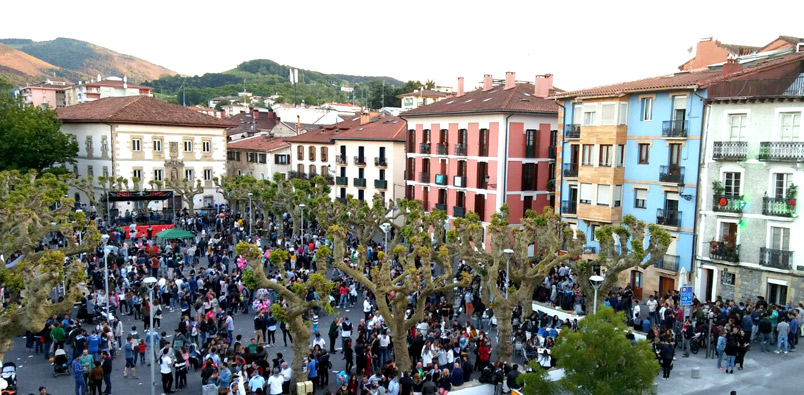 I recommend that you try one: there is always a great atmosphere, traditional Basque music, "pintxos" (small snacks) and, of course, lots of cider!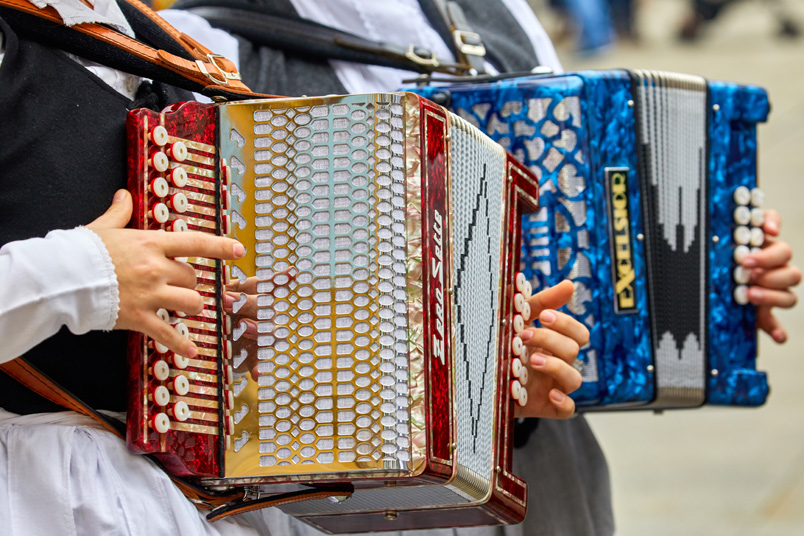 The price is excellent! For €6 you get a glass of cider, a checked handkerchief, a pintxo and 10 cider tickets. This varies depending on the town... But it gives you an idea, right? The Cider Day only ends when all of the producers have finished the cider that they brought.