Sustainable destination
My guide to be a donostiarra (true local):
In San Sebastian we love our city and we like having a good time. Here are a few suggestions on how to immerse yourself in the local customs while showing respect and taking care of our city, respecting its spaces, people and customs.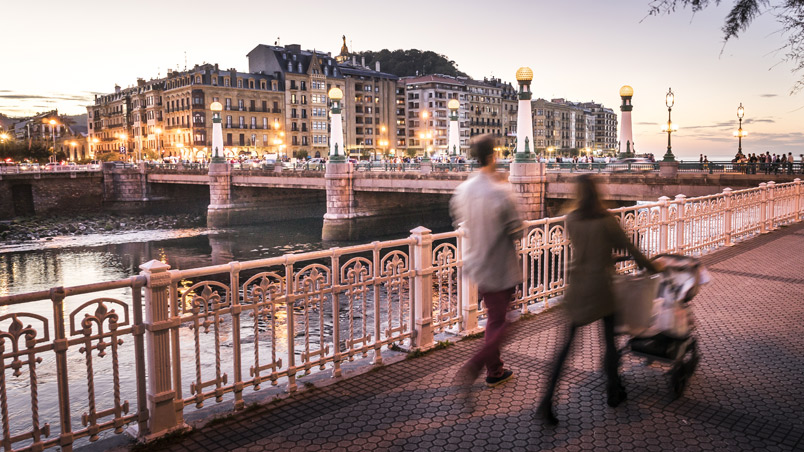 1. I will say hello & goodbye in basque: kaixo & agur!!!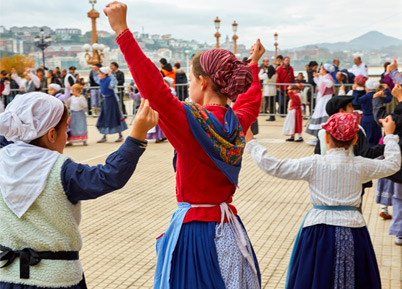 Try greeting people with "kaixo" and "agur". You will find other simple handy terms in our dictionary. Aníma zaitez! Give it a go!
3. I will be environmentally responsible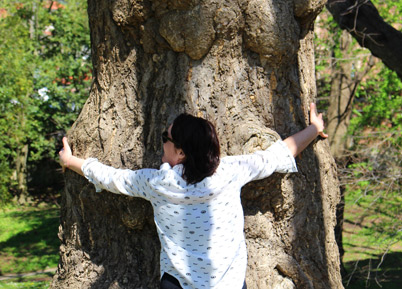 Simple little gestures help to protect our environment. Remember to turn off the tap and switch off the air conditioning or heating. In Donostia/San Sebastian, we have environmentally friendly accommodation.
4. I will get around on public transport, foot or bicycle.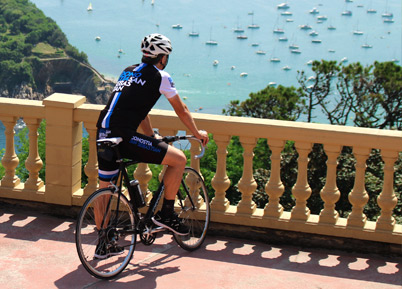 Whenever possible, use public transport. We recommend using the Tourist Card for this. You can also hire a bicycle and travel around the city on two wheels.
5. I will buy in small or traditional stores, like a local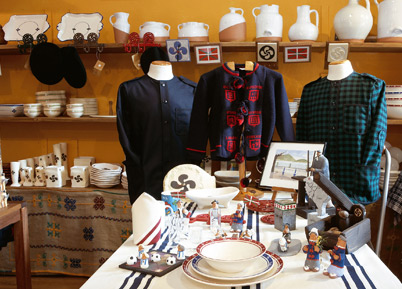 Explore the streets of the city and buy in traditional stores, like a local.
6. I will respect the sleep of local residents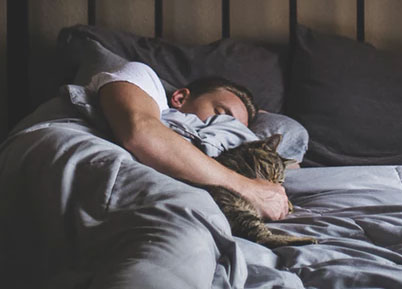 If you go out to bars at night, remember that there are people sleeping right above where you are having fun. If you respect their sleep, they will be grateful.
Don't miss the best tips and plans from locals in our blog!
Donostia-San Sebastian Tourist Office is committed to the sustainable and responsible development of tourism, seeking to ensure that local residents and our visitors enjoy the greatest benefits and wellbeing.
Monday to Saturday: 10:00-20:00 / Sundays: 10:00-14:00
Accessible destination
Donostia / San Sebastián for all
In 2011, Donostia San Sebastián Turismoa obtained the highest qualification in the Tourist Accessibility Model, granted by the Basque Government. This model has 5 points, and different grades are awarded for each one.
The Donostia San Sebastián Turismoa is one of the few establishments to have achieved the green accessibility level for all five points:
Physical functional diversity: a wide entrance, brochures at different heights, rest areas, etc.
Visual functional diversity: large signs, a braille guide, etc.
Auditory functional diversity.
Intellectual functional diversity.
Organic functional diversity: specific guides for allergy-sufferers.