Are you coming to run the Marathon?
Sport city
2018 Nov 13
In November Donostia is abuzz with the excitement of running. Two city hosts two major races -- two important fixtures on the running calendar: the Behobia-San Sebastián 20km race on November 11 and the San Sebastián Marathon on November 25.
Every year thousands of runners from around the world come to Donostia to take part in these two races and to enjoy a couple of days in our beautiful city! Here are a few ideas to make your visit to San Sebastián a perfect one.
WHERE TO EAT?
As for the rest of your time here, we have recommendations for all appetites and budgets. After all, this is San Sebastián, the mecca of gastronomy and the ultimate in good eating!
We've got it all, from Michelin-starred restaurants (Did you know that Donostia / San Sebastián has more Michelin stars per square meter than anywhere else on the planet?), to pintxo bars, vegetarian restaurants, cider houses, eateries featuring international fare ... There's no time to lose. Take advantage of our Restaurant Guide
A LITTLE SHOPPING?
Get ready to take to the streets, because San Sebastián is like a huge open-air shopping centre.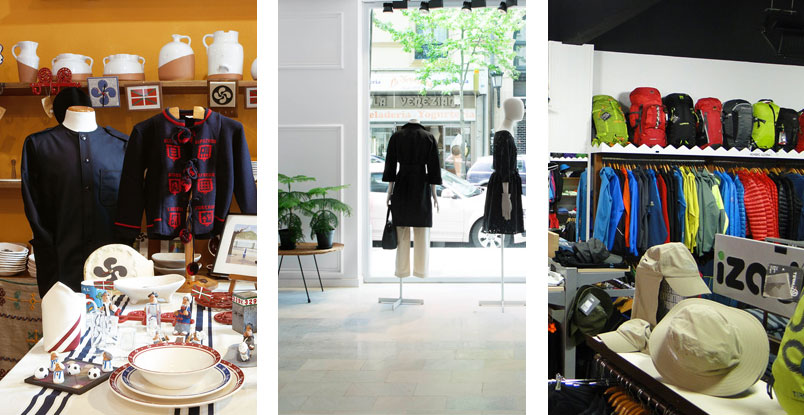 GUIDED TOURS
Time is short to get to know the city ... but don't dispair! Give us 120 minutes and we'll show you some of the city's highlights:
HOW TO MOVE FROM YOUR ACCOMMODATION TO THE DEPARTURE?
Free buses (dbus) until 13:00 for all users and until 14:30 for athletes (presenting dorsal) and volunteers (presenting accreditation). See how to get there from your accommodation.
AND AFTER THE RACE …
I JUST WANT TO RELAX! If you ask any local runners, they'll all say: Soak in the seawater SPA, with spectacular views of La Concha Bay. Unique in Europe, seawater at the spa is used as a form of therapy to restore and revitalize the body.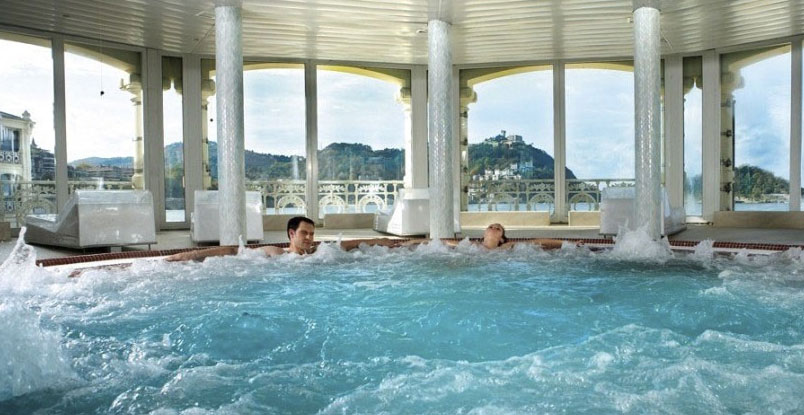 And don't forget to read up on training tips, schedules, race routes and more, on the Marthon official website .