Free open-air festivals coming to Donostia ... the choice is yours!
Culture
2023 Jun 12
During the summer Donostia becomes a location for free open-air festivals. Do you prefer to take off your shoes and dance on the sand on the beach, or would you rather listen to music in the shade of a tree? The choice is yours!
Musika Parkean
Musika Parkean is back on 24 and 25 June. The perfect combination of an open-air picnic and music too!, in the Miramar Gardens and Parque de Aiete. The watchword of this free festival, "please walk on the grass!", invites both Donostia locals and visitors to experience and enjoy nature in Donostia, its gastronomy, and live music as well.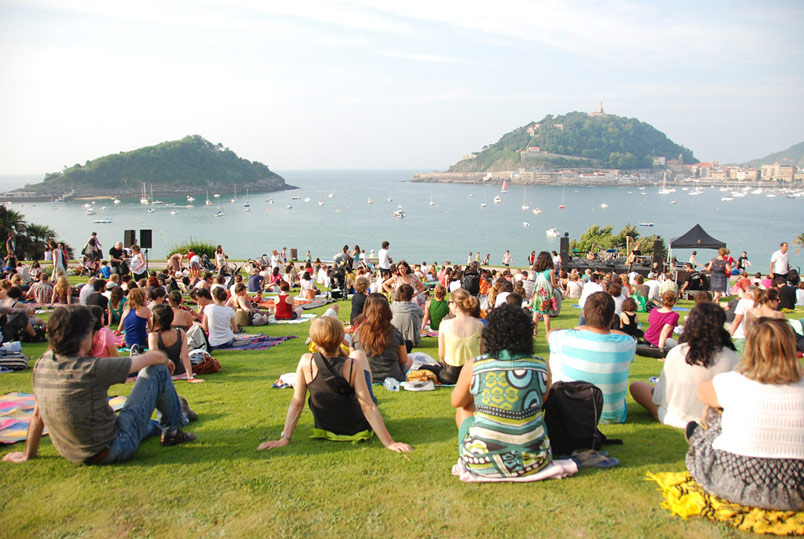 Photo: Musika Parkean
Jazzaldia
From 21 to 25 July, Zurriola beach is the venue for many free concerts, such as Village People or Ezra Collective. This year the 58th festival has both Basque groups and groups from other countries, and it is a classic attraction for locals and also anyone who wishes to visit us.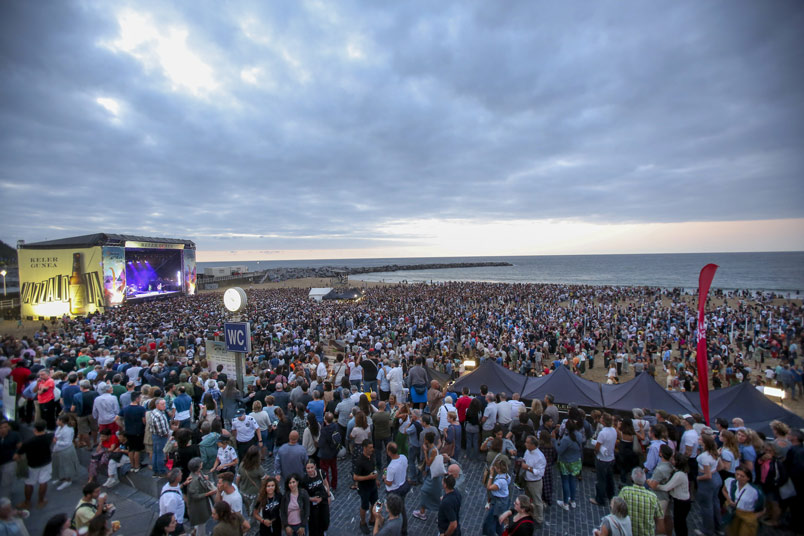 Photo: Donostiako Jazzaldia
Glad is the day
In August we move from the beach to the shade of the trees for the free Glad is the day festival in the Cristina Enea Park in the city centre. The festival was created in 2016 on the criteria of the European Capitals of Culture, and features a craft and fashion market in addition to the free concerts.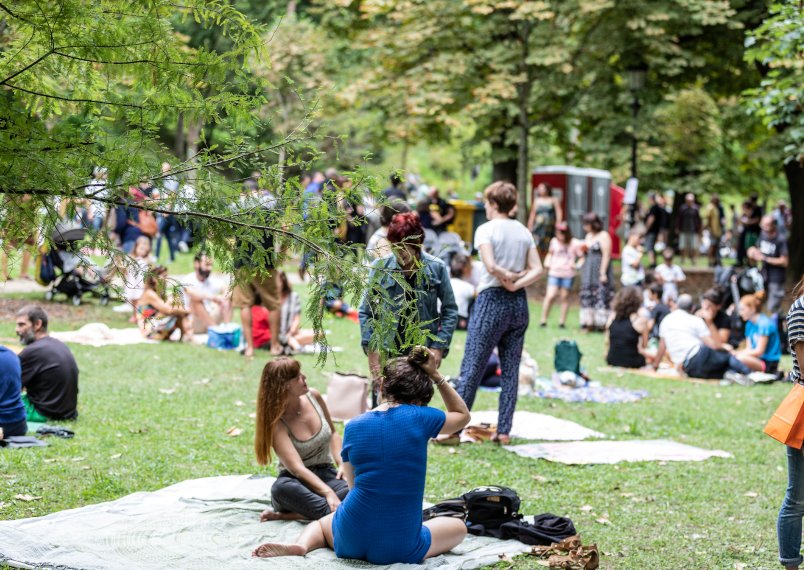 Photo: CC BY-SA Donostia Kultura - Glad is the day 5# 2019
Did you know that the name of the festival, "Glad is the day", is a play on words, by way of a tribute to Donostia environmentalist Gladys del Estal?
Boga Boga Festibala
Donostia will be holding a new free beach festival from 8 to 10 September this year, but this time the venue is Ondarreta beach on the other side of the city. The music event will be accompanied by other pay-to-go concerts at special emblematic locations in the city and its outskirts, such as Palacio Miramar looking out onto the sea, or the open-air Chillida Leku museum.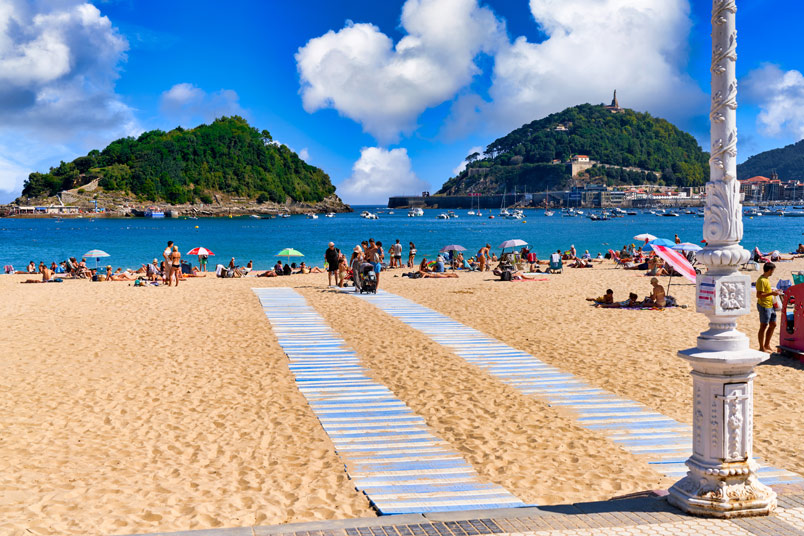 And finally, we mustn't forget the city's "big week" or summer fiesta, "Semana Grande/Aste Nagusia"!
Aste Nagusia
Aste Nagusia will be staged from 12 to 19 August this year, with countless activities for all ages and types of people: an attack on La Concha beach by pirates, for example, plus firework competitions and free concerts all over the city.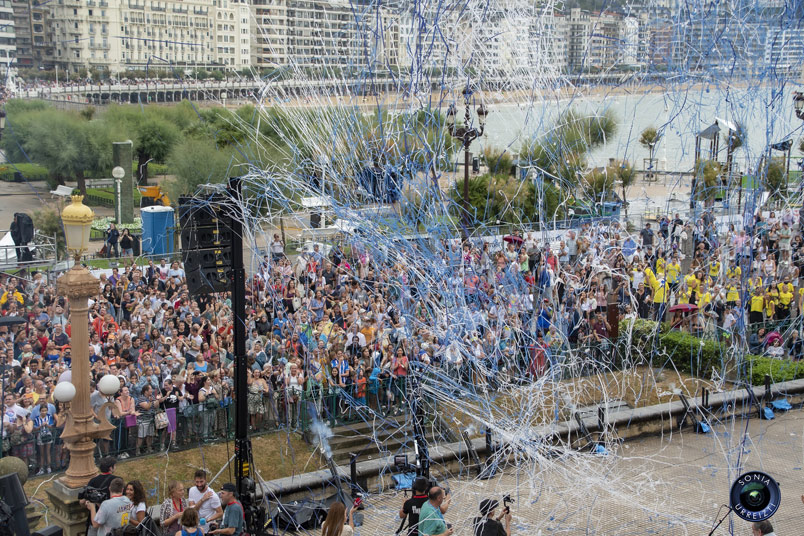 ---