Bring a scary end to October in Donostia
Culture
2023 Sep 14
From 27 October to 3 November in Donostia/San Sebastián you'll have a great time, come and celebrate this 34th edition of the Horror and Fantasy Film Week!
This year the leitmotiv of the Week is witches. Hence the poster, which stars Itziar Ituño as an unconventional sorgina. In addition, during this edition, you will be able to enjoy the exhibition Bruixes - Sorginak - Brujas. Illustrated coven.
Also, related to the theme, the book Beso negro: Brujería, cine y cultura pop, written by Elisa McCausland and Diego Salgado, has been published.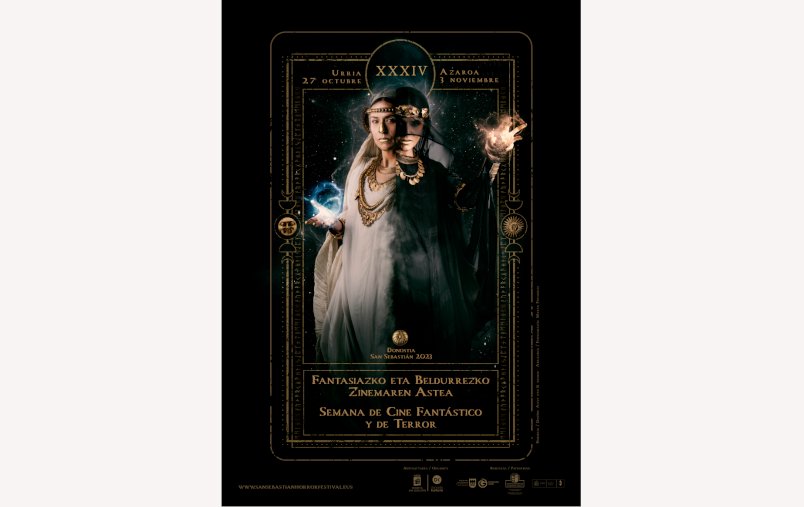 34th Horror and Fantasy Film Week Poster
The Horror and Fantasy Film Week is finally here again. You can't miss this festival, the atmosphere before and during the films is great. Something you have to experience at least once in your life!
Many people come to the screenings at the Teatro Principal in costume and live these days with great intensity. There are real fans of the Week, who don't miss any edition.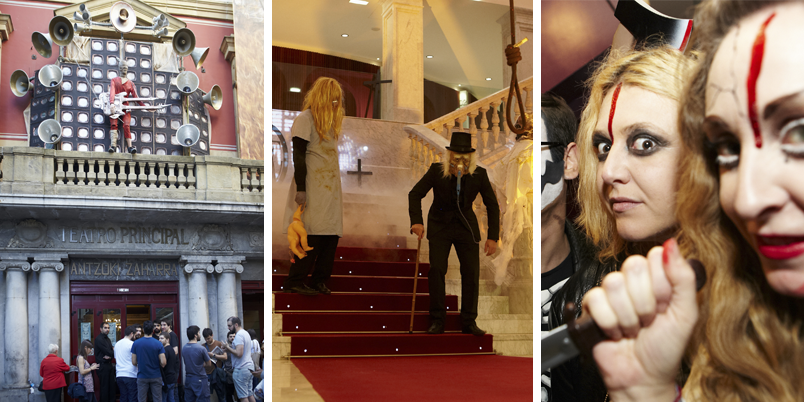 Photos: Fantastic and Horror Film Week
To whet your appetite, you can see a summary of the past year here: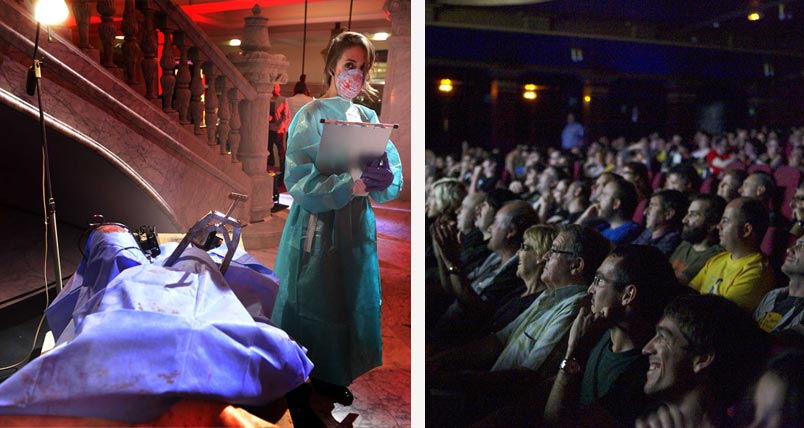 Photos: Fantastic and Horror Film Week
Continuing with the fantasy that will flood the city during these days, Donostia Kultura and the Japan Foundation present the exhibition Icons of Japanese fantasy cinema - Aguilar-Haraguchi Collection, which you can visit until 4 November at the Okendo Cultural Centre. A spectacular collection of posters and film programmes that traces the rich history of fantasy in Japan.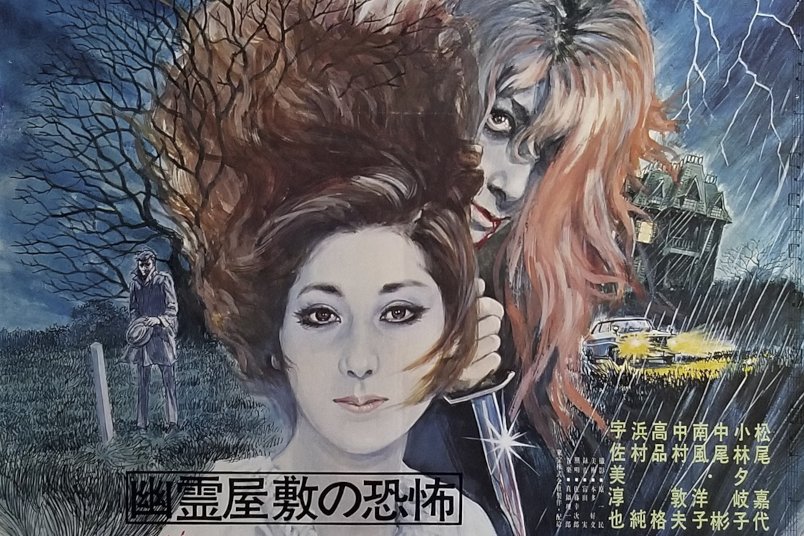 Foto:The Vampire Doll / Chi wo suu ningyo (1970) Semana de cine fantástico y de terror
And why not, between film and film or exhibition and exhibition you can take the opportunity to take a walk along the river, which is beautiful in autumn tones, and enjoy seeing the charming (and perhaps some haunted) Belle Époque style palaces...
Whatever you do, Donostia/San Sebastián is going to be scary.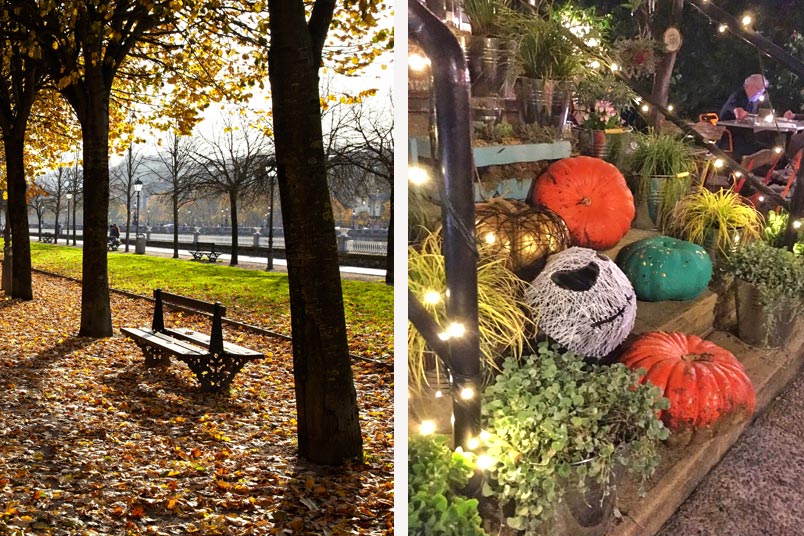 Foto: Sisters and the City
Remember that, as well as the Horror and Fantasy Film Festival... we propose all sorts of other ideas to enjoy this autumn...here are our top15!