Bring a scary end to October in Donostia
Culture
2019 Oct 26
October is coming to a close, winter is creeping in and to top it all off, the clocks go back on Sunday 27th.
It feels like it's all doom and gloom. But don't despair! The 1st November is also approaching, and we're sure that some of you will make the most of this and enjoy some days (or, for the most enthusiastic among you, one week) of celebrations.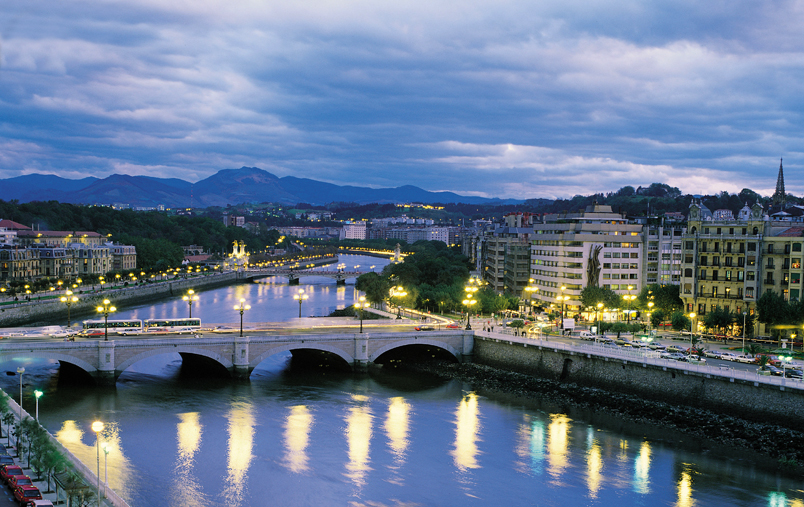 Whether you're from Donosti or you're here to visit us, I can assure you that from the 26th October to the 1st November you'll be having a scary time of it!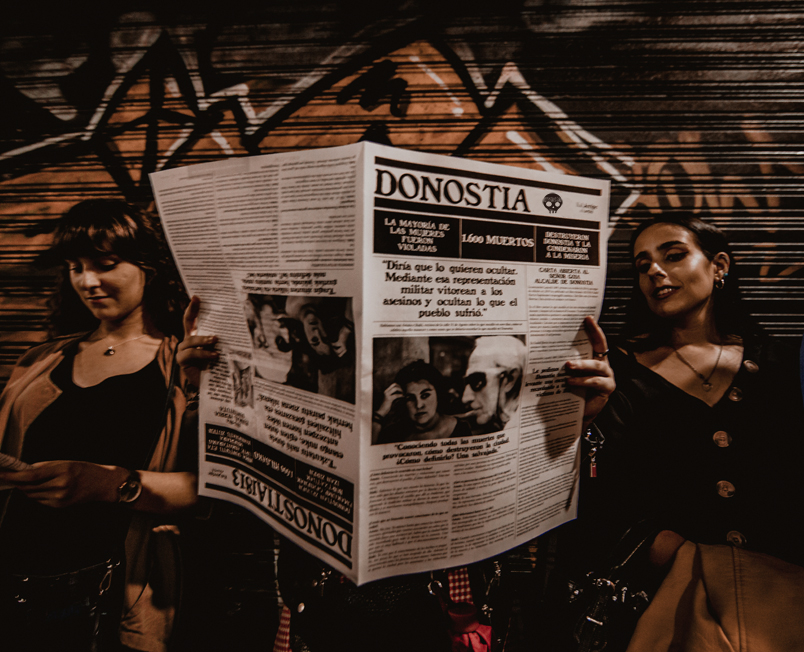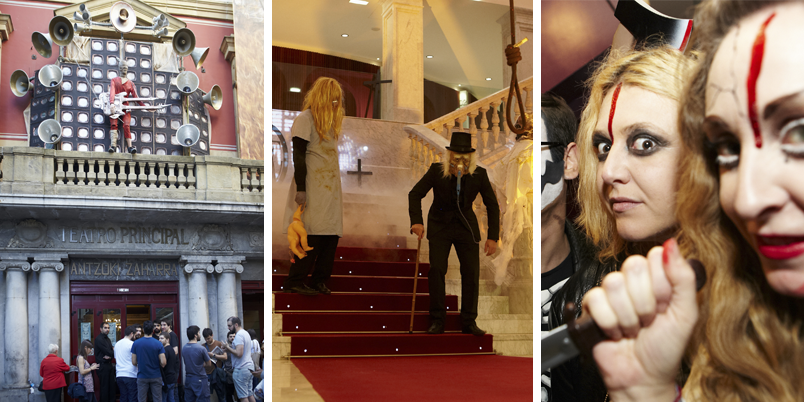 Photos: Semana de cine fantástico y de terror
The Horror and Fantasy Film Festival is upon us! You can't miss this festival: the atmosphere before and during the films is amazing. It's difficult to explain: it's something that you have to experience for yourself at least once!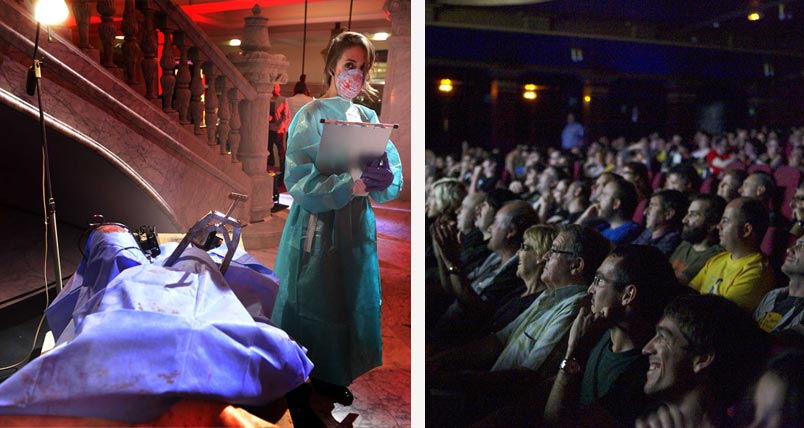 Photos: Semana de cine fantástico y de terror
During the days of the festival, in addition to the films you'll find exhibitions, live performances and even a "Halloween edition" pop meet-up.
Photo: Semana de cine fantástico y de terror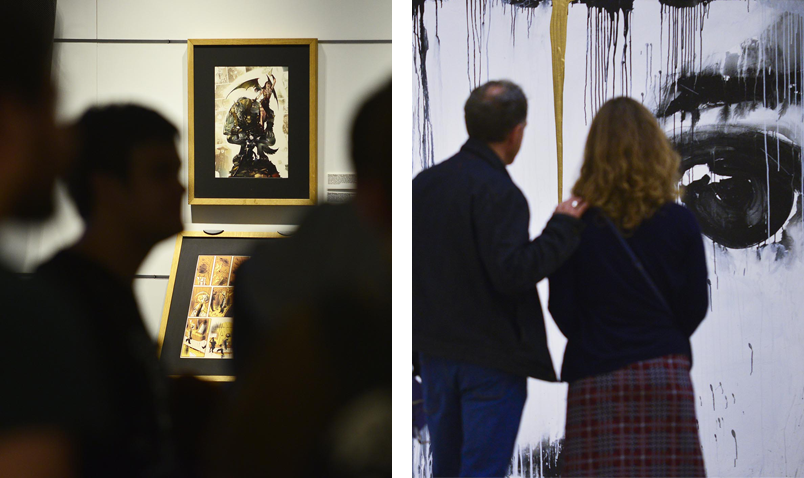 Photos: Semana de cine fantástico y de terror
And between films and workshops, I challenge you to a little game that you can play as you walk by the river, while you take in its beautiful autumnal tones and admire the gorgeous Belle Époque mansions. See if you can find a cheeky staircase decorated with pumpkins (the photo shows the ones from last year).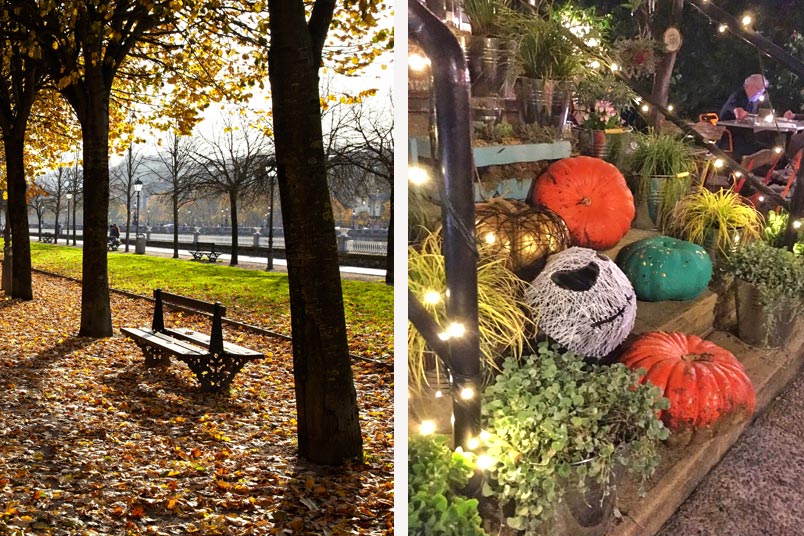 Photo: Sisters and the City
If your body craves more, on 31 October you have lots of options for a night out: There is 'Halloween Random' Music: Konnoktion in Gu San Sebastián and in Dabadaba, from 23.59 hrs, Halloween Night so you can dance as if you were in 2030 with Clara!, Royce Rolo and Horrorxvacui djs.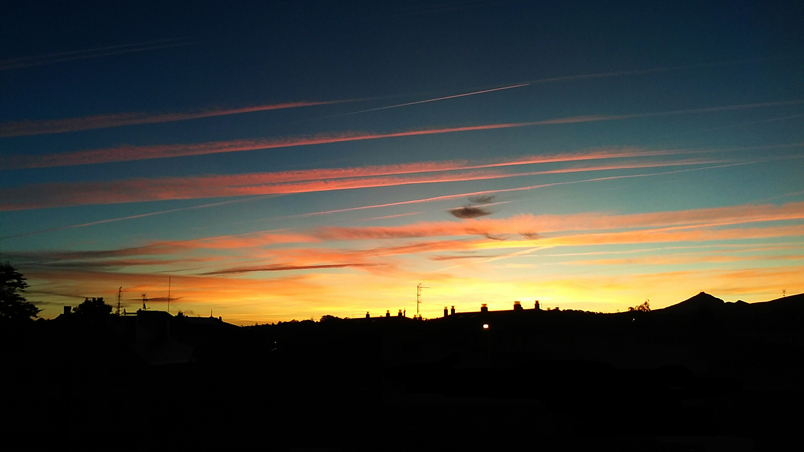 And if you still have strength on Saturday 2 November, Oh MyWalk! is offering a very special guided tour of the Polloe Cemetery."All souls day", a nocturnal stroll through our funeral customs and traditions.