Basque Challenge 2: Want to test yourself and show off how much Basque you know?
Basque
2022 Mar 01
Basque Challenge 2, learn Basque and win a prize!
Being bold and trying to guess Basque word meanings has a prize, are you up to the challenge?
To show visitors what makes us different, we have organised a challenge based on Basque culture: Before playing you can take a look at this video, it will help you get in the test!
Basque has many special words that speak of both our culture and our way of life. Words that help us show off our city in a different way whilst also illustrating our identity and the richness of what surrounds us.
Take part
---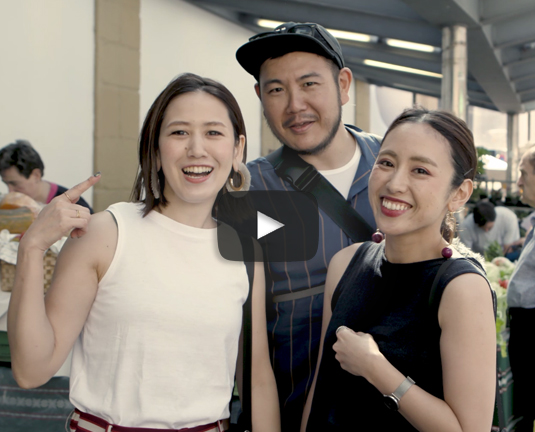 At San Sebastian-Donostia Tourist Office we want to show everyone who visits us the best of our city and we use the BASQUE CHALLENGE to present EUSKERA, our language. Every year we prepare a challenge based around Basque culture. The first is to repeat this sentence in Basque:"Ni gai naiz, zuek ere izango al zinatekete?"