Basque Challenge 2: Want to test yourself and show off how much Basque you know?
Basque
2022 Mar 01
Basque Challenge 2, learn Basque and win a prize!
Being bold and trying to guess Basque word meanings has a prize, are you up to the challenge?
To show visitors what makes us different, we have organised a challenge based on Basque culture: Basque Challenge 2. Before playing you can take a look at this video, it will help you get better results in the test!
Basque has many special words that speak of both our culture and our way of life. Words that help us show off our city in a different way whilst also illustrating our identity and the richness of what surrounds us.
Find out what prizes you can win
Among all the people who participate in the contest, we will raffle a night at the wonderful Hotel Arbaso. All stories have an origin, and Hotel Arbaso is the source of all of them. A home in the Center of Donostia-San Sebastián where you can feel, taste and experience the Basque culture and traditions like never before. ¡As well as an additional 150 prizes for you!
Prize 1
One night in a double room, with bed and breakfast, for two people at the Arbaso Hotel. ****
In the shadow of the Buen Pastor Cathedral, a building that maintains its architectural essence of the 19th century, awaits you with 50 spacious rooms at the service of the five senses. Water, fire, earth and air, the Arbaso Hotel is a home for anyone who wants to enjoy a different stay accompanied, in addition, with the best cuisine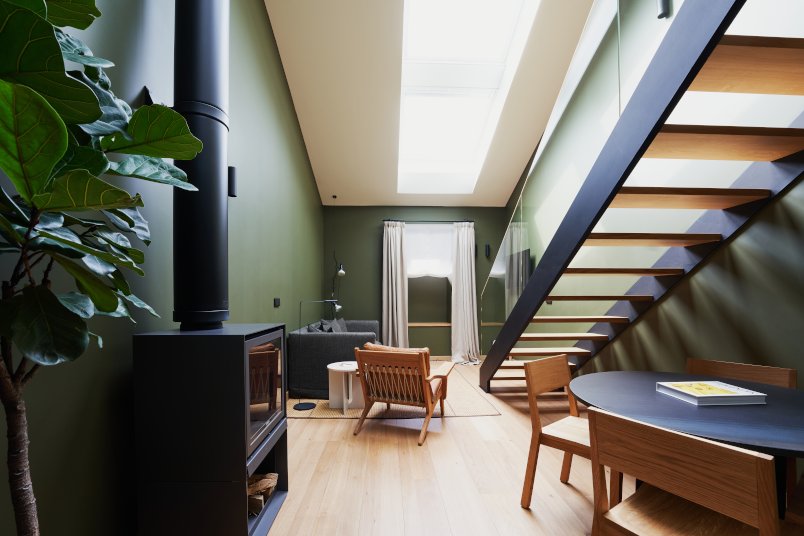 150 more prizes...
Custom Fridge Magnet Set
Would you like to have a nice memory of Donostia / San Sebastián? We have 150 sets of 9 magnets with photos of Donostia and different words in Basque for you to play inventing your own words!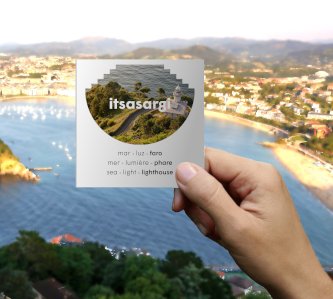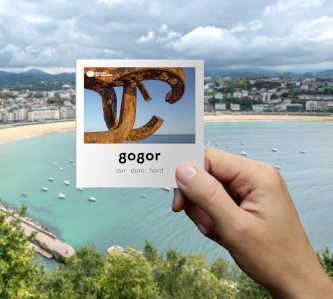 ---