Boat trips
Discover the city from the sea
Ciudad de San Sebastián Catamaran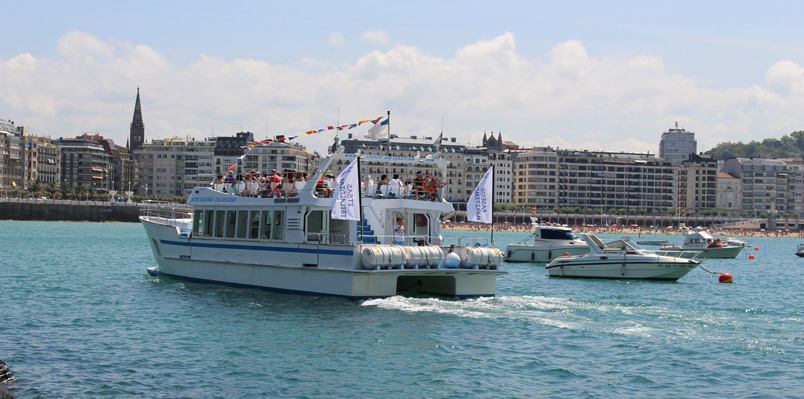 The Ciudad de San Sebastián catamaran will show you the city from a very different angle. Recently renovated, it proposes underwater windows and a 40-minute trip on which to enjoy delightful views of San Sebastián from the sea.
Island ferry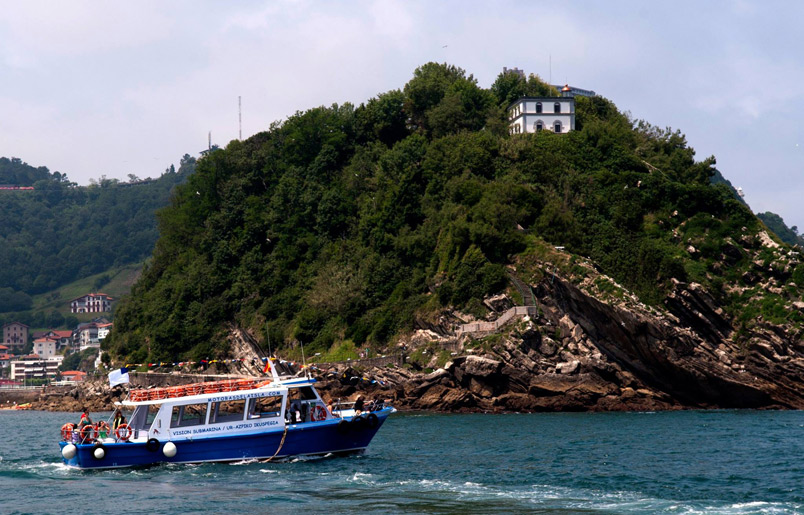 Photo: Motoras de la Isla
From June 1st to September 30th, the island ferry runs regularly back and forth between San Sebastián's harbour and Santa Clara Island. Sailing excursions with underwater viewing are also available.
Oribay Tours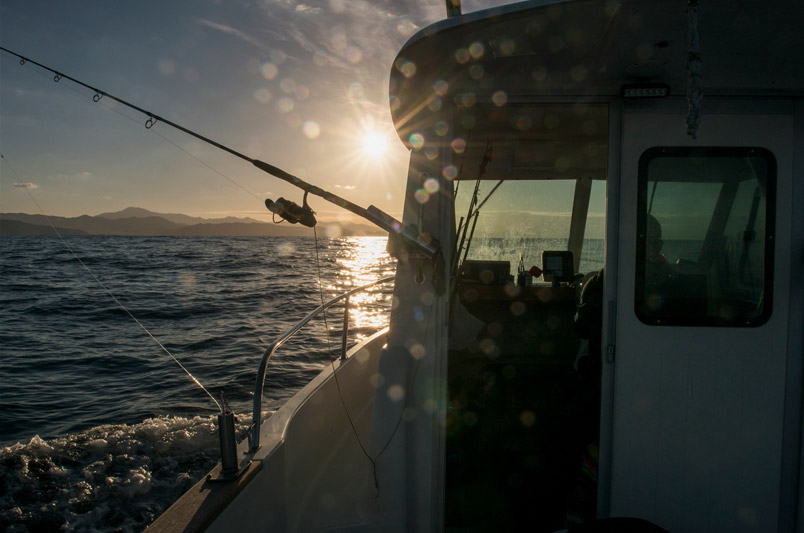 Oribay Tours offers guided boat trips that are always planned to the concerns of participants, to ensure safety and fun for all. For ecotourism and nautical leisure trips the maximun is 6 passengers and for fishing groups a maximun of 4 passengers is recommended. Professional skipper.
Boat Trips San Sebastián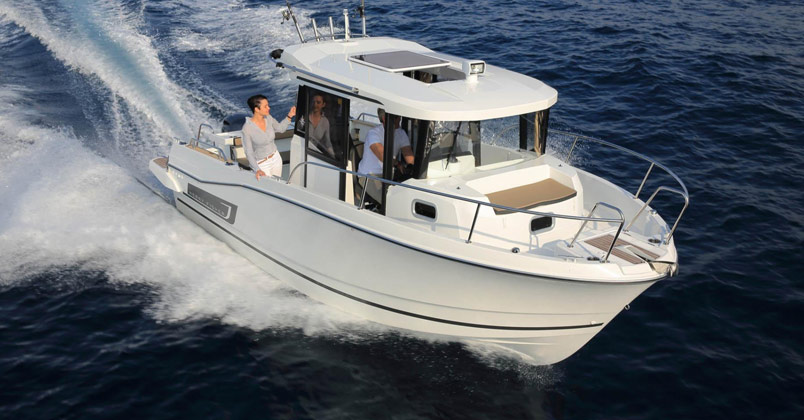 Welcome to Boat Trips San Sebastián a space for fisheries, excursions and maritime sports, with the idea of ​​meeting our coast from another point of view.