It's the start of the 103rd horse racing season...and we're dressing up like it's the Belle Époque!
Sport city
2019 Jul 01
Imagine telling Alfonso XIII that 103 years after the opening of the racecourse, "the people" would be dressing up like the Belle Époque to remember that period.
And a lot has happened since then. A little history: the San Sebastian Racecourse was built in 1916, when Europe was in the midst of the Second World War and, naturally, the aristocracy thought that it was a little tasteless to carry on racing horses in France while the country was strewn with corpses. So, out of sight, out of mind, they came to San Sebastian, which was in a neutral area and, in just over three months, they had set up a racecourse where they could have fun during their summer holidays.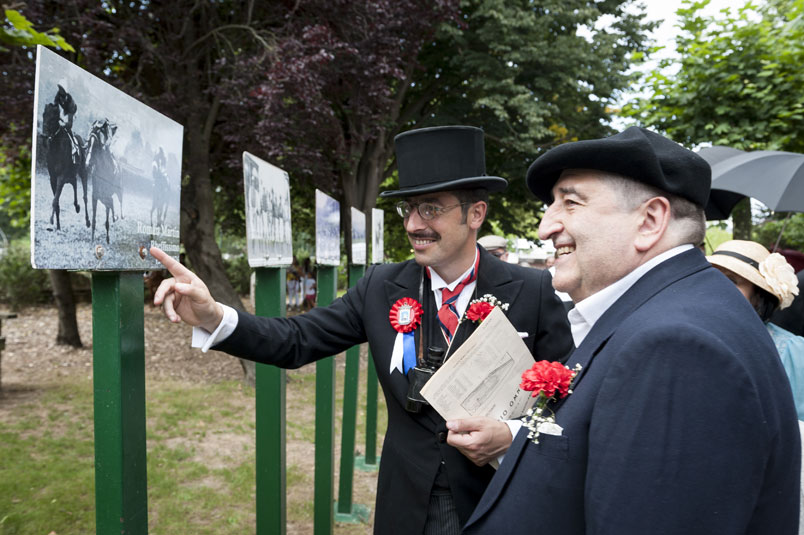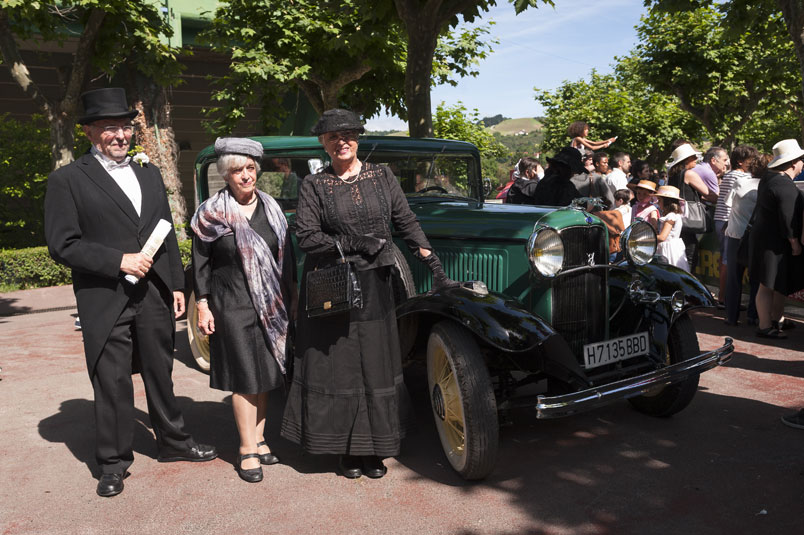 And the first person to arrive with his thoroughbreds was Alfonso XIII, who raced for many years, and with good results, although according to the press of the time, he didn't always win fair and square. But, after all, the King was the King.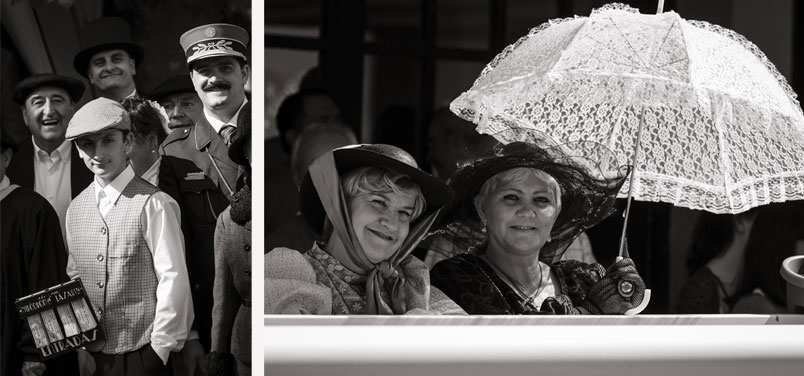 So now 100 years have passed and the racecourse is recalling that aristocratic grand opening by getting everyone to dress up like it's the Belle Époque, thanks to around fifty members of Kresala, who will be digging out the costumes that are brought out for the Artzainak eta Iñudeak parade so that they can be used at the first race in July. They are elegant, imposing and fun, as the occasion demands. And they encourage everyone who wants to follow their lead to dress in the style of that period for a day, to put on a bonnet hat or straw hat and go to the racecourse for a morning of horse racing, just like their ancestors did over 100 years ago.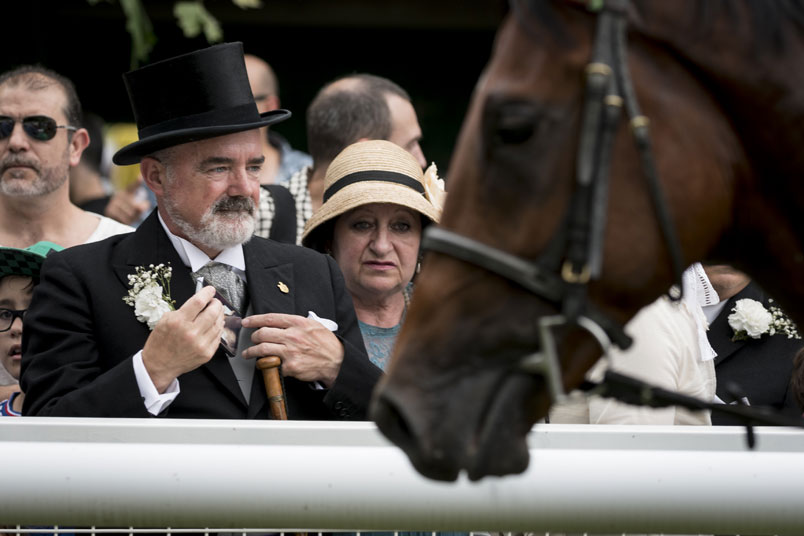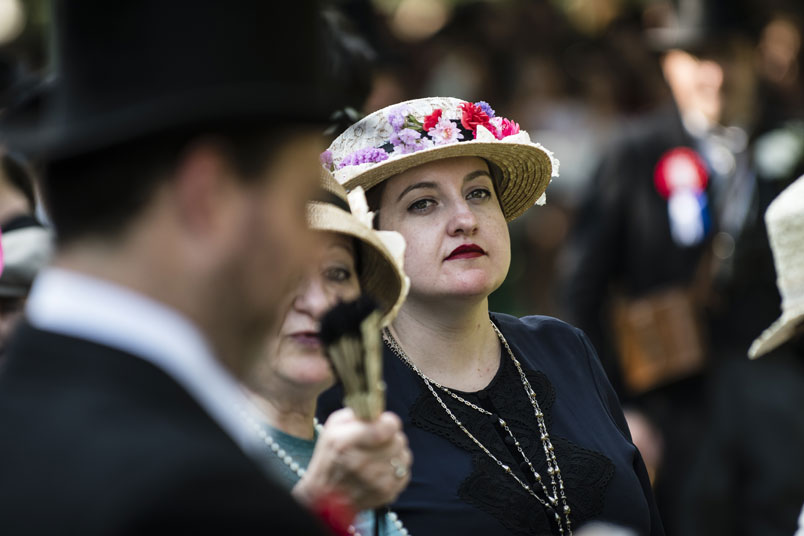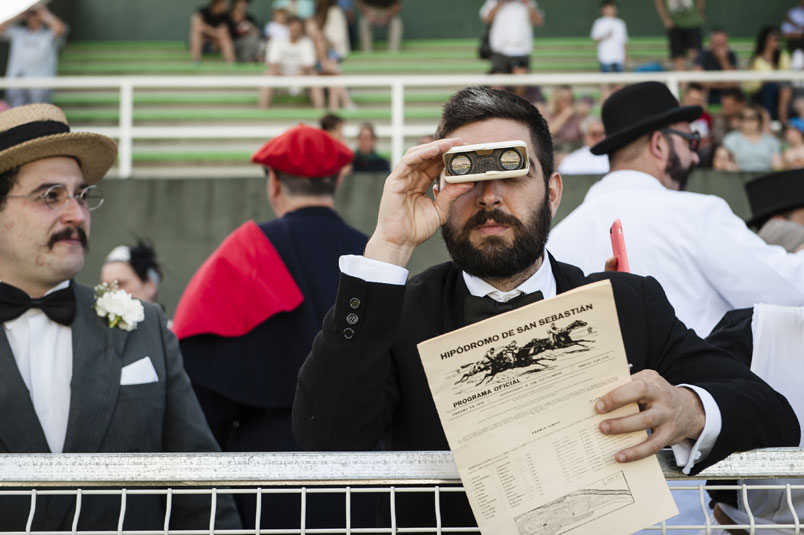 The event takes place on Sunday 7 July, from 11 am.
You can see the horse racing calendar here: http://www.hipodromoa.com/