Tips for the best dip
Donosti Feeling
2022 May 20
Have you ever seen a beach appear and disappear in front of your eyes in the same day? This is what happens with the best beach in Europe: Playa de la Concha. The one that has been voted the sixth best beach in the world and the best European beach in recent years by Tripadvisor, waves to the sound of the tides.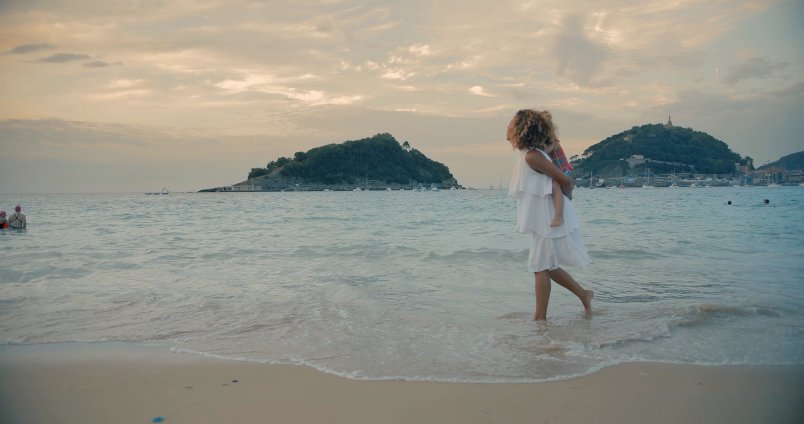 Throughout the day (24 hours) there are two high tides in an approximate 12-hour cycle, with two low tides in between.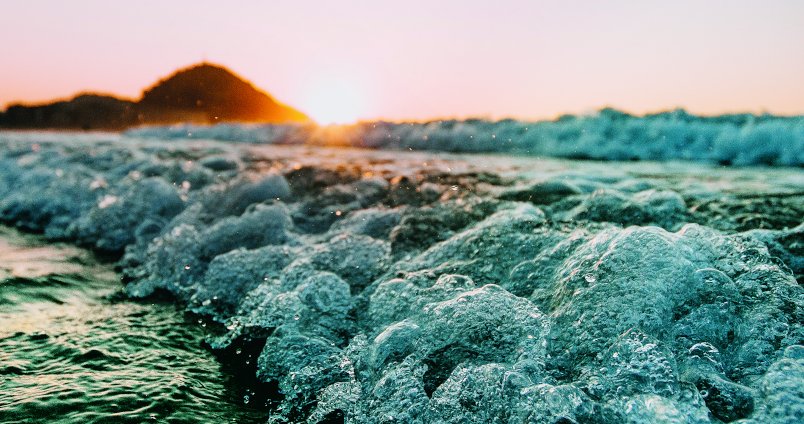 High tide: When the sea water reaches the maximum level
Low tide: When the water level reaches its minimum level.
The phenomenon of tides is so notorious in San Sebastián that during the spring tides in September, there are those who have come walking to the island!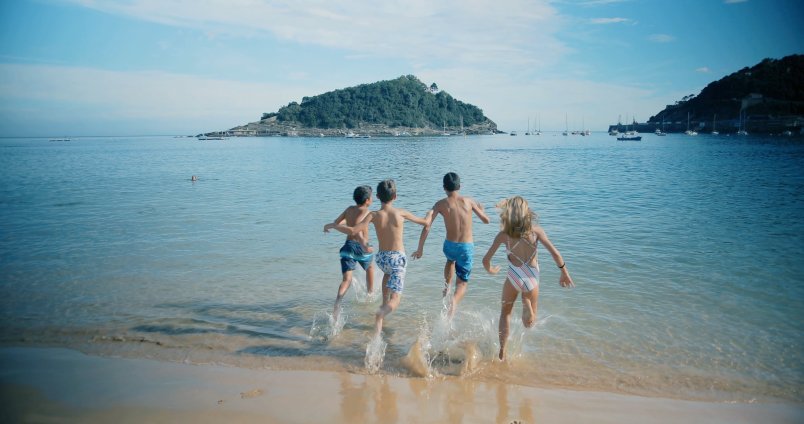 To find out the tide times, check them here
In addition to La Concha, Donostia has no less than three other beaches.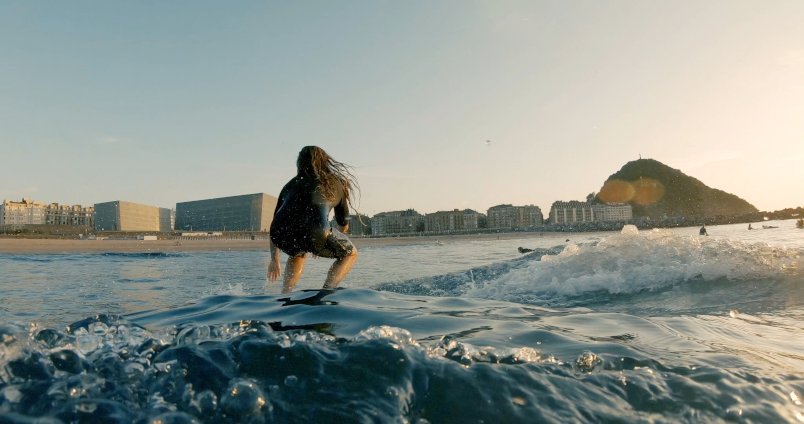 The family beach of Ondarreta, the surfer Zurriola beach in the Gros neighborhood or the only beach in the whole of the Basque Country that faces south: the hidden beach of Isla Santa Clara.
Do you want to see how each beach is right now?