The Night of San Juan
Basque
2020 Jun 19
On 23rd June we will light up the night of Donostia
The people of Donostia are getting ready to welcome in the summer! After so many rainy days, we are desperate to celebrate this magical night, although this year we will have to do it in an atypical way.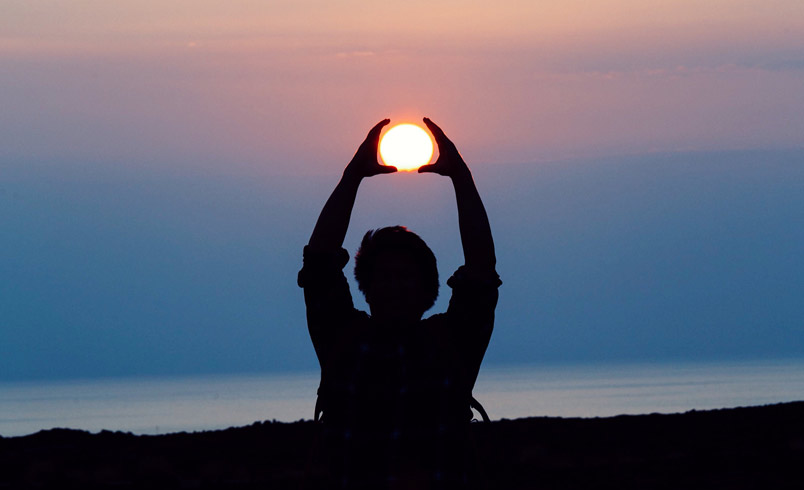 The 23rd June is one of my favourite times of the year. It's such a magical and mysterious night.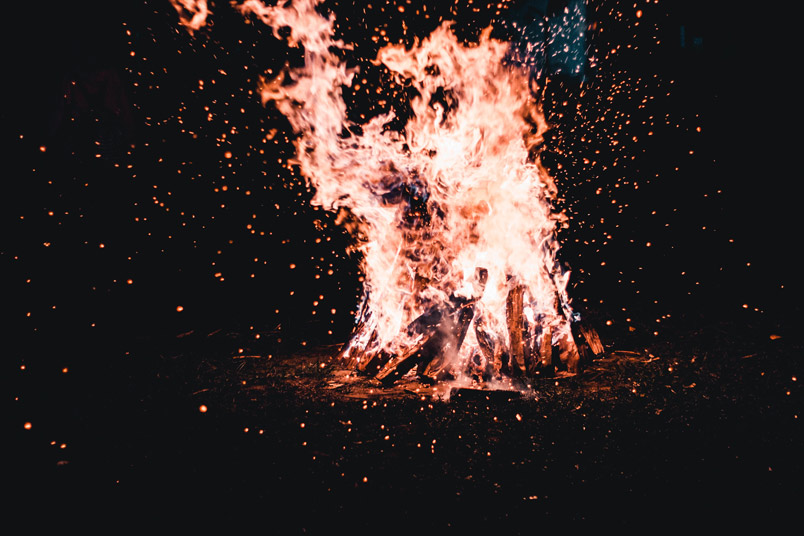 It used to be a pagan festival which was based around ancient traditions. Before Christianity appropriated the festival, it was strongly linked to nature and witches. At the end of spring, the time would come to cut the grass. People in every homestead would pile the cut grass high (and even today these piles are still created in many places) and they would burn the grass throughout the night of the 23rd.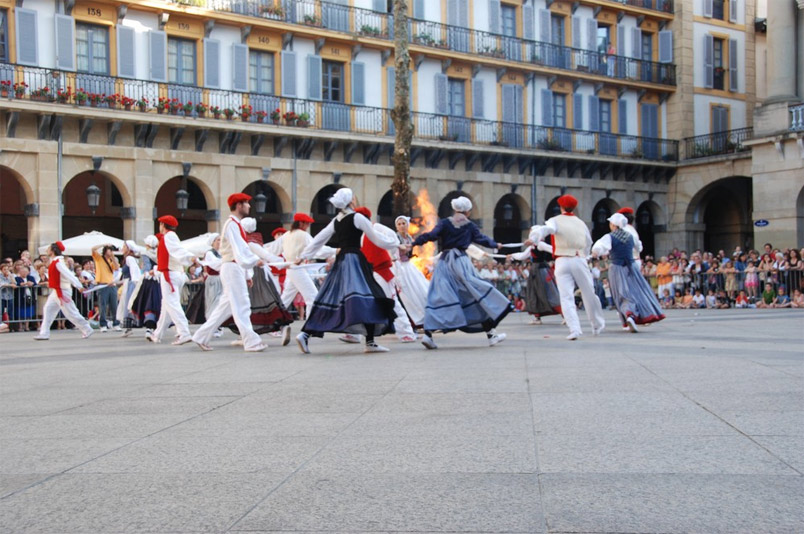 Photo: Donostia Kultura
San Juan's Day represents the start of the summer (the summer solstice) and in the spirit of celebrating the sunny season and lending it strength, Basque people would set the night on fire, offering the flames to the sun. Then they would gather around a bonfire and leap across the flames, hoping to purify their souls and bring in good luck.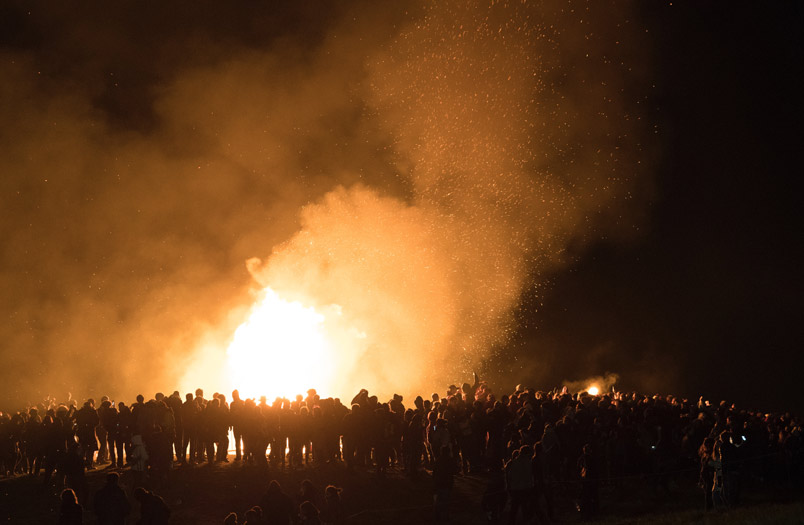 To this day, people burn things they dislike in homage to the old traditions and then they jump across the bonfire with the hope of leaving all the badness behind.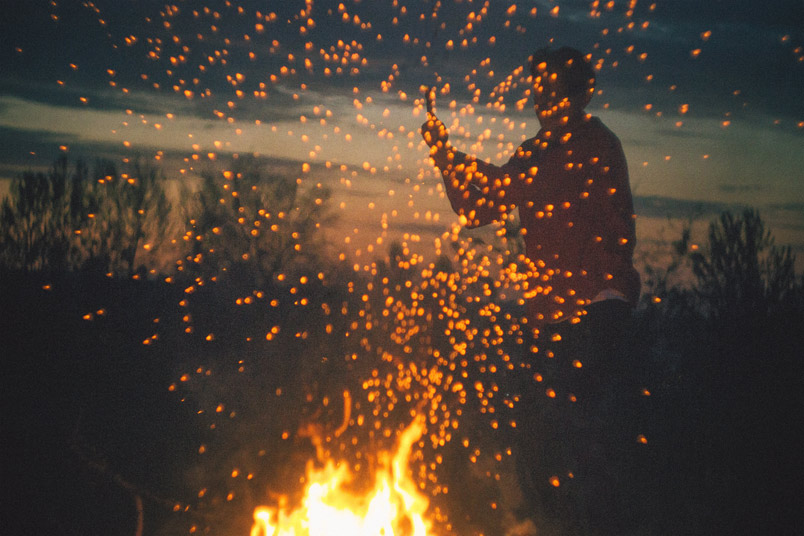 Welcome, sun! Welcome, summer!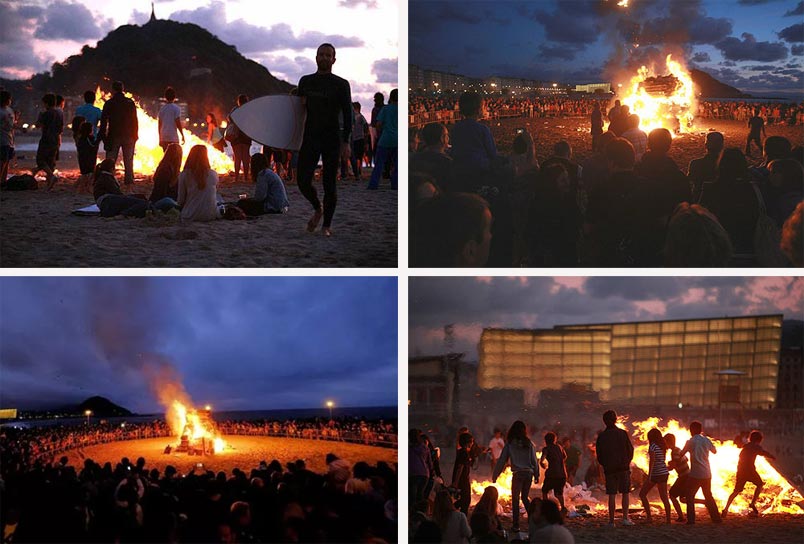 Photo: Michelena - Diario Vasco