Donostia, The Cider Capital
Basque
2019 Dec 02
Sagardo Apurua
We will gather the apples from the orchard, leaving the trees dormant and peaceful. I am born in the autumn of every year. Each year in a different way, every year a gold-coloured cider. At the beginning of December, as in every year, I will return to you so that we can enjoy the Apurua together and so that you can all have a taste of me!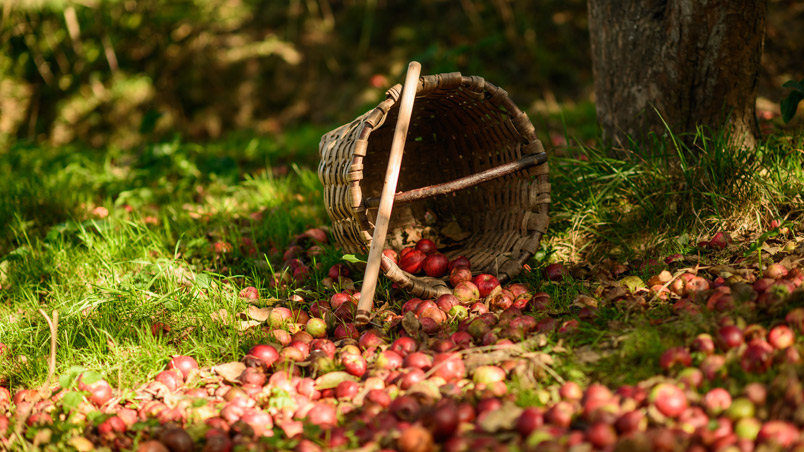 We will recreate our story. We will gather the oldest 100 cider houses of Donostia by an old village cider press and tell them the story again. Donostia is the cider capital, the cradle of cider.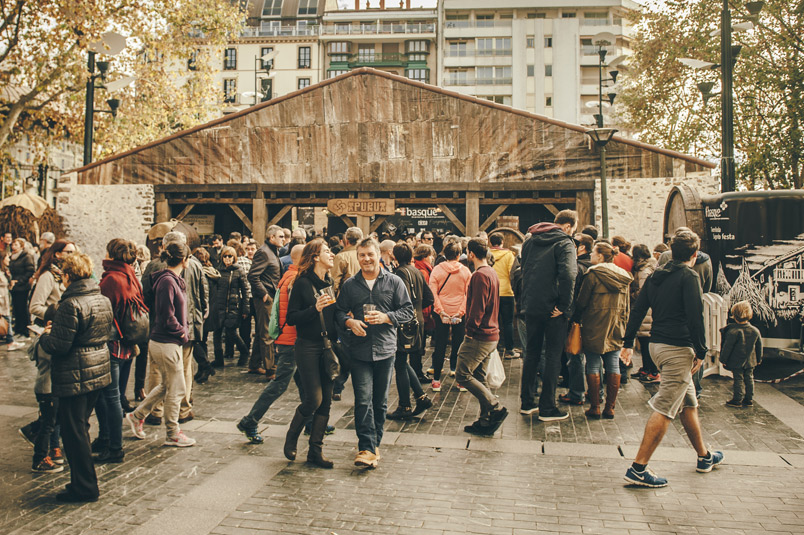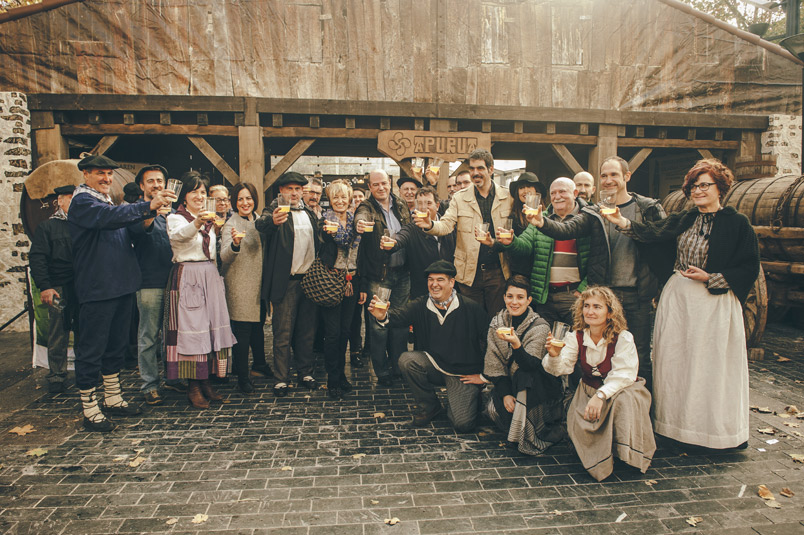 They will bring me to the Urumea river, following the same path my ancestors took, and I will land at the Santa Catalina port. I will be accompanied by a pair of oxen, by the sound of the trikitixa accordion and by dances until the very end of my journey: The Caserío Lagar Sagardo Apurua cider press, where everyone can have a taste of me.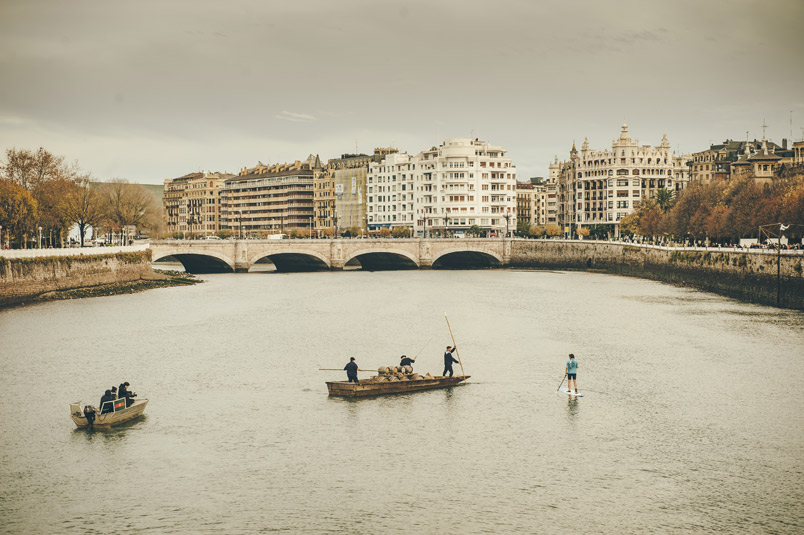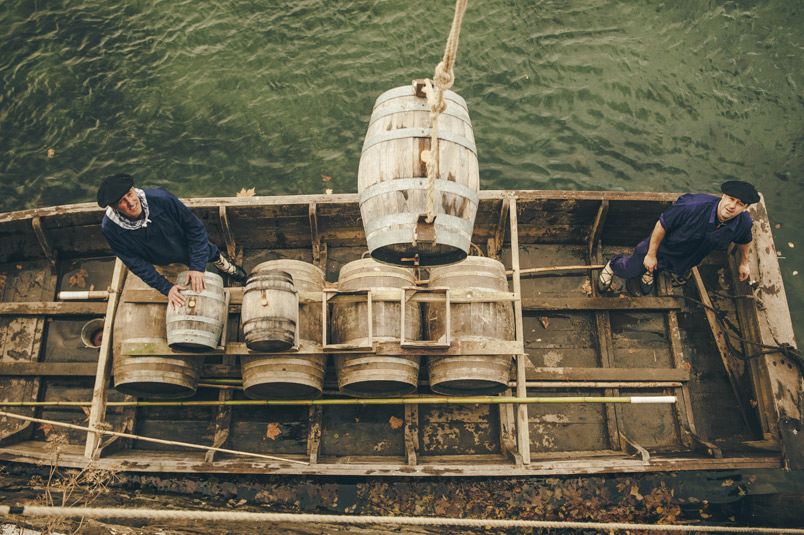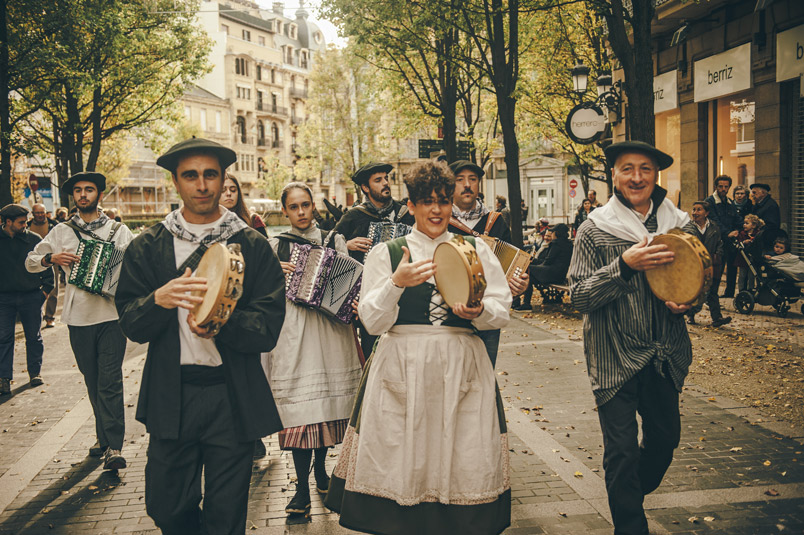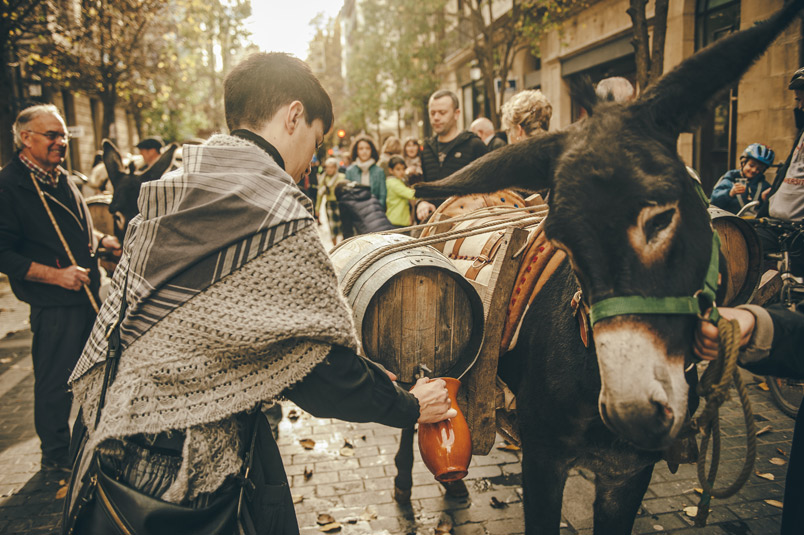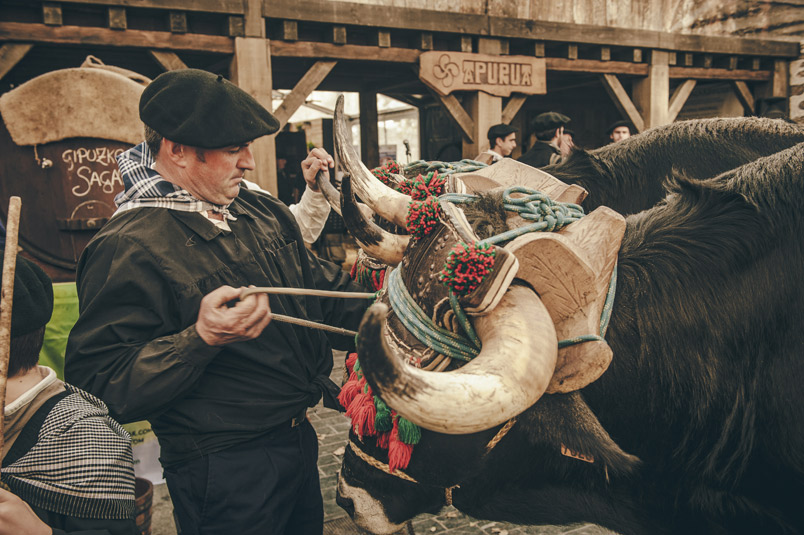 The scent of home cooking warms the cold air of winter and in this atmosphere, the magic will begin: I will take part in the Pintxos Championship, and be a Cocktail. I will tell you of my origins, I will explain how I will be and we will dance together in a procession, both alone and with partners. I will present the themes for the bertso poems, I will help to lift and move the rocks, I will tell axes and trunks to come together. My life will be a performance: my life a work of theatre. You will enjoy me, and I will bring enjoyment to you.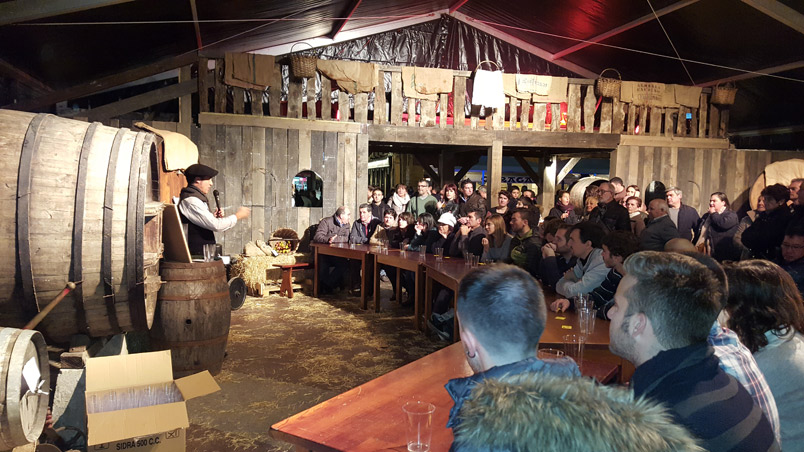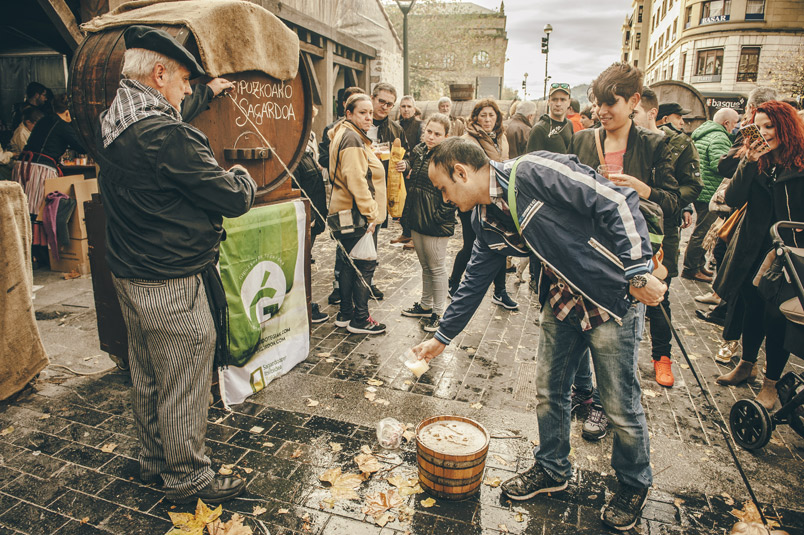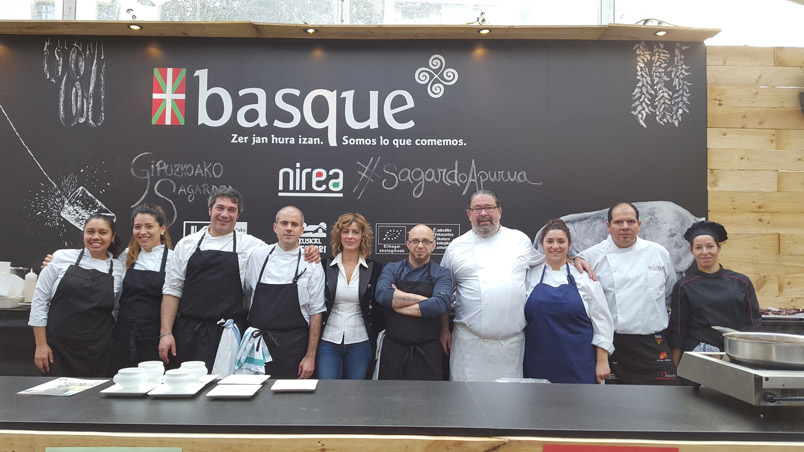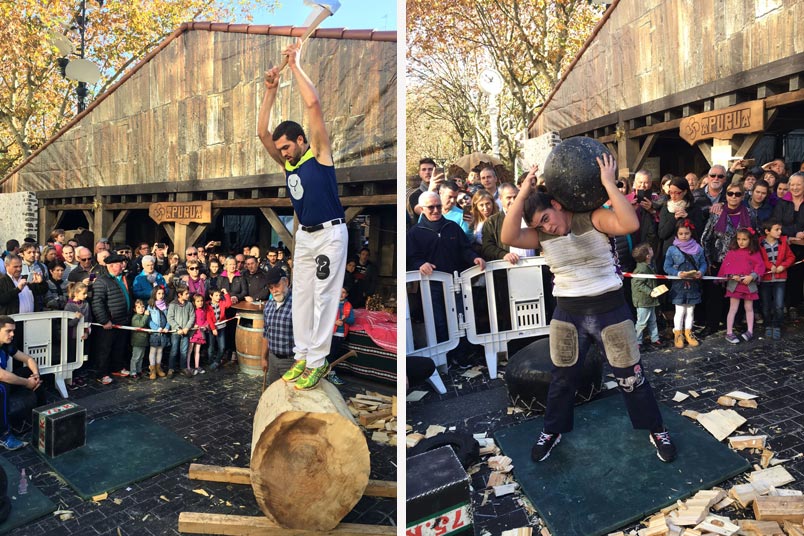 The culture of cider and the very nature of our land come together in Donostia during the Sagardo Apurua from 6 to 9 December. Gather round, sample and enjoy the Donostia of Cider!