Pilota Eguna - Day of Pelota
Basque
2017 May 16
When I lived in Barcelona, I was always fascinated by Basque culture, and although we had an Euskal Etxea (Basque Cultural Centre) there, you can't truly experience the feel of the culture until you go to the Basque Country itself.
When I went to live in Donosti, one of the first things I did was to go to watch a pelota match with all of my mates.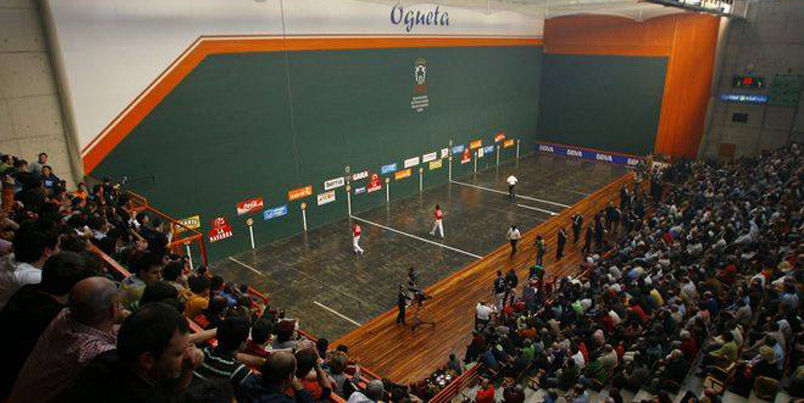 Photo: ASPE Pelota - Partido de Pelota
People get so involved with the game, and what most caught my attention was the fact that the matches bring so many different people together: young people and old people, people who are dressed up to the nines and people wearing flip-flops... Ah, and those with money sit at the bottom and bet huge amounts during the game.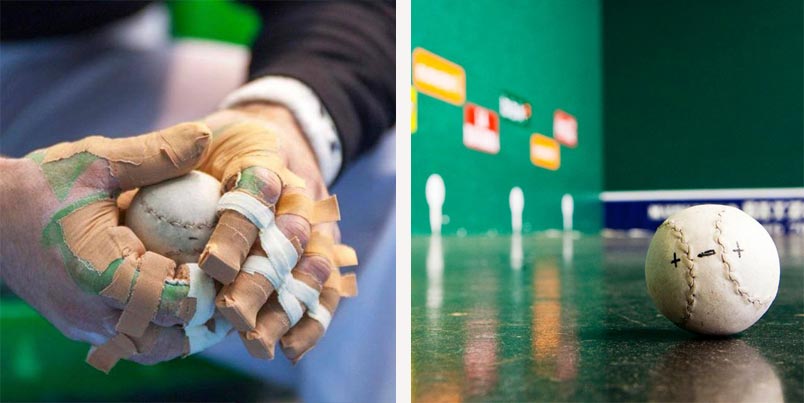 Photos: Asegarce
It's totally spectacular! The truth is that I love watching and taking part in sports, but even if you aren't exactly "kirolaris" (athletic, as they say here), I highly recommend going to watch a pelota match. Indeed, it is for that same reason that I decided to write this post.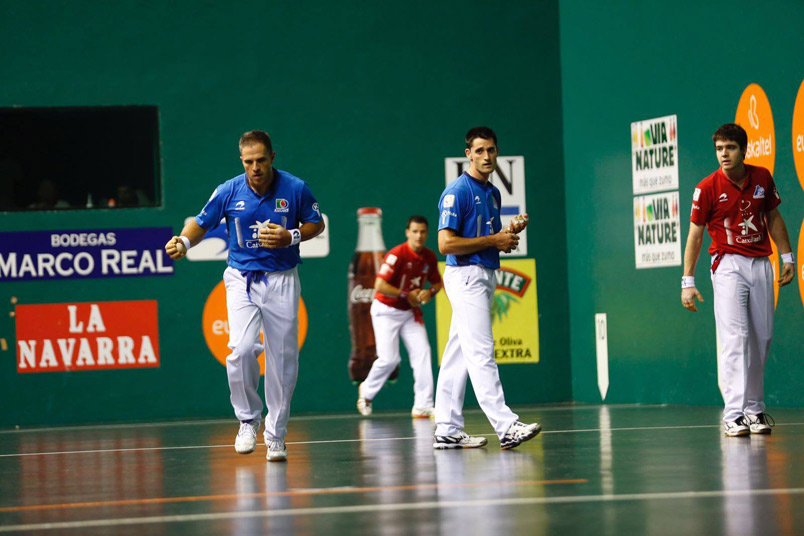 Photo:Asegarce - Partido de pelota
When I was reading the newspaper, I discovered that the First Donosti Pilota Eguna ("Day of Pelota") is going to be held this weekend (21 May). And I thought, what better opportunity than this to enjoy pelota in all its different forms!
This Sunday, there will be more than 250 pelota, zesta punta, pala and pasaka matches to watch in Amara... Can you imagine? This means that the Day of Pelota will draw more than 1000 pelota players!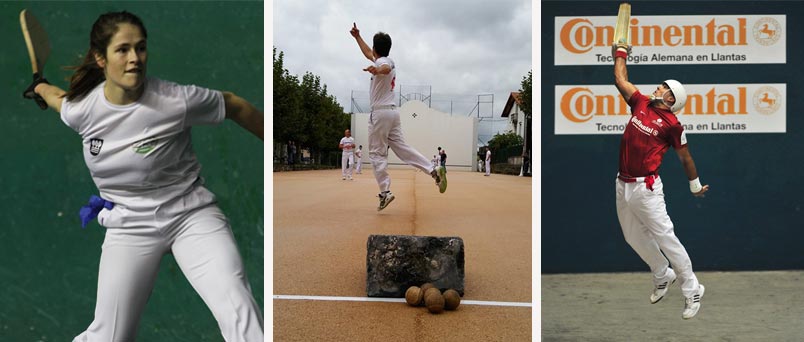 Photos: Gipuzkoapilota
In addition to the Atano III and Balda courts and the Gasca trinquet court, they are also going to put up a temporary court where there will be exhibitions and, if I'm not mistaken, where people can try playing some pelota!
And the best is yet to come! In the afternoon, Urrutikoetxea (I'm a huge fan of the pelota player Urrutikoetxea) and Rezusta will play the third and fourth stages of the Bare-handed Pelota First League at the Atano III court. Guaranteed top match!!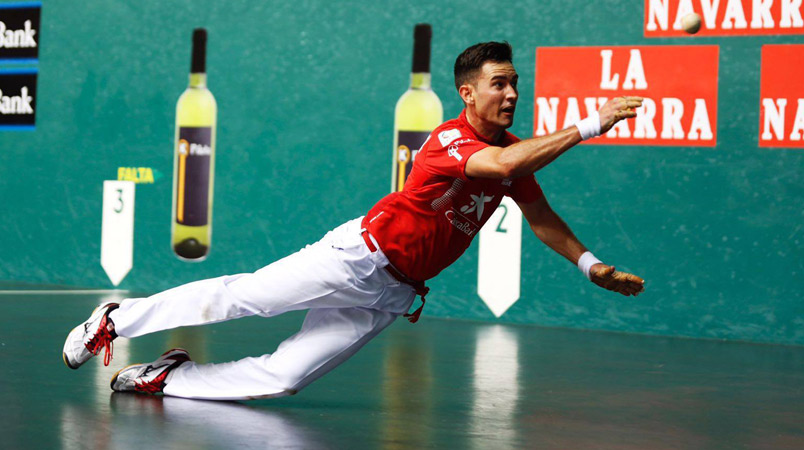 Photo: Asegarce - Urrutikoetxea
If you won't be in Donosti this Sunday and you want to go and see a match, you can check which matches will be played here: