San Sebastian offers something for everyone's taste
Sport city
2022 Dec 24
How can I have it all on my summer holidays? A trip to San Sebastian is a fantastic way to make the most of your precious vacation days.
It's safe to say that when we go on holiday, we undoubtedly want to squeeze all the juice we can out of our free time. We've spent all year looking forward to a well-deserved break and want to use our time wisely. But, how? It can be hard to find a balance between destinations- beach or mountain? Different family members have varying expectations and priorities- active and planned or leisurely and unscripted? Even searching for a mixture between treating yourself to something special and making affordable plans can be quite a task. I've found that San Sebastian, Spain is truly a place that offers all of this and more and is a fantastic vacation hot spot.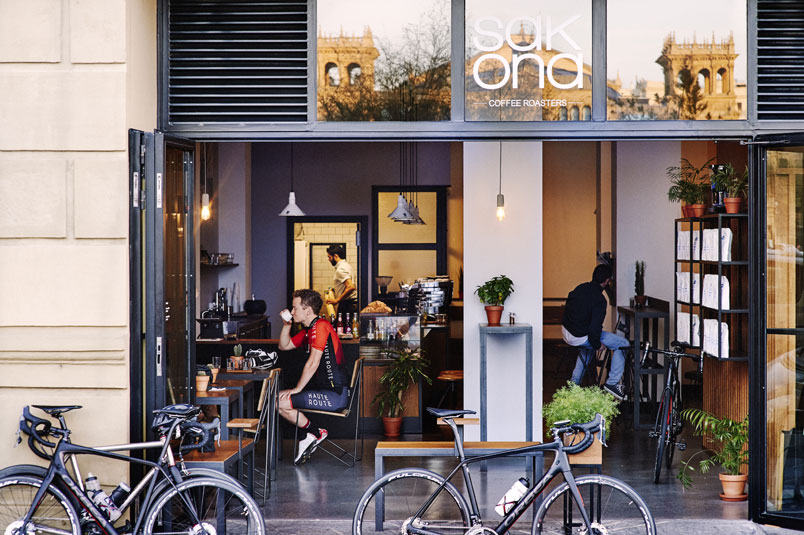 When it comes to finding literal "common ground," San Sebastian offers something for everyone's taste. It is home to Trip Advisor's number one ranked beach in all of Europe, La Concha. There is ample space for the casual bather, calm waters for young beachgoers, and even waves for surfers if you pop over to the neighbouring Zurriola beach. It's not all sand in San Sebastian, though. You'll be impressed by the stunning surrounding mountains in the area- from the most central, Igeldo and Urgull for lovely, bird's-eye views of the city, to the nearby peaks like Adarra or Hernio, easily accessible for a quick day hike.
It would be remiss not to mention that Basque Country, and in particular Guipuzcoa, is the scene of some of the most breathtaking cycling you can find anywhere. There is a reason why so many Basque riders become noteworthy pros- there is a lot of climbing to do! The green scenery and precious blue sea and skylines are addictive and entertaining. It is easy to forget your aching legs when you reach the top of precious summits like Garate or Jaizkibel. If you are just visiting for a short while, it's possible that you haven't brought your gear. Luckily, local businesses such as Basque Country Cycling have you covered. You can rent high quality bikes made by Basque manufacturer Orbea for days or even whole weeks. Basque Country Cycling also offers knowledgeable local guides to curate your routes and show you the most characteristic rides of the area. These guides are ready to show off their insider insights and their affection for the region.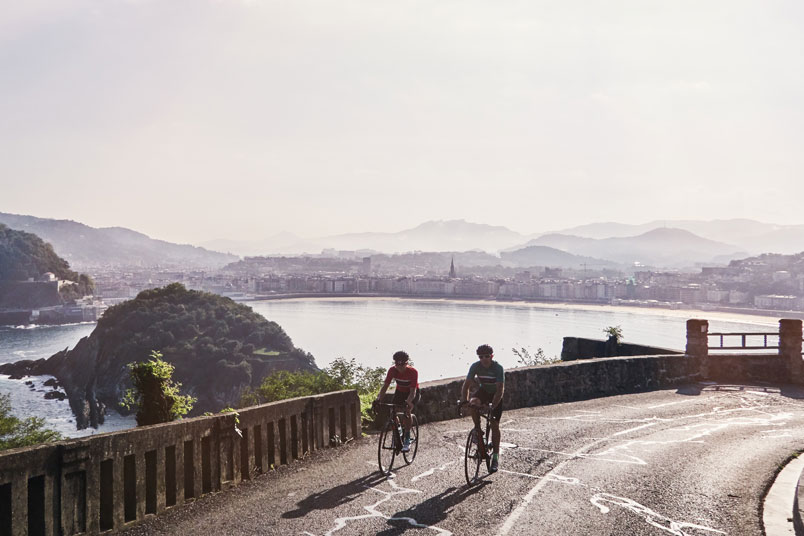 After all your activity, of course, you'll need to find a decent meal to refuel. You're in the right place! The reputation for Basque culinary excellence is well-known around the world. With the most Michelin star restaurants per capita, it's possible you'll have the best meal of your life if you visit! One of our favorites is Singular by chef Iñigo Lavado. You are always guaranteed a unique experience when you visit this special restaurant. It's not necessary to go to one of our Michelin star restaurants to have a tasty, quality meal, however. The center and the Old Town neighbourhoods of San Sebastian and bursting with traditional taverns offering up classic and innovative pintxos at a price accessible enough for you to savor plenty! In no time, you'll feel like an expert on the creative combinations of prime ingredients mixed with local drinks like sidra and txakoli.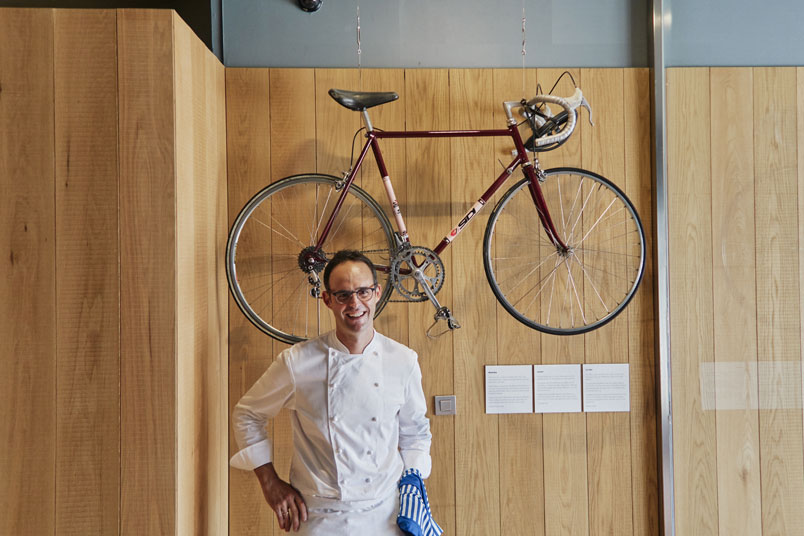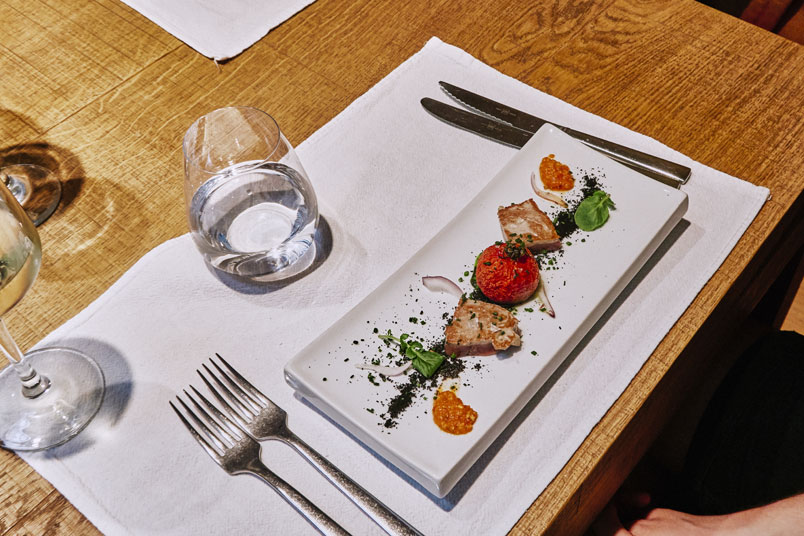 So, these holidays, what's it going to be? Beach or mountain? Relax or active? Budget or gourmet? If your answer is "all of the above," then look no further! San Sebastian and Basque Country are waiting for your visit this year with open arms, a comfortable bike and a full glass of cider. Txotx!
Get to know us a bit better! More about Basque Country Cycling and Iñigo Lavado here: kilicyclingtours.com/home/2019/04/26/friday-dinner-date