Are you coming at May Bank Holiday?
Donosti Feeling
2019 Apr 23
Here are a few ideas to make your visit to San Sebastián a perfect one.
You can´t miss them...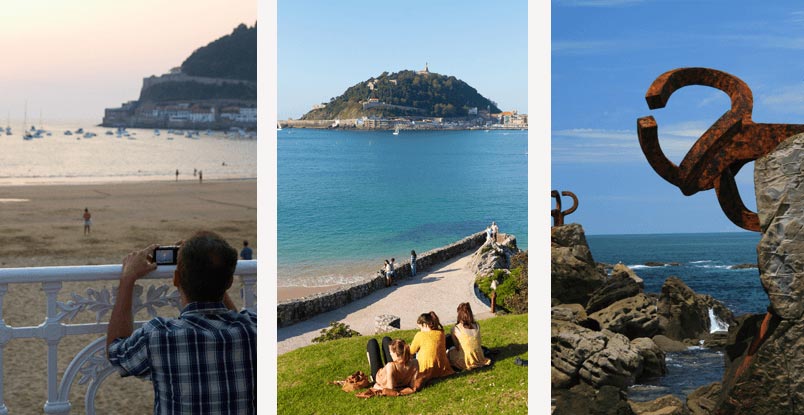 Shopping...
Get ready to take to the streets, because San Sebastián is like a huge open-air shopping centre. If...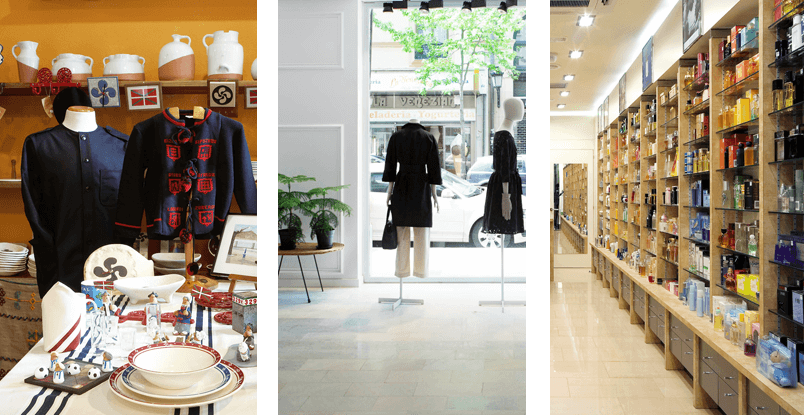 Guided Tours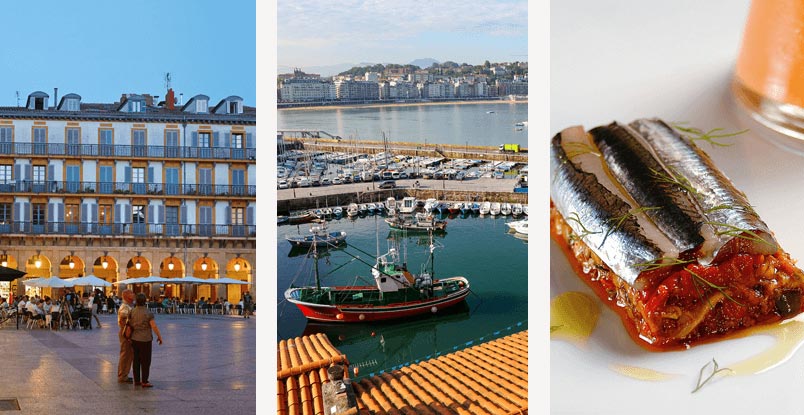 Time is short to get to know the city ... but don't despair! Let the experts take you round the major highlights of the city in only 120 minutes
Where to eat?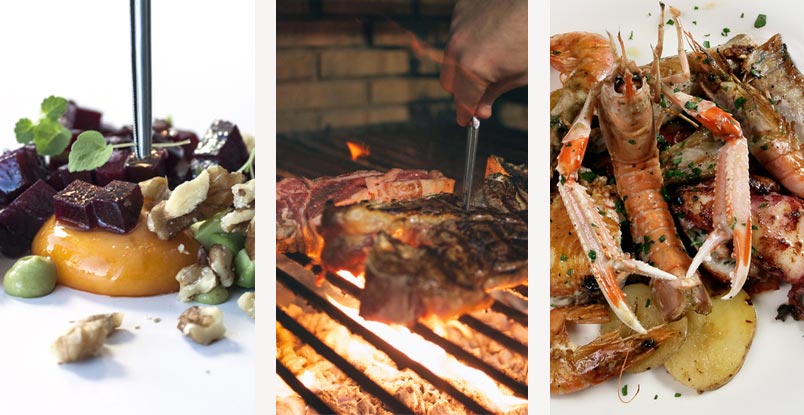 You're in San Sebastián! … The foodie Mecca, the crème de la crème of good eating and finger-licking cuisine. Here you'll find whatever you want, from Michelin stars (did you know that San Sebastián is the city with most Michelin stars per square metre in the world?) to pintxo bars, vegetarian options, cider houses, restaurants serving international cuisine... As many suggestions as there are colours. Don't waste time, consult our Restaurant Guide.
Tourism Office
As always, we'll be delighted to answer your questions at the Tourist Office.
TOURISM OFFICES
BOULEVARD, 8

FRANTZIAR PASEALEKUA/
PASEO DE FRANCIA

1 May
10:00 - 14:00
10:00 - 14:00
Form 2 to 4 of May
09:00 - 19:00
09:00 - 18:00
5 May
10:00 - 14:00
10:00 - 14:00