An unforgettable tour along the Gipuzkoa coast
Day trips
2018 Feb 10
One of the things I love most is travelling, and all the better if that means a road trip. I've spent countless miles staring out the window, soaking in those landscapes that become particularly stunning at both dusk and dawn. For me, seeing those raindrops stuck to the windows brings back memories of a childhood full of family trips in the car with my sisters and parents. And because I love the road, I'd like to suggest a route that I guarantee you'll never forget: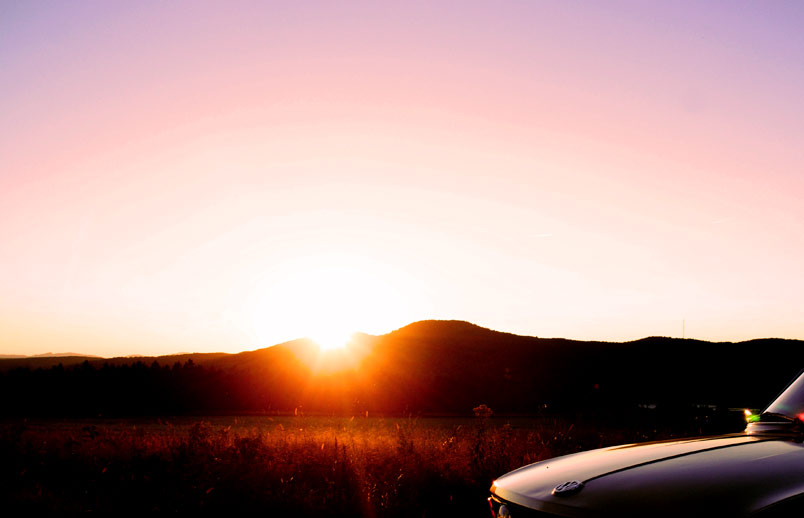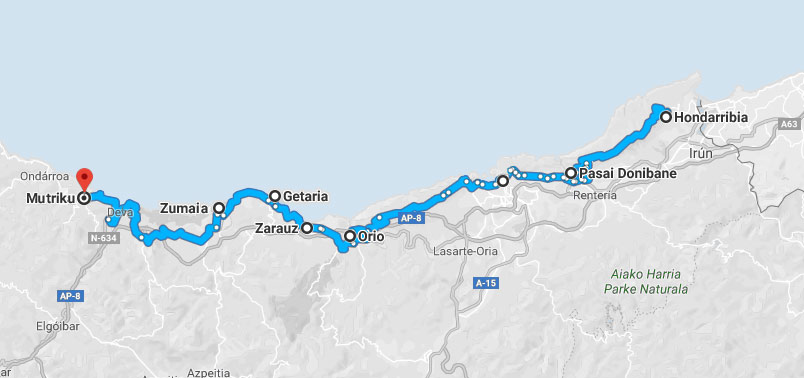 Have you ever thought about taking a driving tour along the coast of Gipuzkoa? This is one of the most beautiful routes in the world – and I'm going to prove it!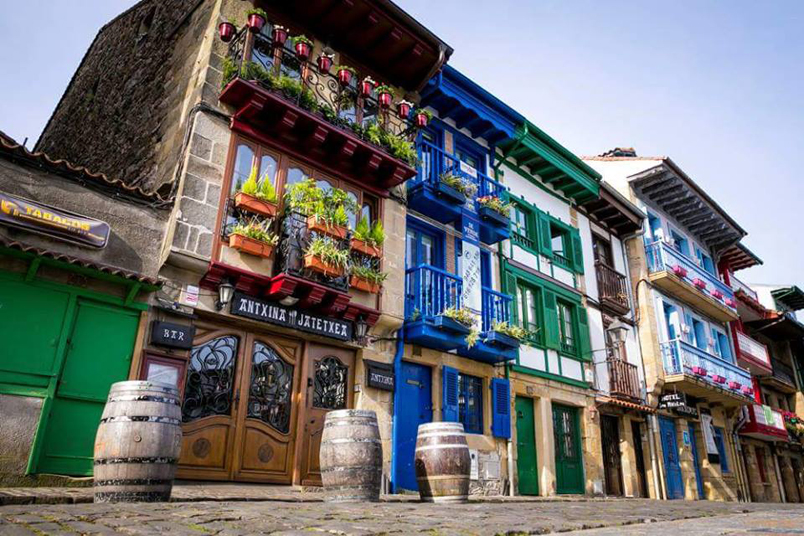 Photo:: Hondarribia Turismoa
First stop and departure point is Hondarribia, a small town steeped in history, with a beautiful old town packed with bars and restaurants that serve up mouth-watering meals.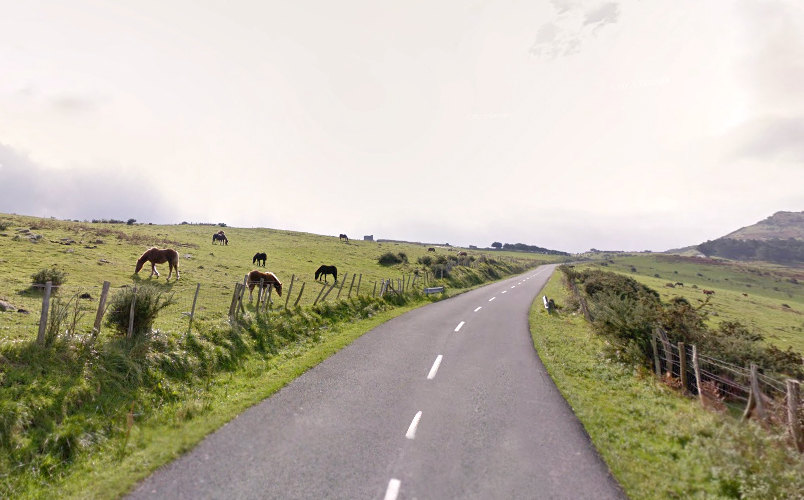 Leave Hondarribia and head for Pasaia on the GI3440 road. Remember to bring your camera, since this is one of the stretches along the route with a breathtaking view of the Cantabrian Sea.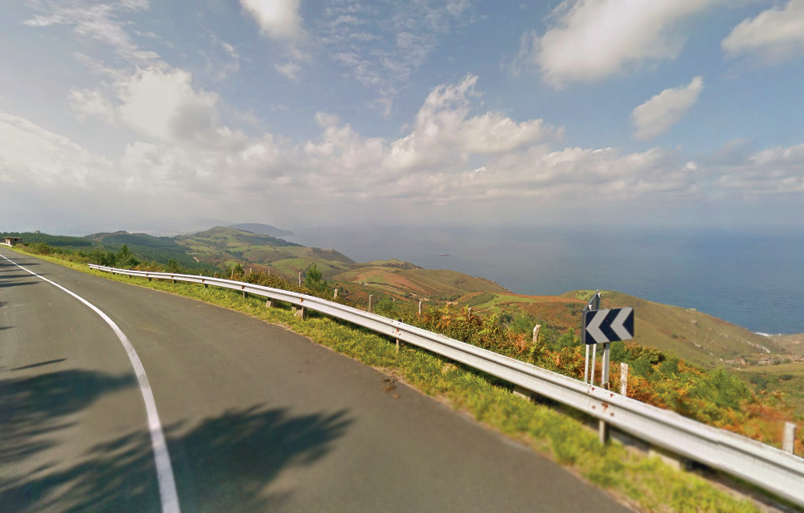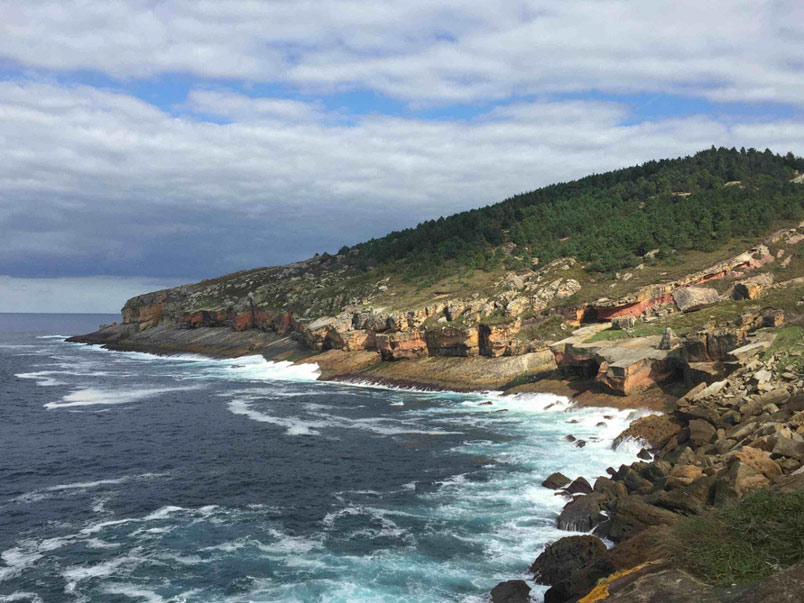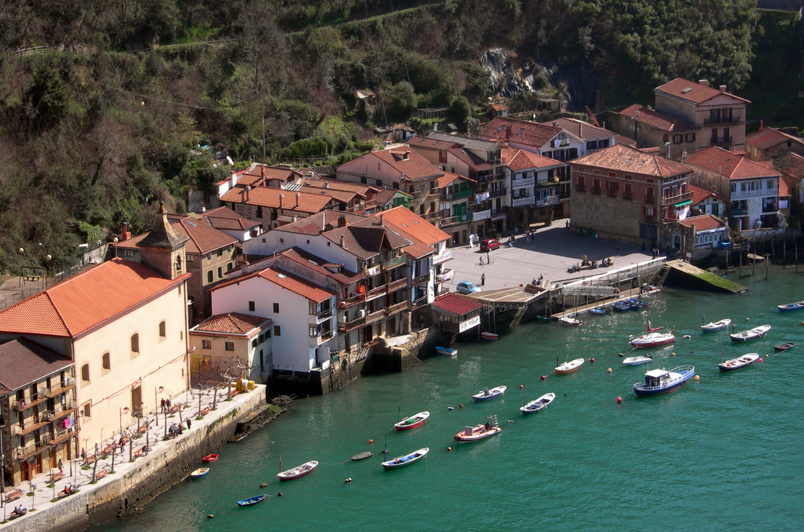 Photo:: Oarsoaldea Turismoa
Arrive in Pasaia. When it comes to grabbing a bite, you have two options: Pasai San Pedro and Pasajes San Juan (Pasai Donibane) my favourite. Seafood is the featured item on the menus here so don't hesitate to order a snack. But remember, you've still got a ways to go, so you don't want to spend too much time here.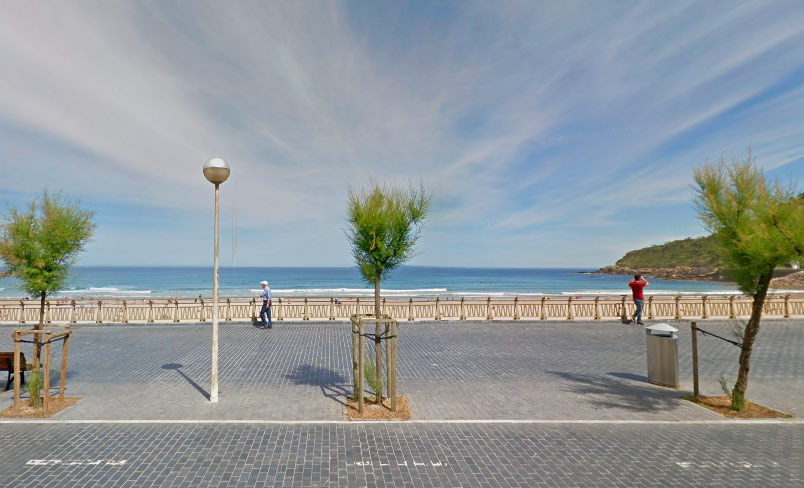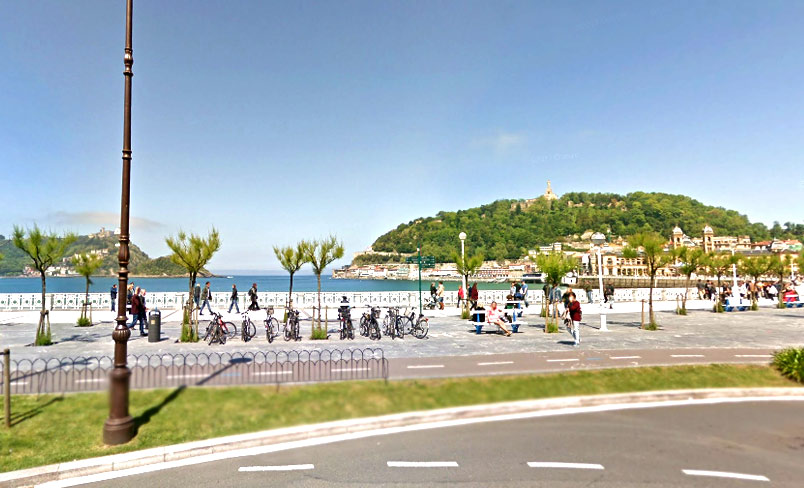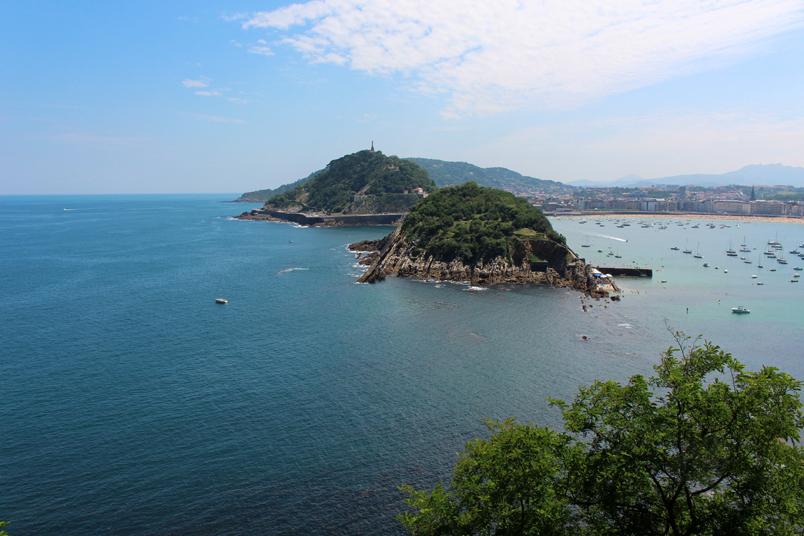 Take the N1 road to the next stop, Donostia/San Sebastián, the pearl of the Cantabrian. Donostia/San Sebastián is a destination that deserves more than just a few hours, so for now you'll have to settle for a view of La Concha Bay as you continue to Orio along the Igeldo road.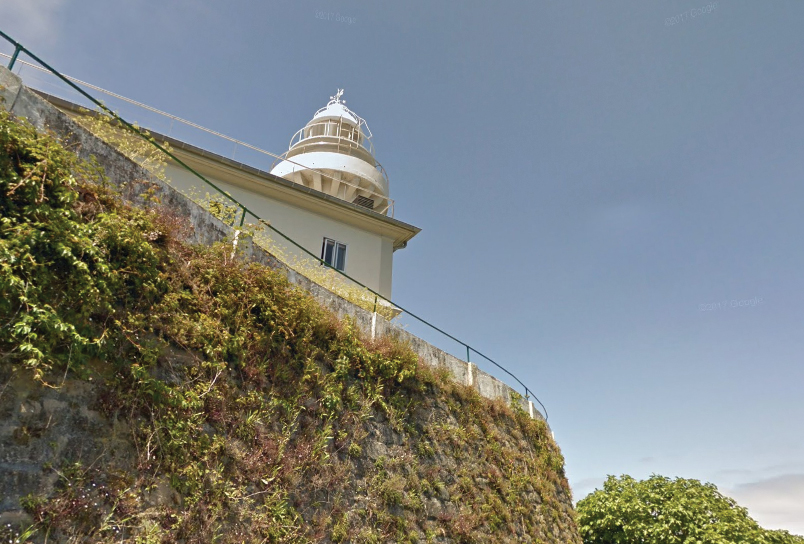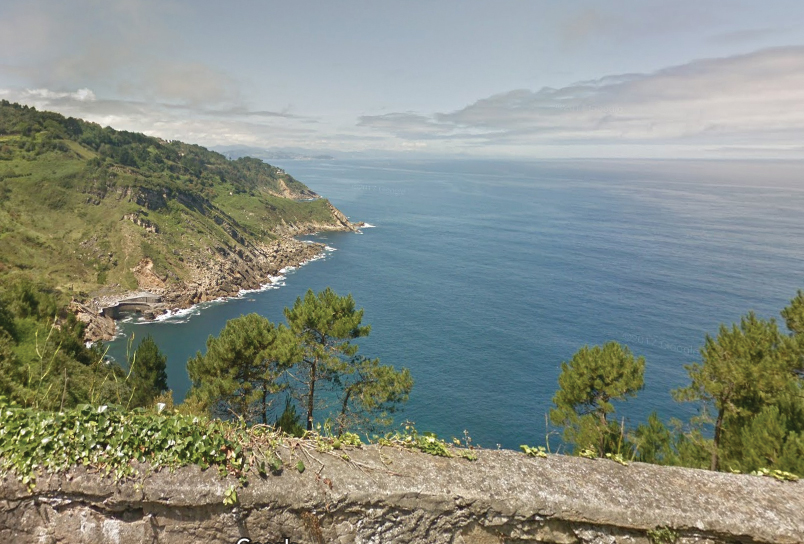 Orio has an old town that dates back to the 13th century, the perfect spot for drinking a rich txakoli before lunch.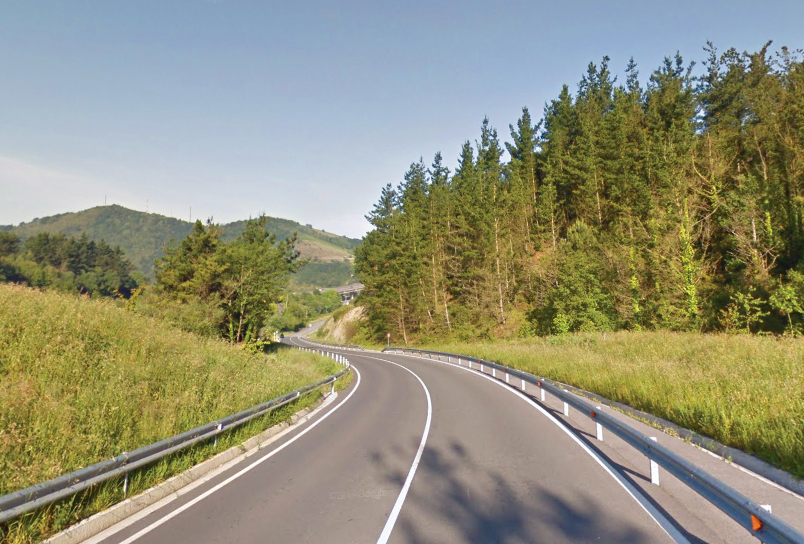 If you follow the N634 road, you'll drive through the town of Zarautz and arrive in Getaria. Keep a lookout: you can usually see dozens of surfers catching waves here.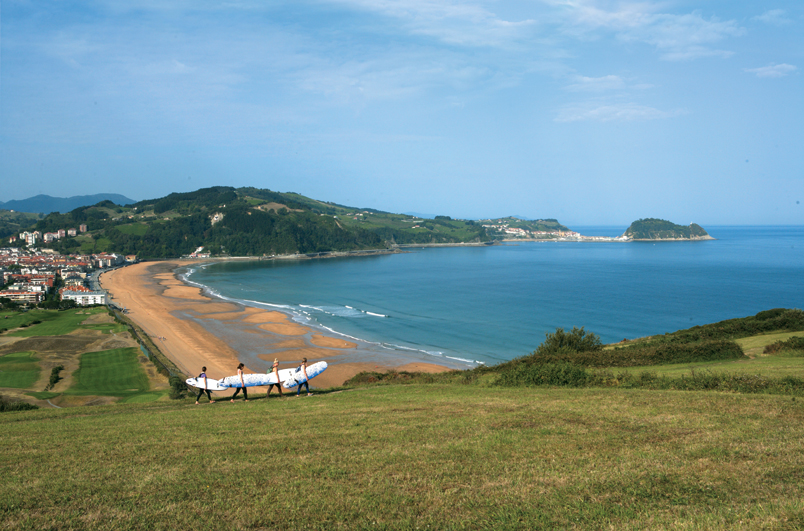 Can't-miss attractions in Getaria include the "Ratón" (also called San Anton, a mouse-shaped mountain and half island) and the food. Sea bream is the featured ingredient in Getaria dishes, so grab a table on one of the terraces in the port and ask the waiter to suggest a dish of this local specialty.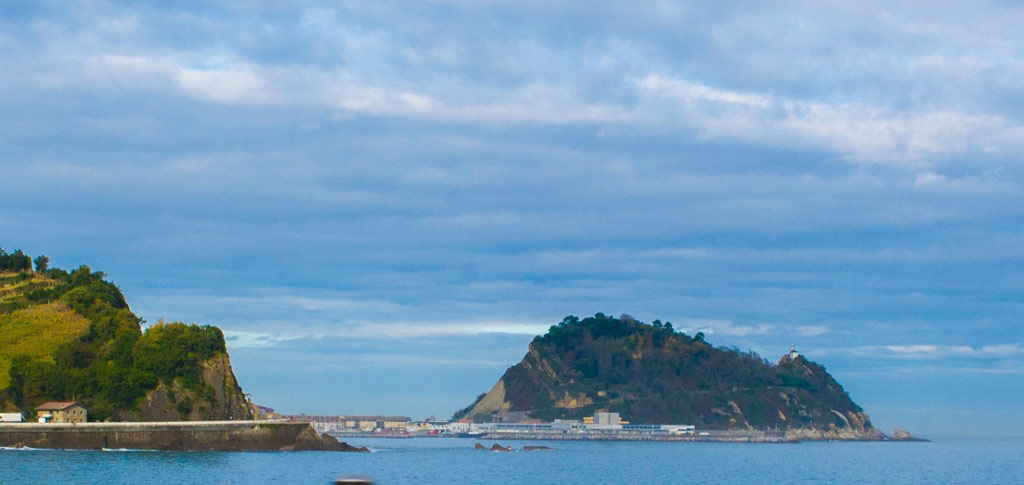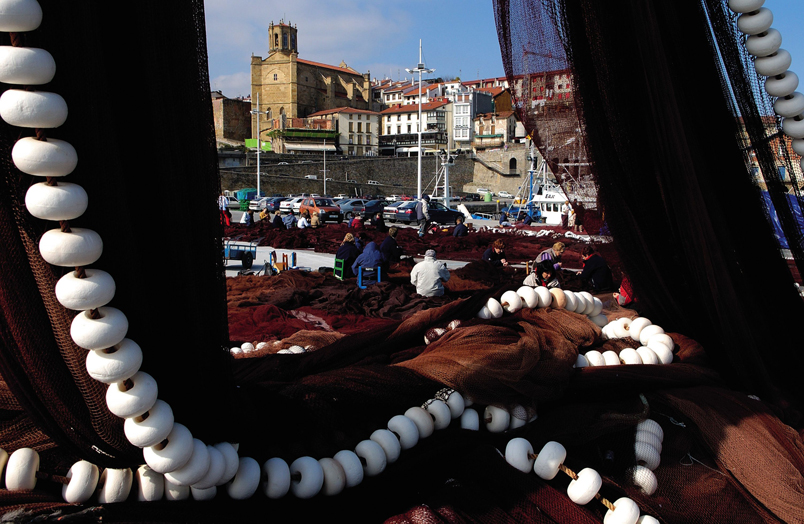 Photo:: Euskadi Basque Country
Continue along the same road to Zumaia and its glorious Geopark. Help your food digest with a walk through the Flysch. For those who don't know, these are dozens of sequences of vertical sedimentary rock layers that tell us about the age of the Earth.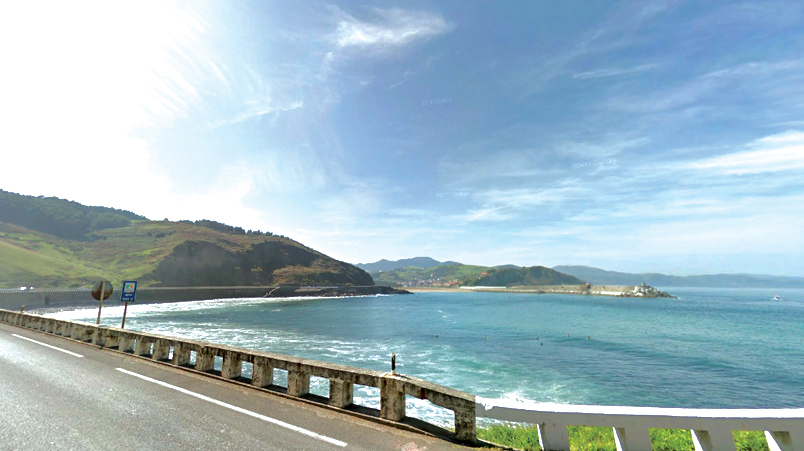 Once you're done checking out this jaw-dropping marvel, you can get back to the road and head to the last stop, Mutriku, a fishing village where you can top off the day with a generous serving of pintxos.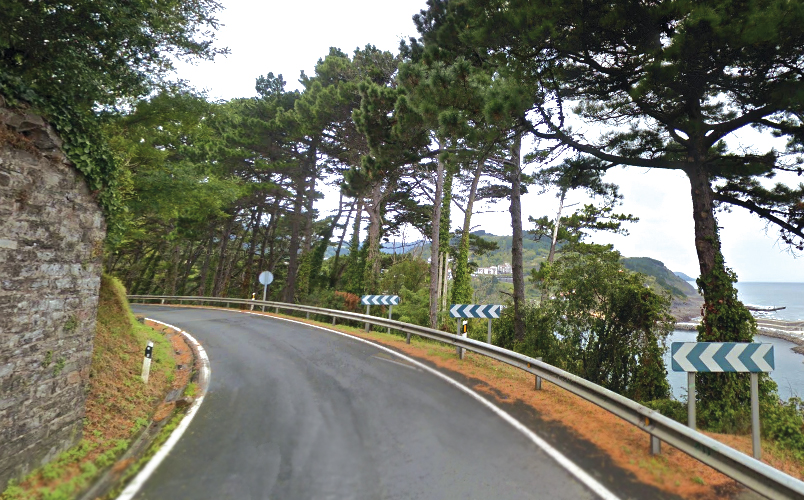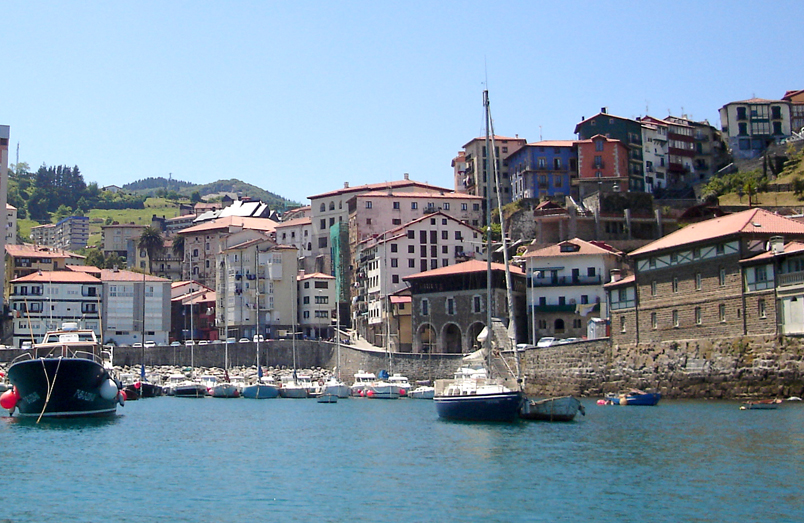 Photo:: Euskadi Basque Country
And if you want to get the most out of this route while eating (and drinking!) whatever you want, you can always rent a minibus and forget about everything except having a good time.
Enjoy the route!