Musika Parkean is back!
Culture
2023 Jun 07
Por favor, ¡pisad la hierba!
The aim of Musika Parkean is to make civic use of the open spaces around us and for people to give another use to those spaces that until now they have only looked at from afar. In addition, everyone is encouraged to bring their own food and drink. With this initiative, Musika Parkean once again brings together music, nature, community and gastronomy.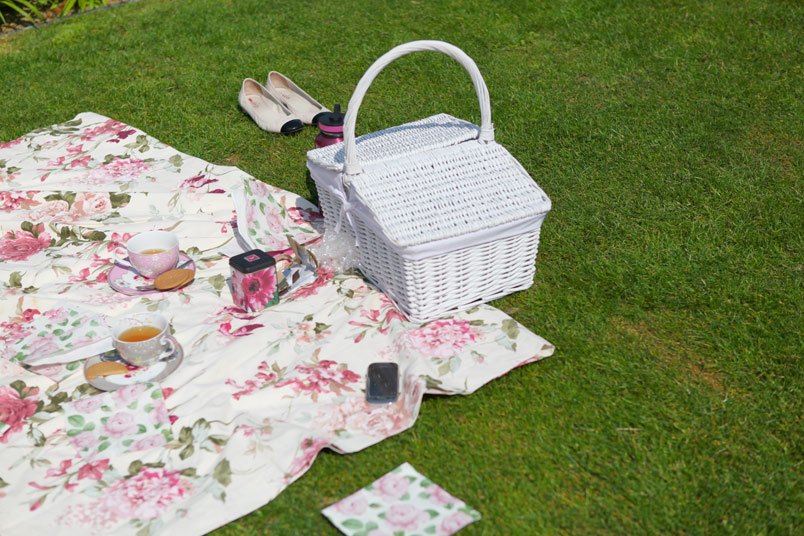 Photo: Musika Parkean
Musika Parkean Festival
This way, among friends, eating and drinking, and enjoying a variety of music, we will be able to create new spaces and moments to have a great time on the 24th and 25th of June.
If they do it in London and Central Europe, why shouldn't we have it here!
24th of June
Live music in Aiete Park, from 14:00 to 20:00.
With artists Nerea Bengoetxea, Julen, Siglas and Alex del Toro!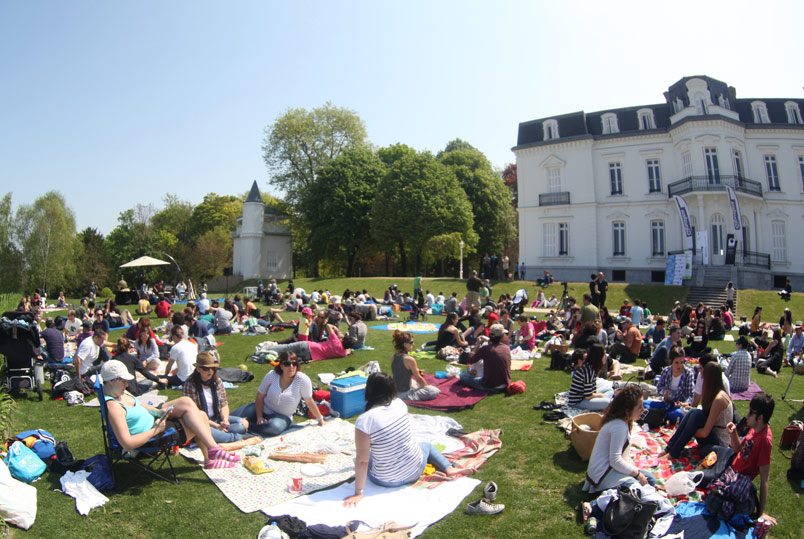 Photo: Musika Parkean
25th June
Live music in the gardens of the Miramar Palace, from 17:00 to 22:00.
With Alex Toro, Bea Asurmendi, Amaterra and Curtis Harding!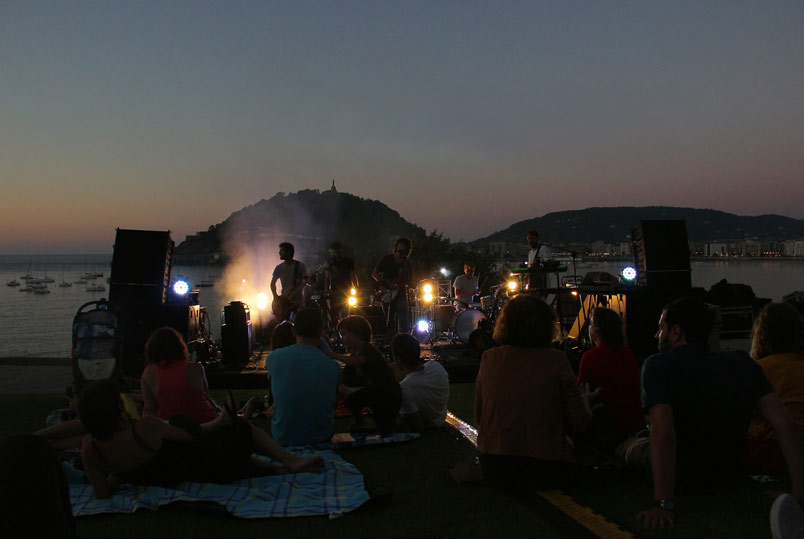 Photo: Musika Parkean
Do you dare to enjoy San Sebastian, nature and music?