Feel like a remonte pelota player for a day!
Basque
2018 Jul 03
Today we'd like to introduce you to a unique experience that we saw on the San Sebastián Turismo website that really caught our attention.
The experience in question was an afternoon at the Galarreta frontón (pelota court) in Hernani to get a firsthand look at this Basque sport.
We decided to sign up and headed to Hernani.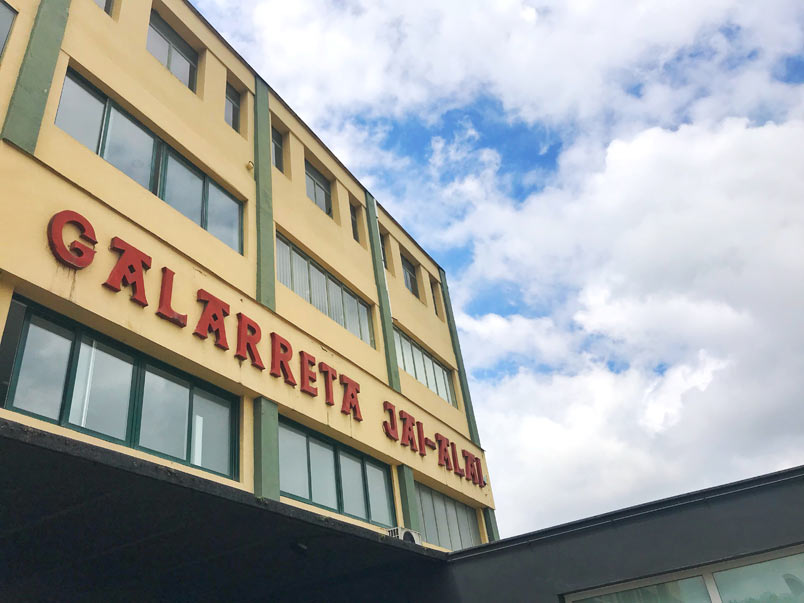 We entered the legendary court and Barrenetxea IV welcomed us with a few balls in his hand.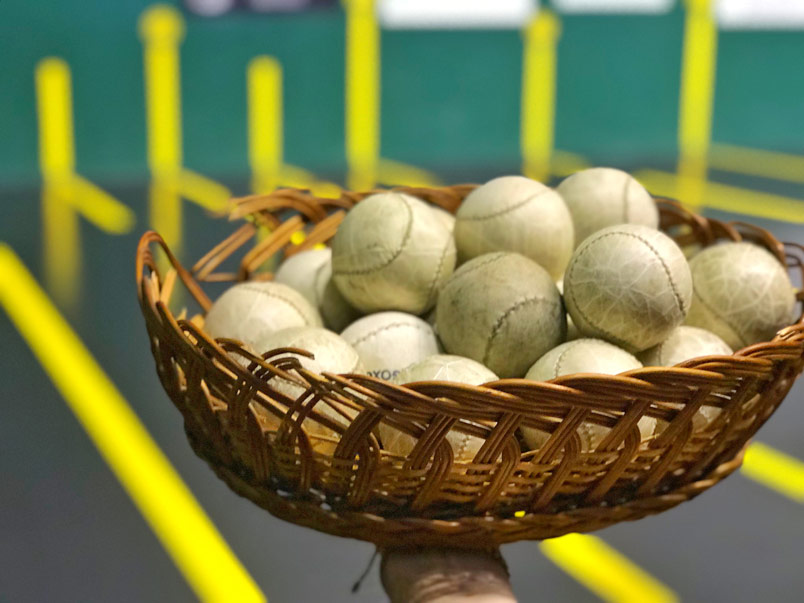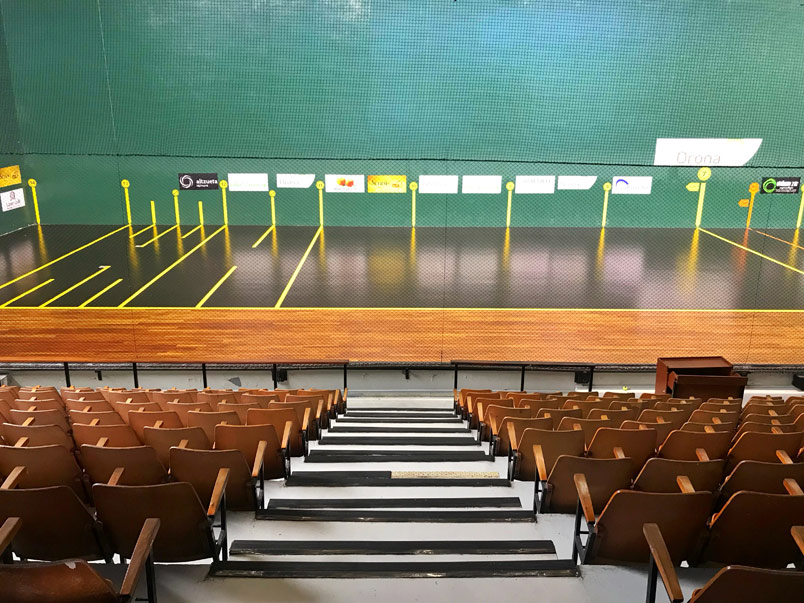 We were immediately transported to the "remonte" universe.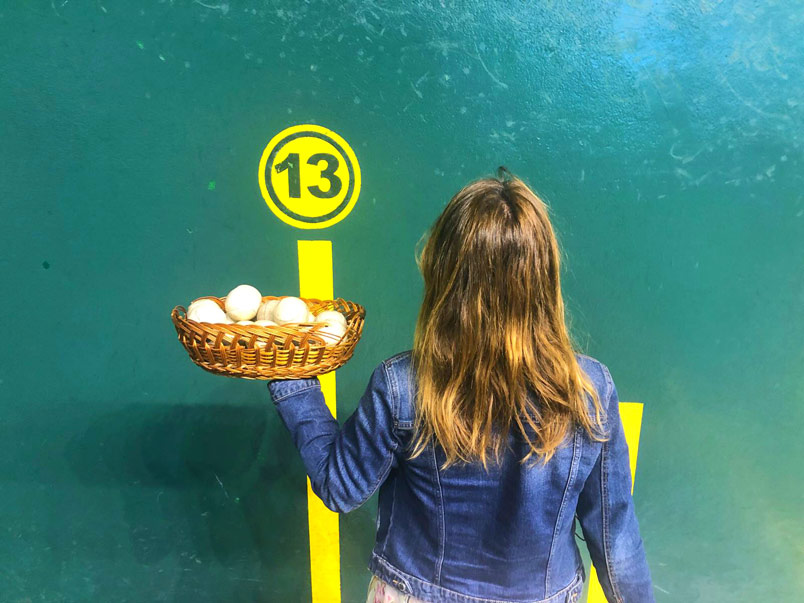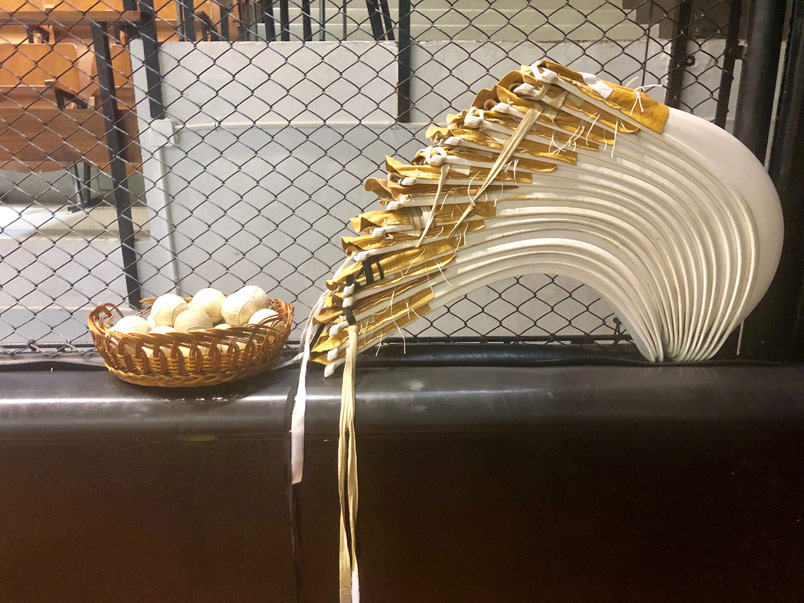 We went down to the court and the staff began to tell us everything about this modality of the Basque pelota game. The history of the court, how to play, the rules of the game, the importance of technique in this sport: the pelotari, or pelota player, must hit the ball with a basket-type racquet that fits over the hand, using the tip to propel the ball at breakneck speed.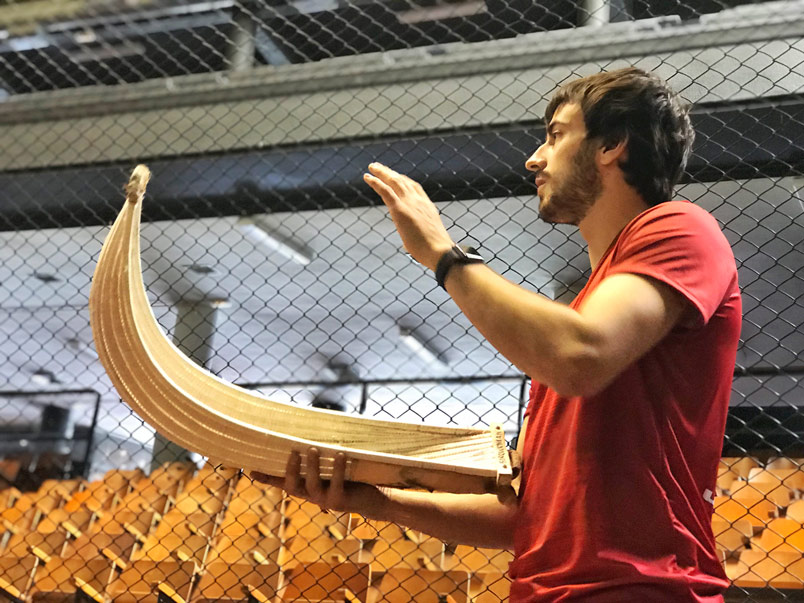 We even had the chance feel like a pelotari for a day by playing the game for some minutes.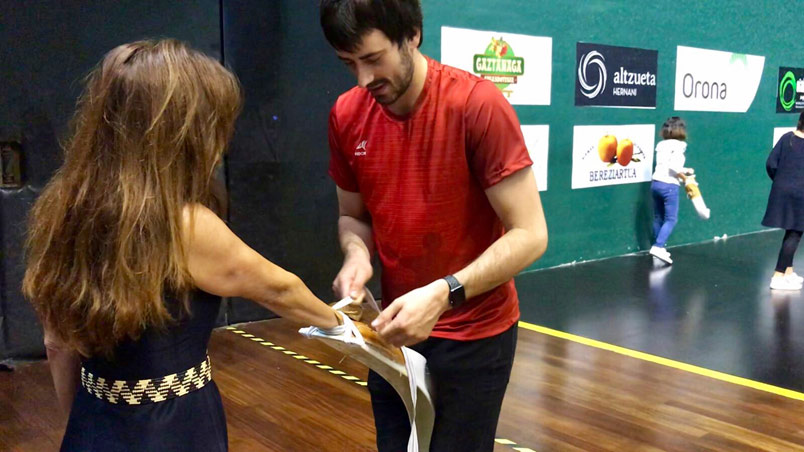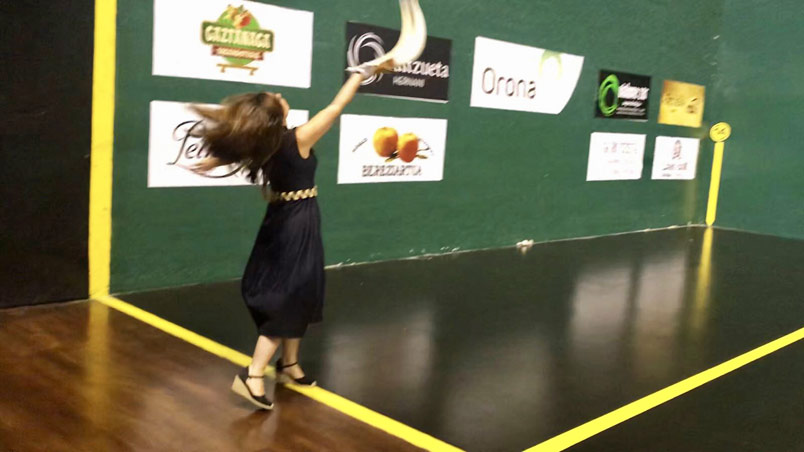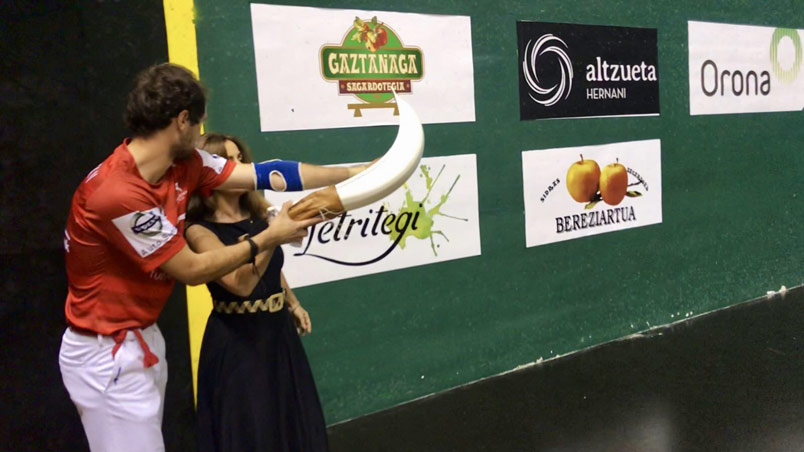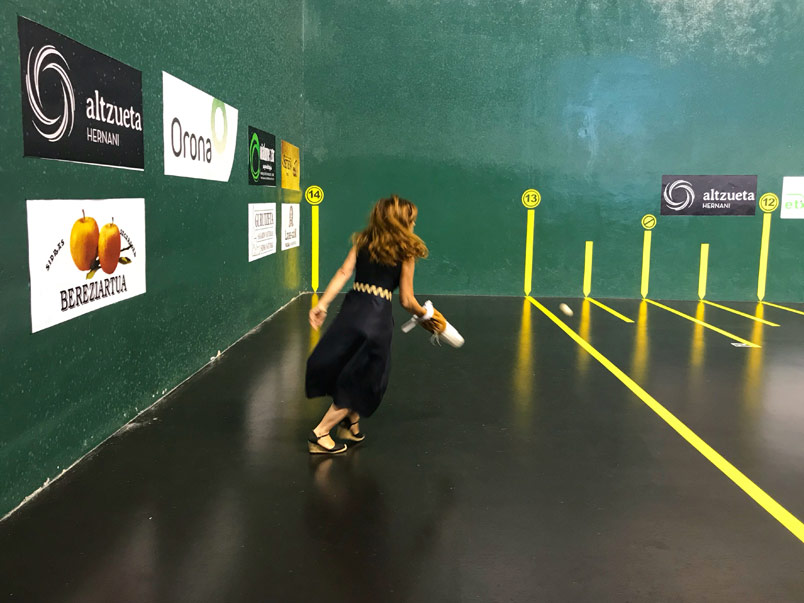 The feeling of having the racquet on your hand is great, even though you quickly realize that hitting the ball gracefully is tremendously difficult.
We were then allowed to enter the heart of Galarreta and met Juan Pedro, the only person on the planet who knows how to make handmade remonte baskets.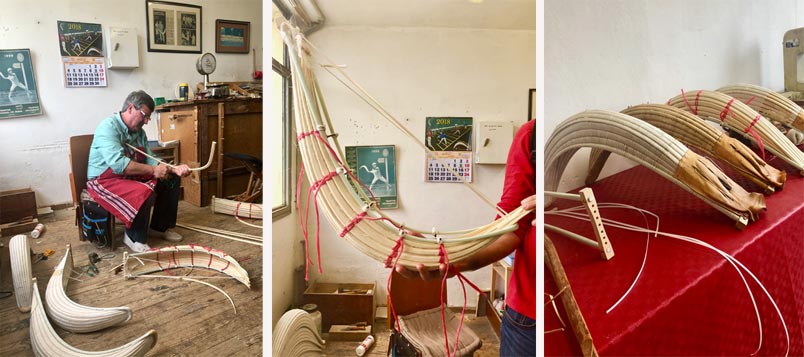 The basketmaker showed us his workshop and explained everything that goes into making a basket. The tour ended with an explanation about the traditional system of placing bets with bookies.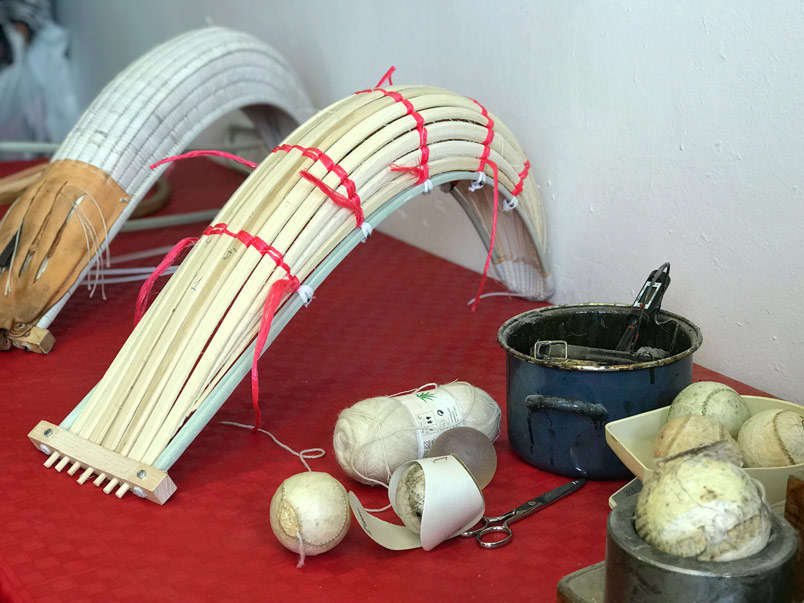 Guided tours are available in Euskara, Spanish, French and English.
One hour and fifteen minute tour €15
Tour and game €35
The game starts after the tour and entertainment is guaranteed.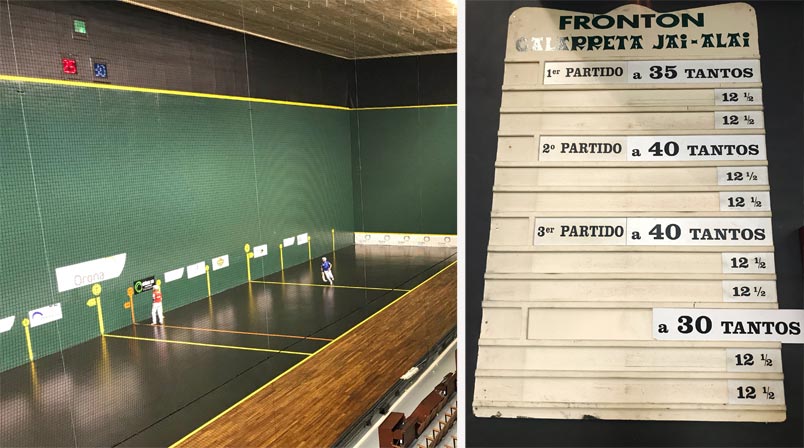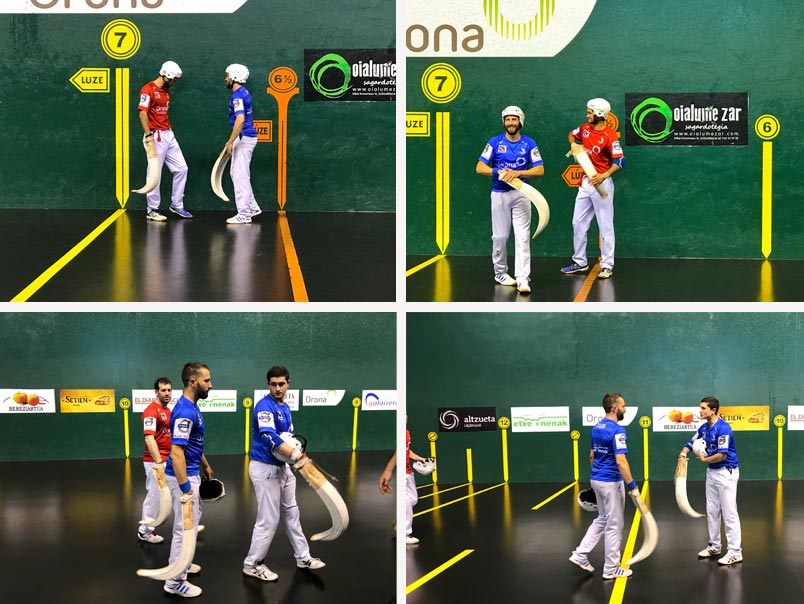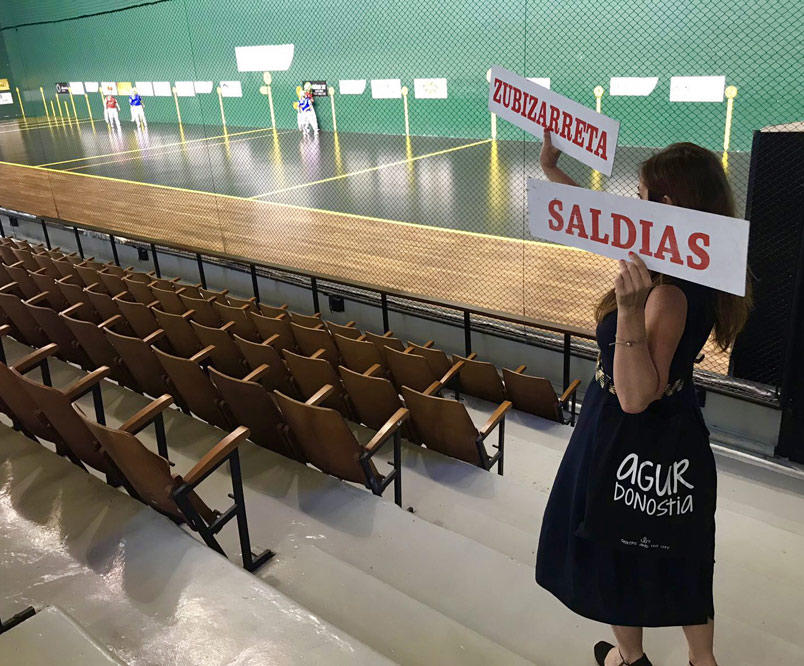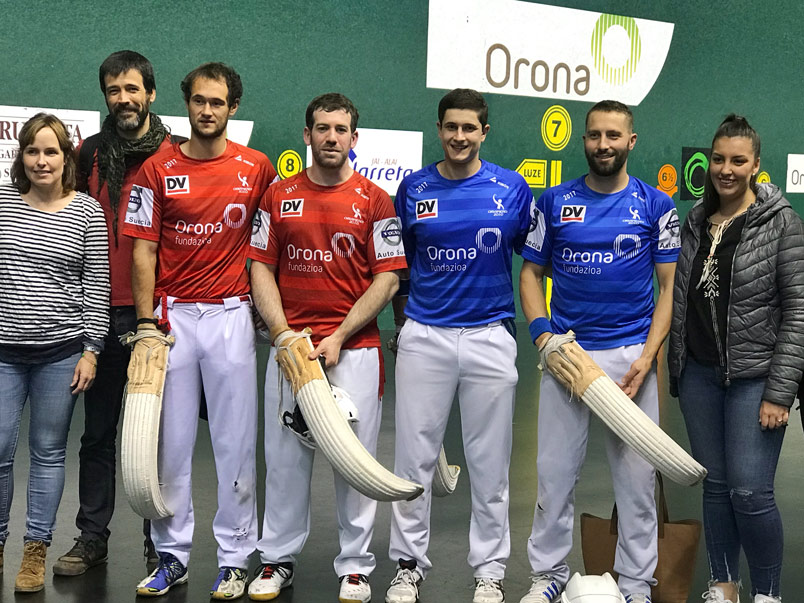 GALARRETA PILOTALEKUA
Jauregi Bailara, s/n
20120 Hernani