PAPELERÍA TAMAYO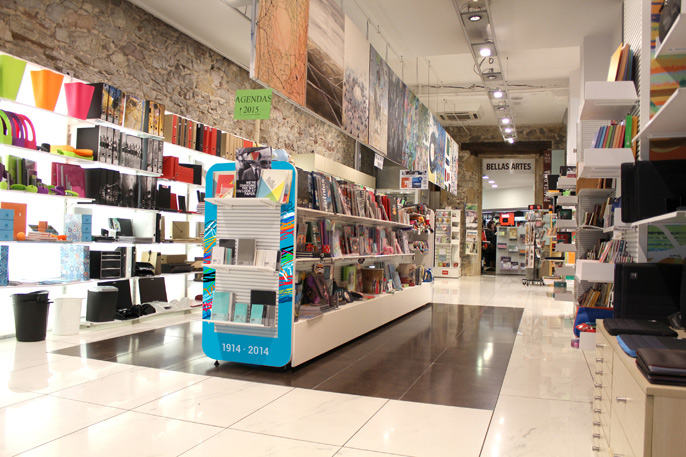 Established in 1914. In 1982 TAMAYO made a complete change of style, criterion, and philosophy, becoming the first stationer's in Spain to offer these goods on a self service basis.
It is nowadays one of the most modern and specialised stationer's in Europe. Its sections are: office and schools supplies, bands and papers, writing, Fine Arts, leather, gifts and Montblanc.
It stands out thanks to the quality and the specialization of its products. They work with important brands such as: Parker, Waterman, Pelikan, Faber Castell, Mandarina Duck, Clairfontaine, Rembrandt….