HOTEL AKELARRE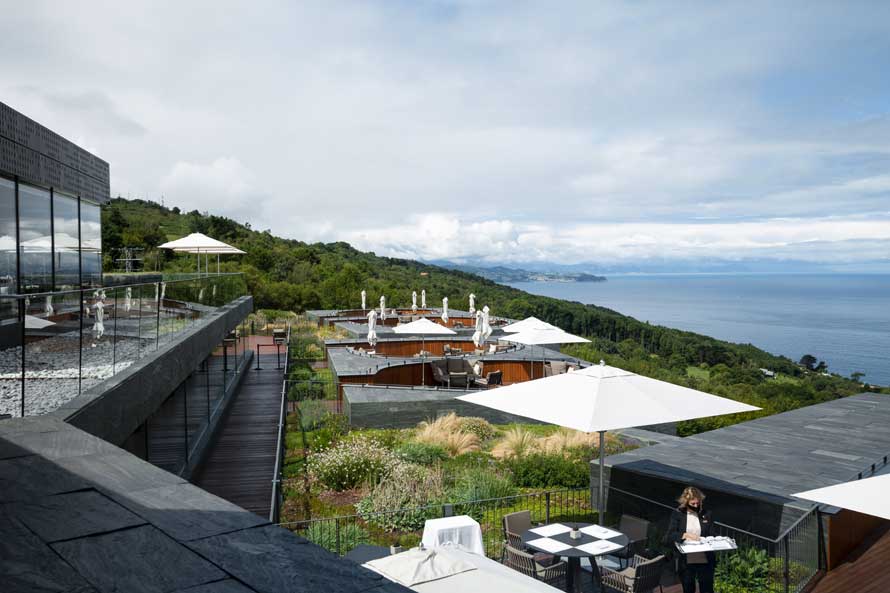 Member
Legends









These 3 terms might well define AKELARRE's character, always inspired by an unrelenting commitment of excellence. A constant pursuit of improvement and perfection that makes us challenge everything and wonder why not to do things differently.
This approach encouraged us to enrich the Akelarre experience by complementing our culinary offerings with a urique 5-star luxury accommodation proposal.
This is how AKELARRE Hotel, one of the few hotels in the world with its own 3 star Michelin restaurant, was born.