Discover the real San Sebastian and its neighbourhoods on an electric bike!
Sport city
2023 Jan 23
Without a doubt, the best way to explore San Sebastian is on a bicycle and if you also do it on an electric bike with an exceptional guide, the experience is even more amazing.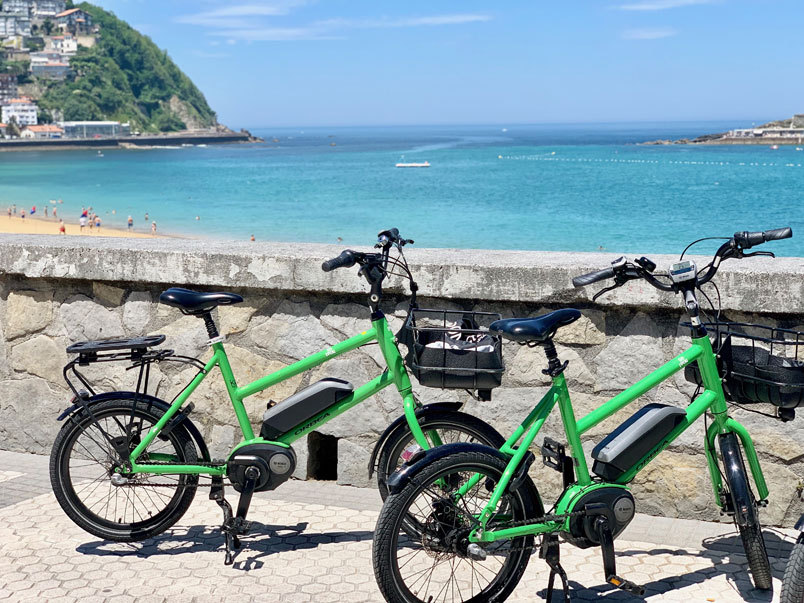 You will find this activity on Donostia San Sebastian Turismoa's website and we highly recommend it. If you want to know a little bit more about our city or if you have just arrived here and want to get your bearings, book this experience because, as well as the history and stories that you will hear about the buildings and city's various districts, you'll have a brilliant time.
Go Local's electric bikes are marvellous, really comfortable, lightweight and in tip top condition. And they're also made by ORBEA, in the Basque Country.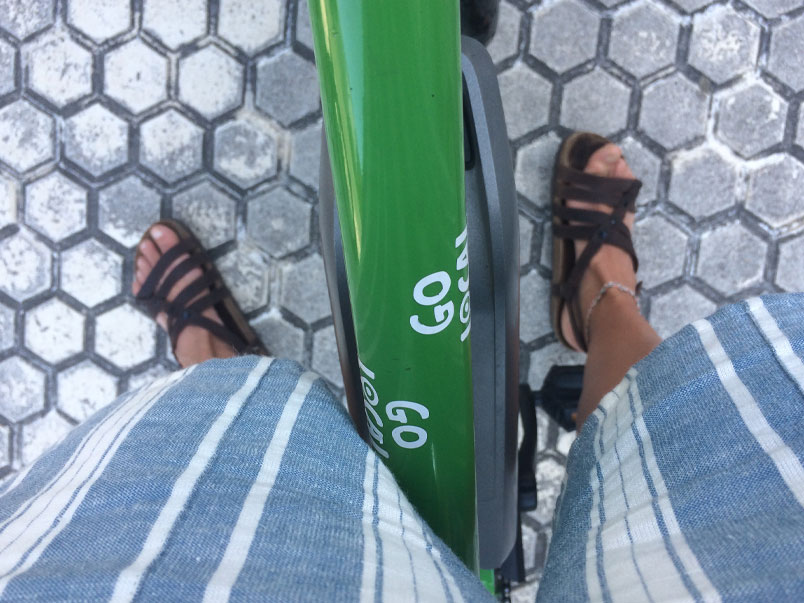 Listen to us, because if there's one thing we understand it's bikes, because we ride around the city on ours every day. A 3-hour tour that will take you to some of the most iconic and beautiful places in the city.
Make sure your mobile is fully charged, because you won't stop taking photos.
Pedalling alongside La Concha Beach up to Ondarreta Beach on a stunning bicycle path with the sea breeze in the air is a joy.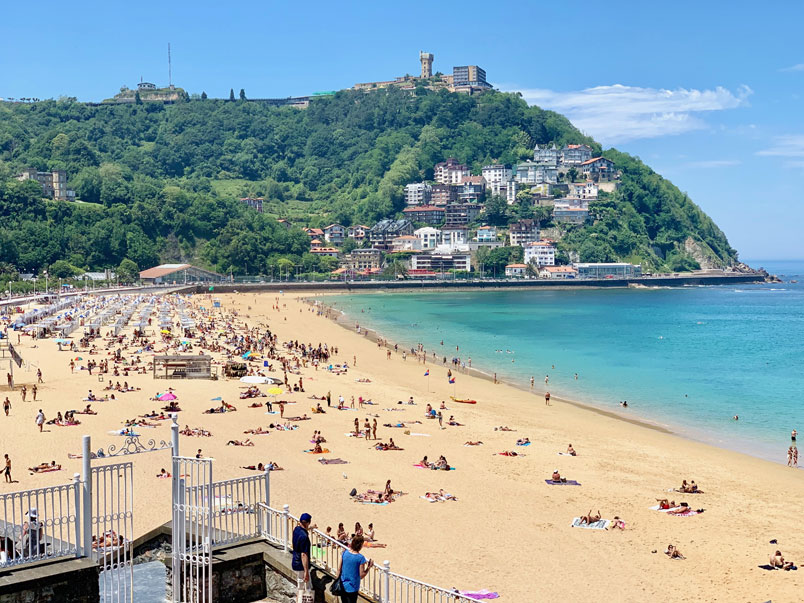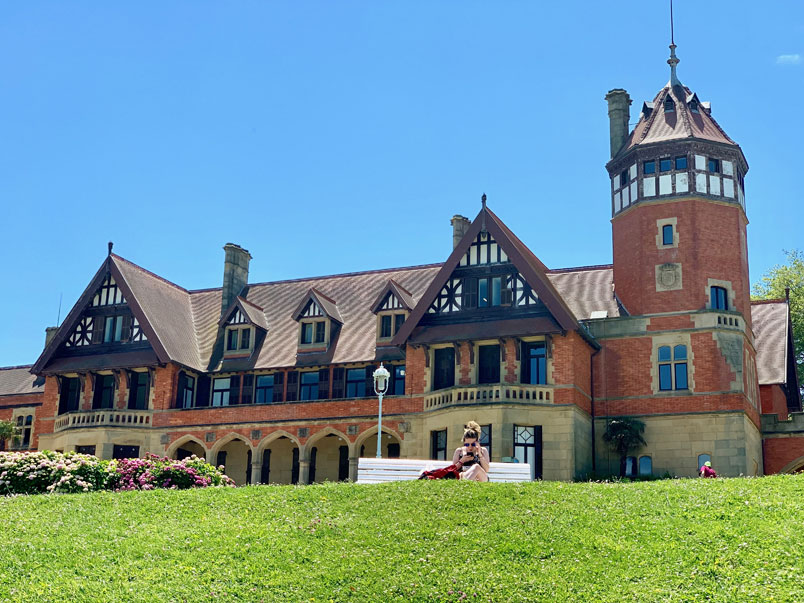 Without question, one of the most special places on the tour is the climb to Igeldo to reach our much-loved lighthouse.
There you will achieve a state of complete happiness that cannot be explained, you have to experience it for yourself. Spectacular views and the sound of the sea as a soundtrack.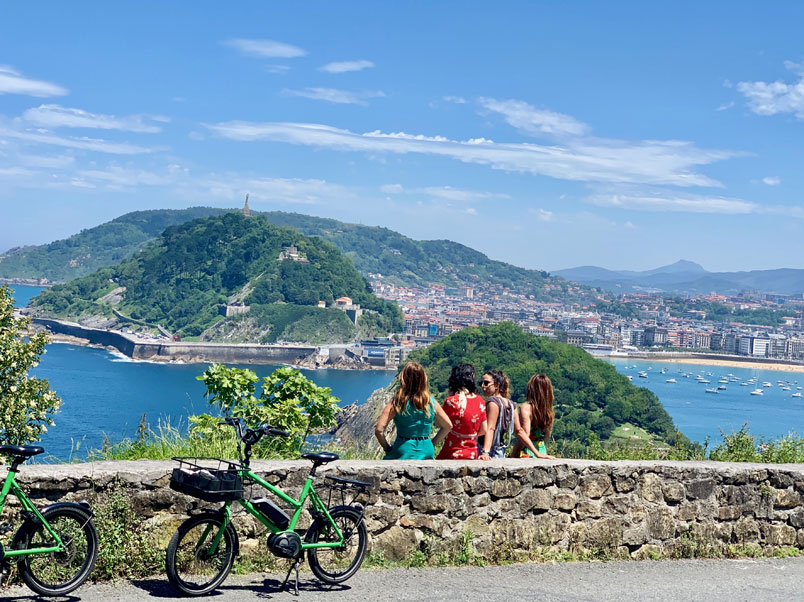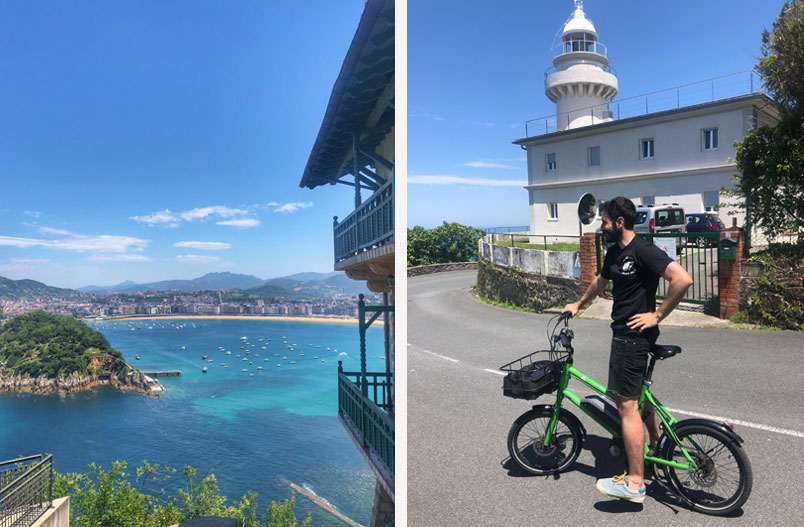 You will also visit the Antiguo district and the university area to admire some of the city's most modern and contemporary buildings.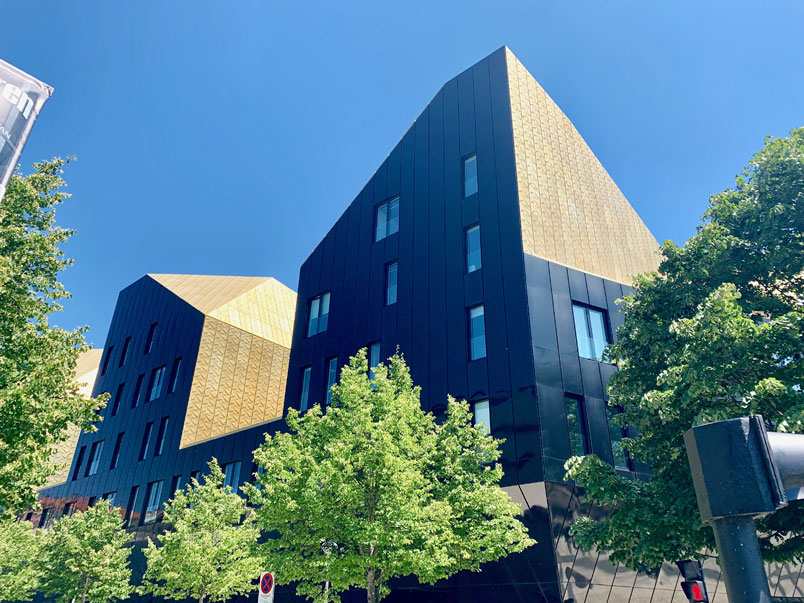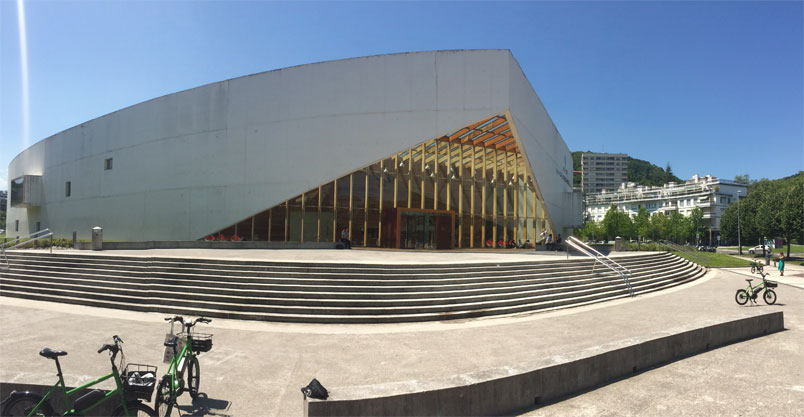 Then, you will ride through a moon-like, magical tunnel that connects Ibaeta to Morlans on your way to Amara. After a few minutes you will arrive at the neighbourhood where we grew up, where you will get a surprise that we we're not going to spoil for you here.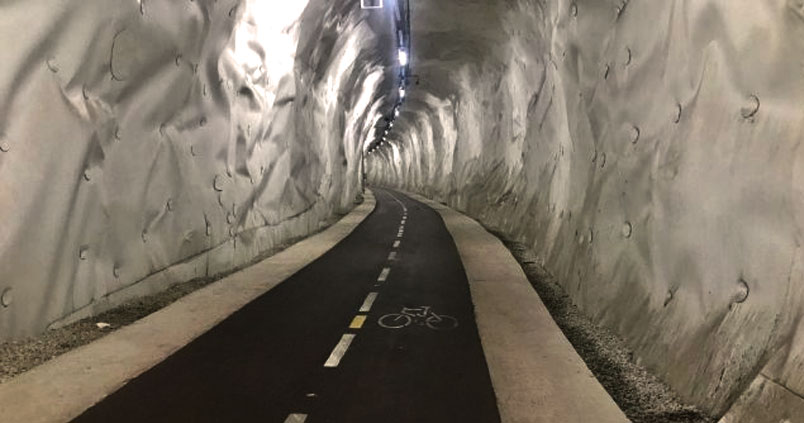 Then, we cross the River Urumea and enter our favourite park in the city, Cristina Enea, which we will stroll around, pushing our bikes.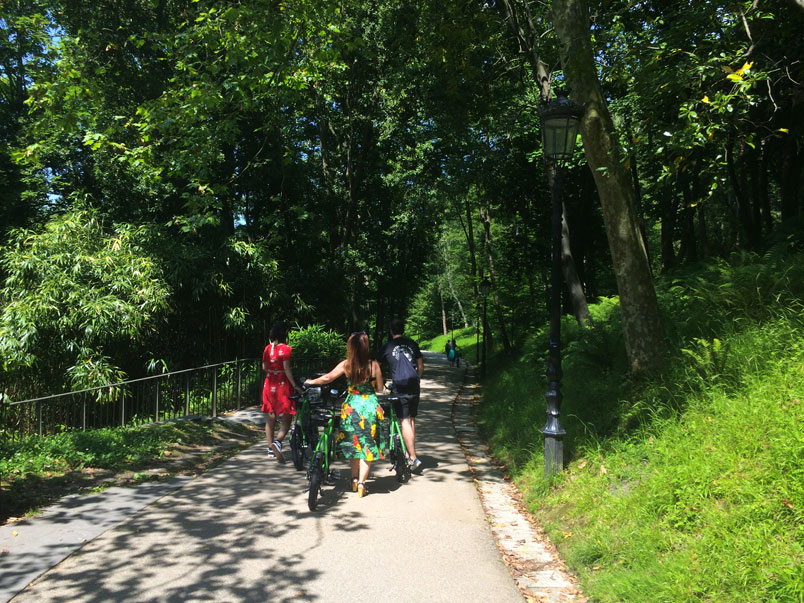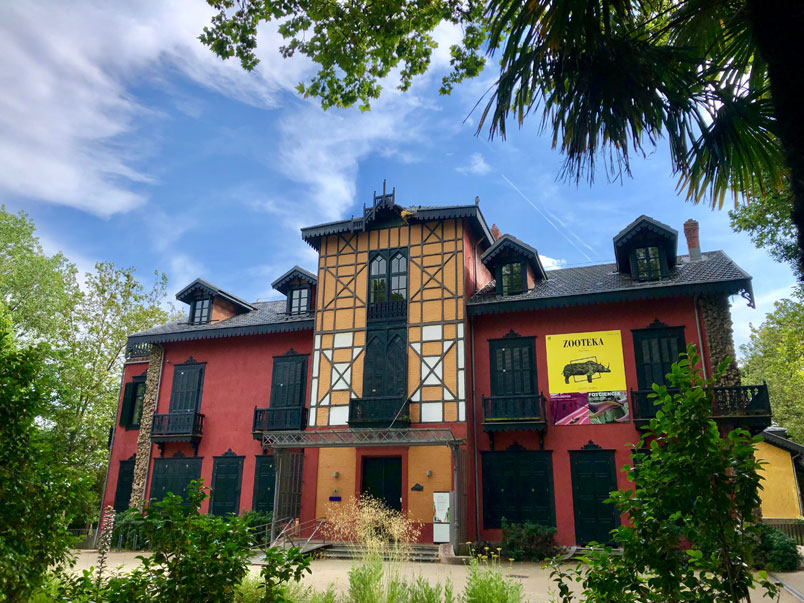 The tour continues by the Tabakalera and Zurriola Beach, before ending on the Boulevard. 3 happy hours of pedalling, enjoying the bicycle paths and 30 km/h zones of Donostia/San Sebastian.
If you're like us and riding a bike always puts you in a good mood, what are you waiting for? Book this activity now. You can sign up for one of their established tours or book a private tour.
How about doing it with a group of friends? A really great plan!