Bloggers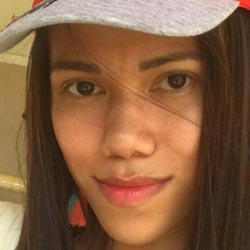 Sierrah Antipasado Singsing
Blogger
Live life to the fullest! Do whatever makes you happy!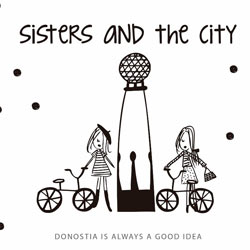 Sisters and the City
bloggeras
Idoia y Susana Gómez somos dos hermanas donostiarras creadoras de Sisters and the City, una web dónde compartimos las cosas de la vida que merecen la pena en un lugar llamado Donosti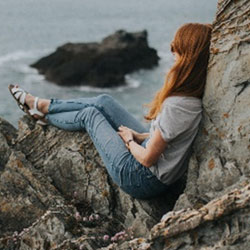 Uxue
Blogger
Passionate about travel and food. I work at Autocares David, www.autocaresdavid.com, a bus operator that has been on the road for over 60 years, and I would like to share the routes we've designed and the new ideas we have to help you enjoy Donostia/San Sebastián and the surrounding area like a local.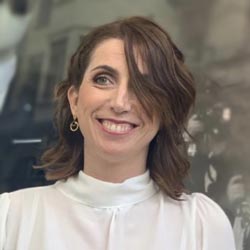 Vanessa Lasaga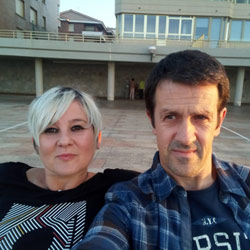 Xaxio and Arri
Designers of artisanal & Sustainable Surfskates
We are Xaxio and Arri, surfing and nature lovers. We work on wood by hand and build skateboards that are unique, fun, environmentally friendly, created with sustainable materials.