A 16th century tradition: Cider Week!
Day trips
2019 Sep 06
When we think about cider, cider houses, txotx wine and chops immediately spring to mind. We've actually just said farewell to the summer and there are still a few months before the season is upon us again but...what if I recommended going on a cider-based journey through time? Well, in October you can do it!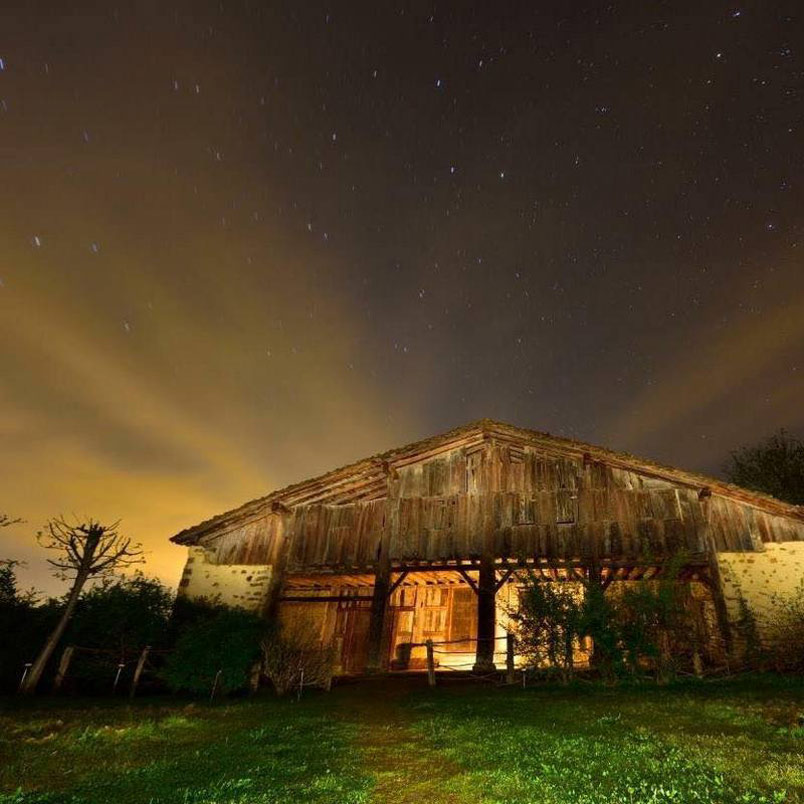 For those of us who live near Ezkio, Cider Week in the Igartubeiti Farmhouse Museum gives us a chance to go back and watch a demonstration of the cider production process, following the traditional procedure of the baserritarras (local farmers) from the 16th century. Personally, I normally take the opportunity to show my friends and family how a 16th century farmhouse can continue crunching away to make magic. Yes! The entire structure of the 16th century farmhouse creaks and crunches to press the apples, just like our ancestors did centuries ago!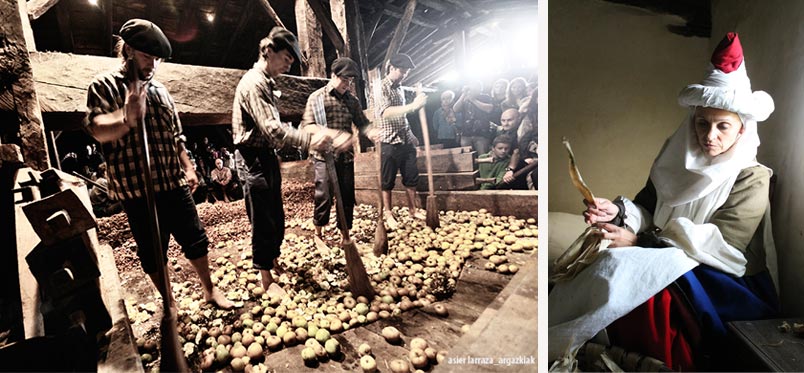 Operating this wooden structure like they did 500 years ago, standing barefoot on the apples and crushing them to the beat of the kirikoketa (a percussion instrument) and tasting the juice in a setting that is right out of the 16th century is amazing!
Cider Week is at the beginning of October, this year from 9th to 18th of Ocotber, and if you want to enjoy this incredible experience of watching the pressing, please take note: You need to book in advance! (0034) 943722978 The farmhouse offers various activities as well as the pressing of the apples, e.g. crushing the apples to the beat of the kirikoketa, an exhibition of apple varieties, guided tours and special workshops.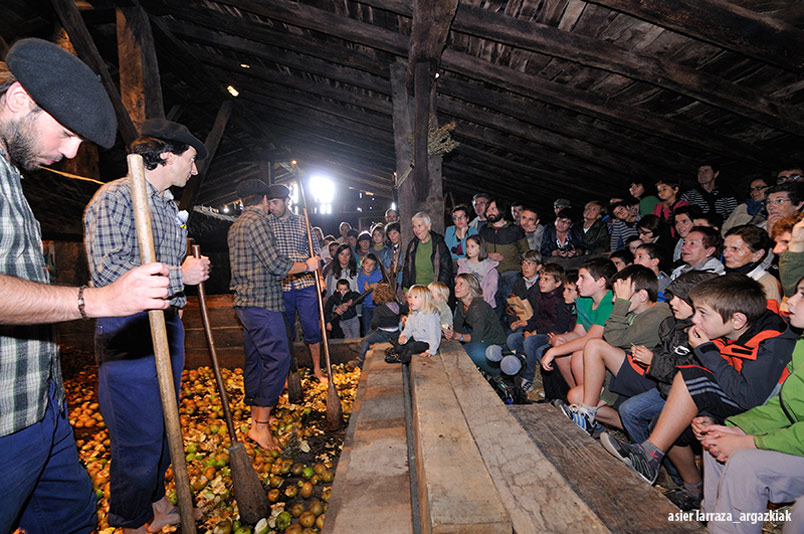 Also, after the visit, you can enjoy a tasty tapa of txistorra sausage with cider and, this year, the cider truck will also be joining the guided tours.

But where is Ezkio? Well, it's about 45 minutes from Donostia/San Sebastian, in the Urola Garaia region, near to Legazpi, Urretxu and Zumarraga. After Cider Week, you mustn't miss the activities that are held throughout the year. In March, after the juice fermentation process in the barrels, it's time for the Barrikote when the cider is tasted in the company of "bertsolaris" (improvisers of songs in the Basque language), and the Baserri Eguna (farmhouse day) is also held. Additionally, throughout the year, Igartubeiti welcomes thousands of schoolchildren and tourists who, as well as visiting the farmhouse and interpretation centre, go to concerts or family workshops, which are held every fortnight in the farmhouse.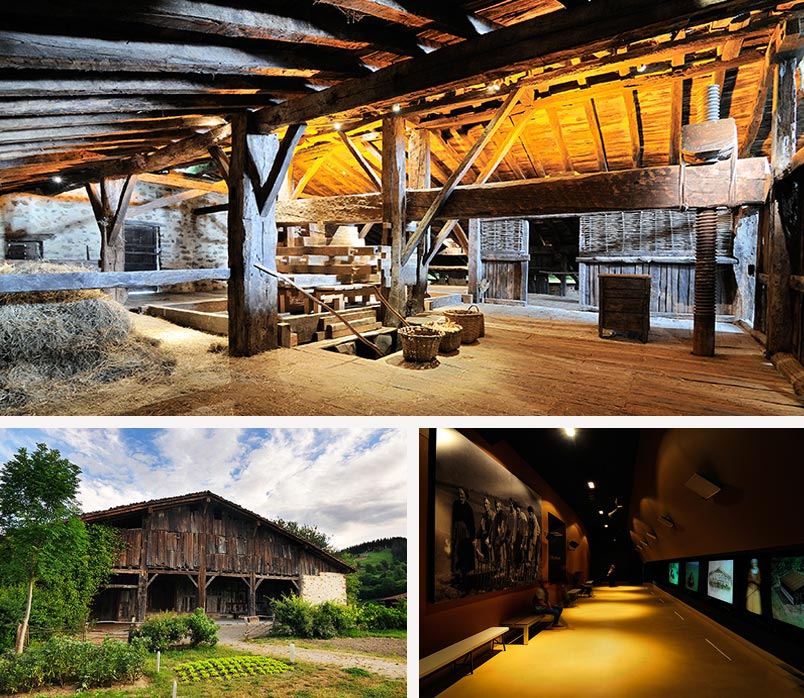 Photos: asier larraza_argazkiak