The San Sebastian Horror and Fantasy Film Festival is nearly here: are you up for having a frightful time?
Culture
-0001 Nov 30
From 30th October to 6th November, the theatres and streets of San Sebastian turn into an improvised horror movie set to welcome the 31st edition of the Horror and Fantasy Film Festival!
San Sebastian is the Festival city par excellence and, despite the special situation we're currently experiencing, the time has come once again to enjoy the year's best horror movies, not to mention exhibitions and activities that will fill the city with colour and fantasy, always respecting the strictest safety and hygienemeasures.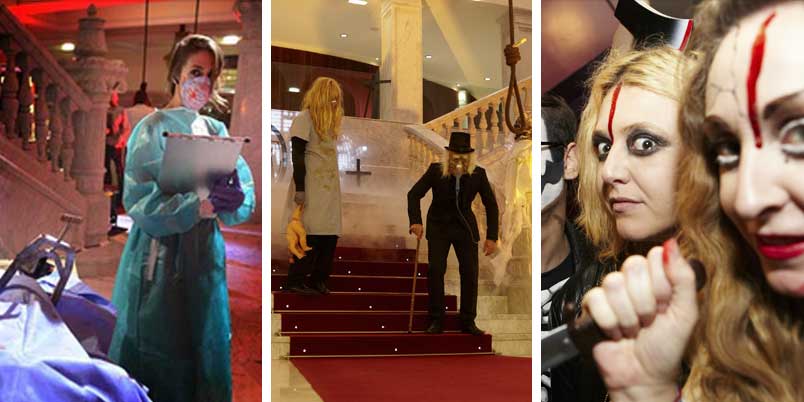 Fotos: Semana de cine fantástico y de terror
Do you want to book your individual tickets or ticket packages now? Here you'll find complete information on the Horror and Fantasy Film Festival!
Whether you're a local of Donostia (the Basque name for San Sebastian) or you're here to visit, we can promise you that from 30th October to 1st November...you're going to have a frightful time!

EXHIBITIONS
Plus, organised around the Horror and Fantasy Film Festival, you can also visit various exhibitions:

The Elegant Future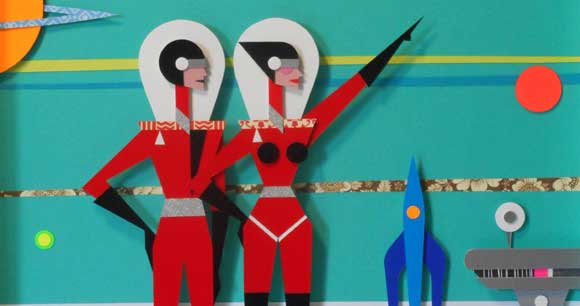 In collaboration with the Festival, Fernando Mircala presents the exhibition "The Elegant Future", running until 13th December at Kutxa Kultur Plaza. An aesthetic-metaphysical graphic proposal of a world in its kindest and simplest perfection. The Elegant Future is the Utopian fancy of a beautiful, pleasant and warm experiential life; it is a projection, a path, a desire for a structural, formal and ethical society, more human, free and fair.

Fantasy Beings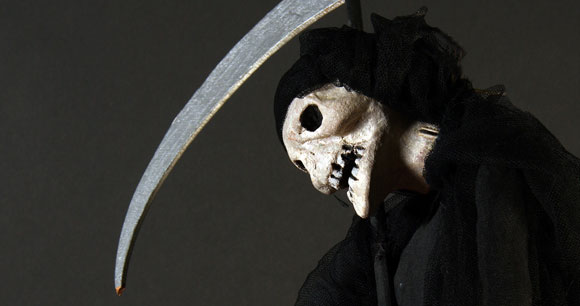 Also running until 9th November at the Okendo Cultural Centre is the exhibition "Fantasy Beings", a show designed ad hoc for the Festival by Tolosa's Topic Museum. The exhibition includes 80 puppets, half of wich have never been seen before, and is suitable for all publics. According to the museum, the beings that may be considered frightening by some adults or cultures, are not so for boys and girls or for people with different origins.

Halloween or a fabulous daybreak?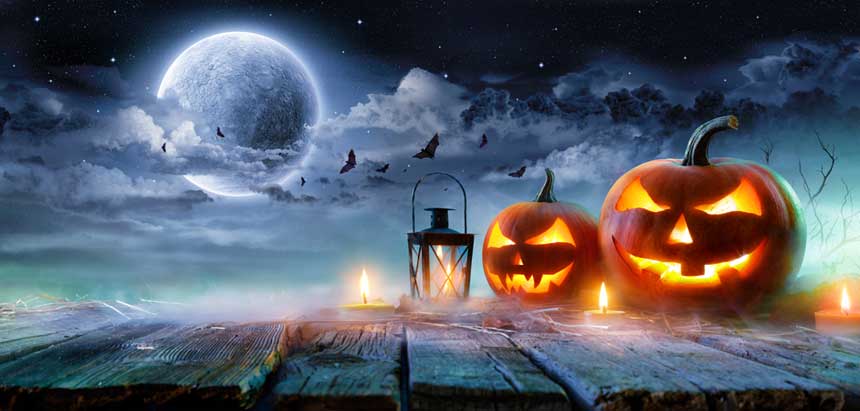 The famous Halloween night was gaining strength by the years in our city...however, this time round there will be no major celebrations for the night of 31st october, meaning that after enjoying a selection of Festival screenings...the best idea is to have a rest in preparation for a spectacular autumn daybreak in San Sebastian. And you won't only be bowled over by the Festival films!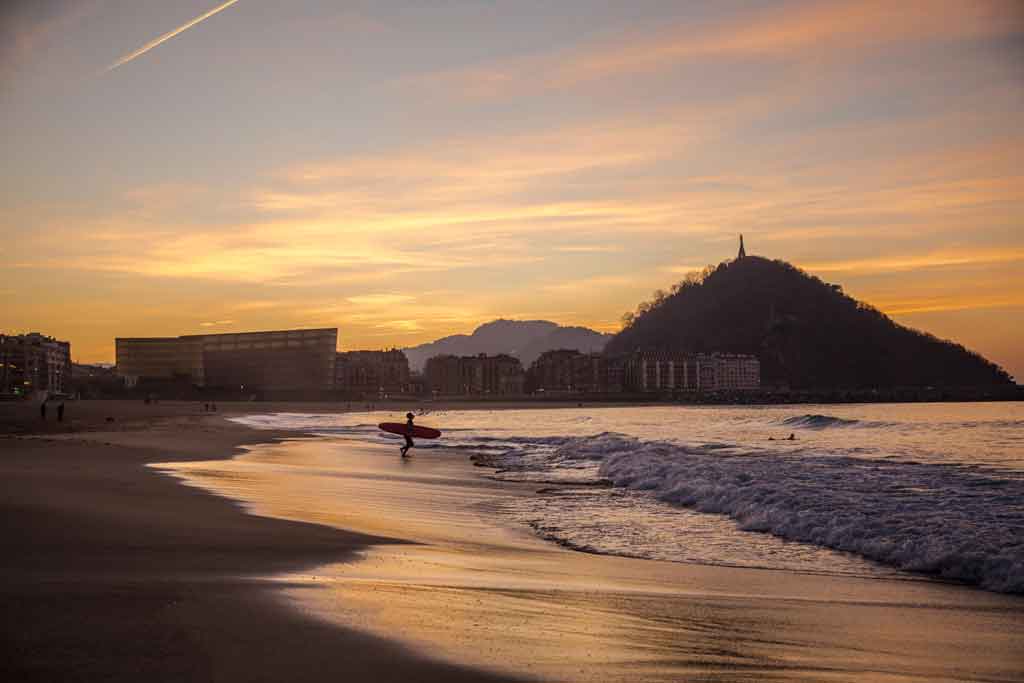 Remember that, as well as the Horror and Fantasy Film Festival... we propose all sorts of other ideas to enjoy this autumn...here are our top15!