This year's San Sebastian International Film Festival will be special...
Culture
2020 Sep 15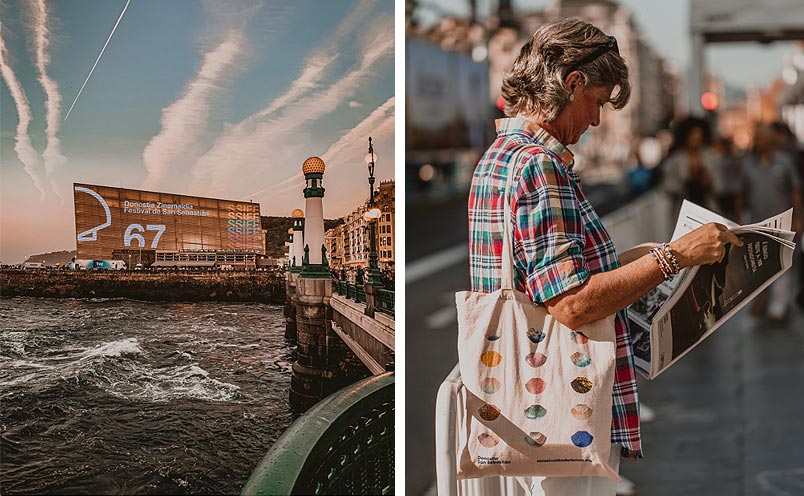 The 68th edition of the Film Festival will be held from 18-26 September, with the strongest safety measures in place but also offering the most pleasant movie experience possible, ensuring that we can also enjoy the essence of the Festival this year, just differently.
But it's not just special because of the adapted format, this year it will be kicking off with the world premiere of 'Rifkin's Festival', Woody Allen's new film!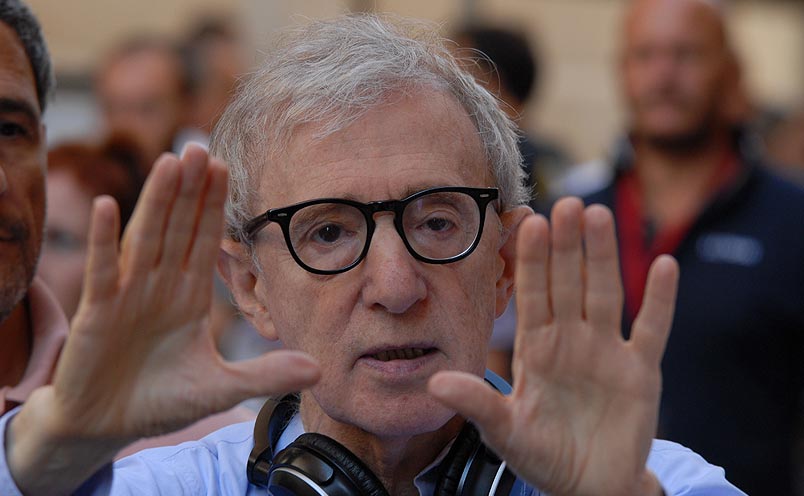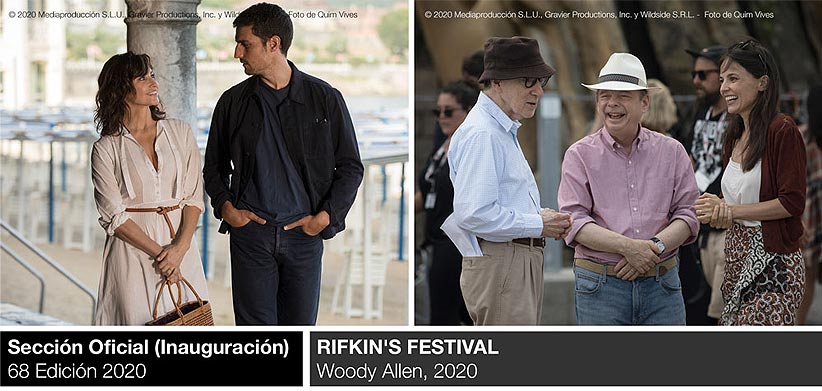 © San Sebastian Film Festival
The romantic comedy that was filmed in Donostia/San Sebastian tells the story of a married couple from the US who come to the San Sebastian International Film Festival and fall in love with both the festival and the city. The film stars Elena Anaya, Louis Garrel, Gina Gershon, Sergi López, Wallace Shawn and Christoph Waltz.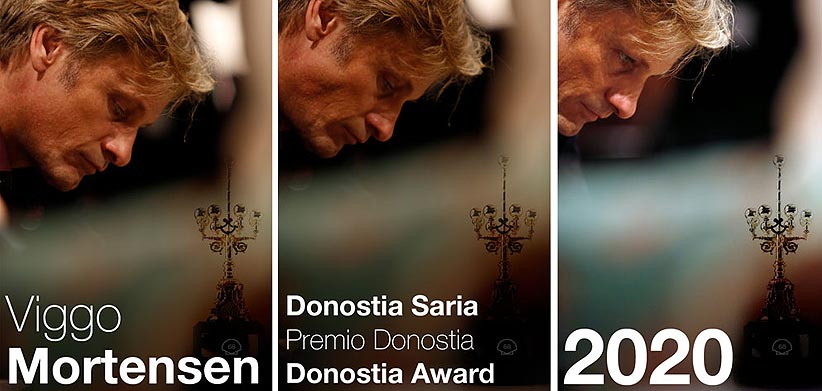 © San Sebastian Film Festival

And this year Viggo Mortensen will be receiving the Donostia Award, in recognition of this career. The filmmaker will be presenting the film Falling, his directorial debut, which will have its European premiere at San Sebastian. The film stars veteran actor Lance Henriksen and Mortensen himself, who also penned the script. They play a father and son whose different worlds collide in a family drama.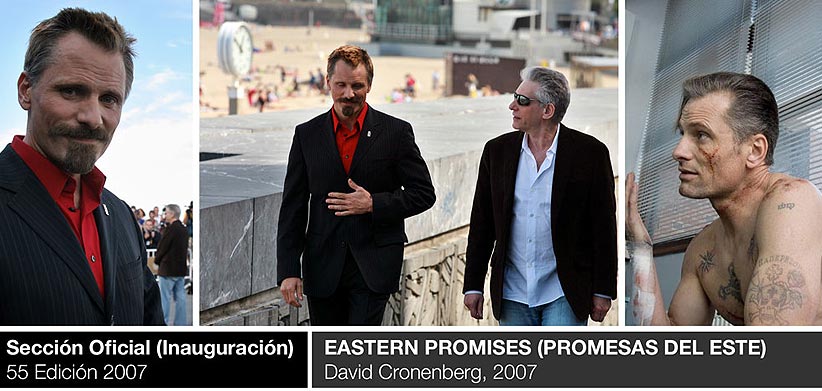 © San Sebastian Film Festival

Poster for the 68th edition

© San Sebastian Film Festival
The American actor Willem Dafoe will feature on the poster for the 68th edition of the San Sebastian Film Festival, created by the local studio Patio and based on an image by the photographer Martin Schoeller.
Dafoe received the Donostia Award in 2005 in recognition of a career which has seen him be nominated for four Oscars and three Golden Globes and includes collaborations with filmmakers like Michael Cimino, Martin Scorsese, Oliver Stone, David Lynch, Lars Von Trier and Wes Anderson, to name but a few.
What are you waiting for? Take a look at this year's schedule here and start choosing your films for this edition!
And as well as the Festival…we have recommended lots of plans and activities that are perfect for enjoying yourself in San Sebastian this September!