The Factory Albaola
Culture
2016 Jan 05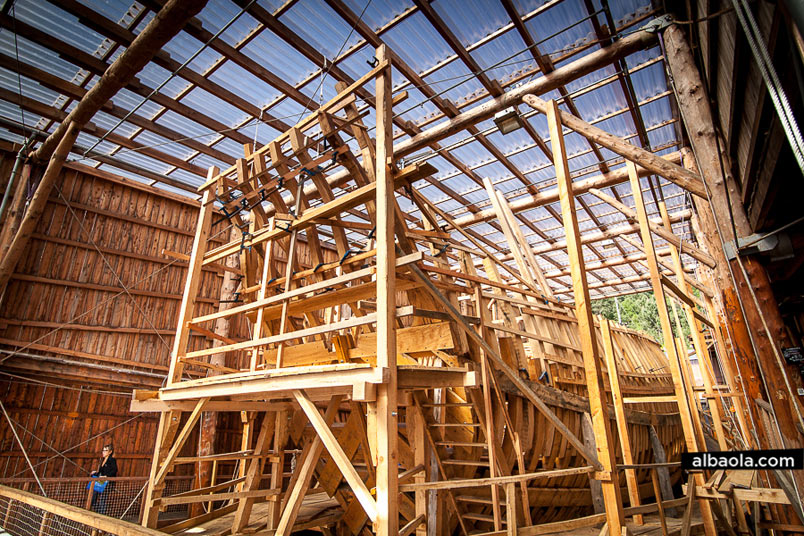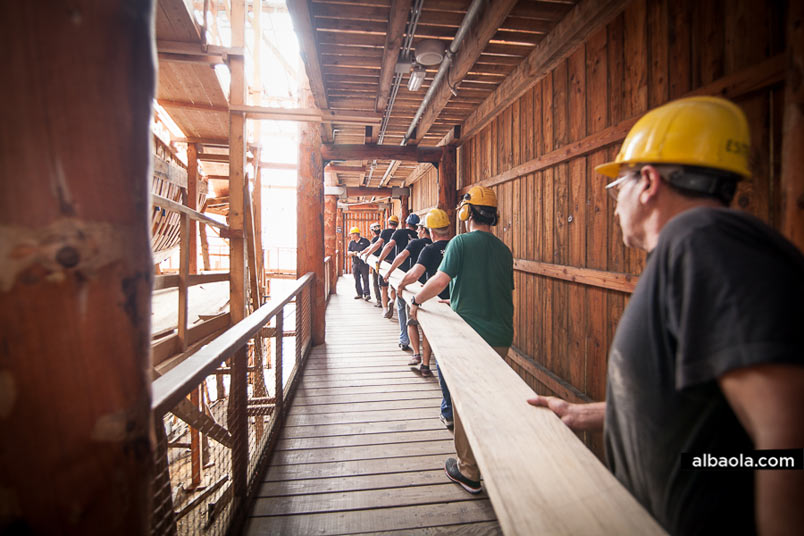 The Factory
With the building of historical boats as its main activity, Albaola The Sea Factory of the Basques, is an innovative environment where the marine artisanal technology is recovered and showcased. The Factory is open to public and is characterized by its dynamism, the diversity of its activities and its international ambition.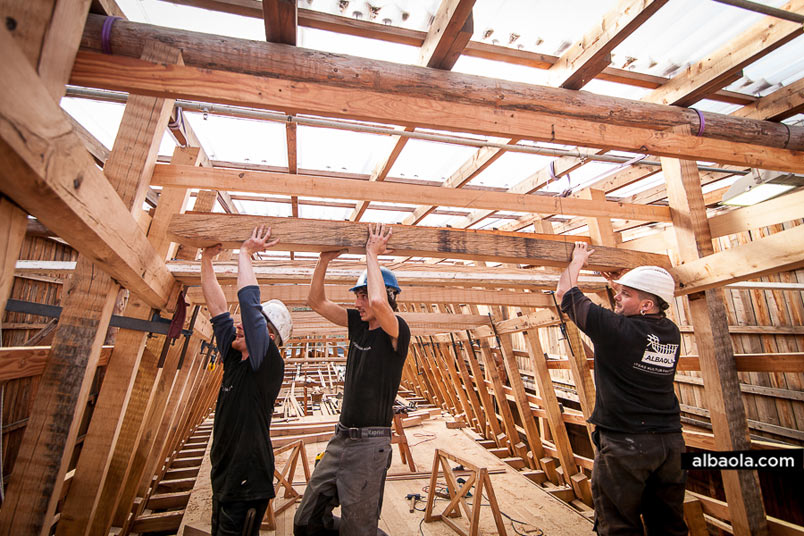 History
Built in Pasaia, in 1563, the San Juan whaling ship is an example of the first transoceanic ships that set sail from the Basque Country to Newfoundland. It reflects the splendour and worldwide domination of the Basque maritime industry, sinking off the coast of Canada, in Red Bay in 1565.
Over 400 years later, in 1978, the Canadian archaeological team from Parcs Canada found the wreck and investigated it in an exemplary underwater excavation for the maritime archaeological world. After studying it for more than thirty years, this is the best known 16th century ship and has become an icon symbolising UNESCO Underwater Cultural Heritage.
The Nao San Juan was rebuilt in Pasaia within the Donostia/San Sebastián European Capital of Culture 2016 and backed by the Canadian Government. Just as it joined Europe with North America in the 16th century, the Nao San Juan will allow these two countries to sail into the future together working from their joint past.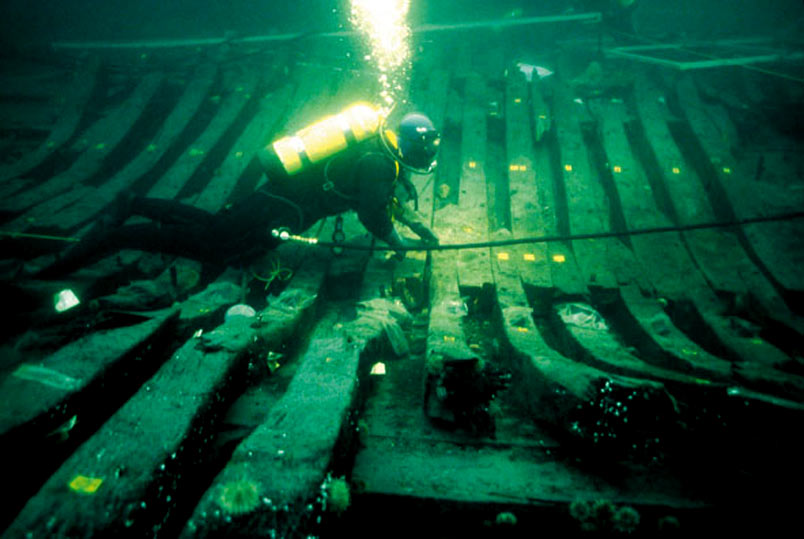 A diver inspects the San Juan wreck, connected to a hose supplying hot water to endure in the cold water of Red Bay. Photo: Albaola