West coast of Gipuzkoa tour (Zarauz, Getaria and Zumaia)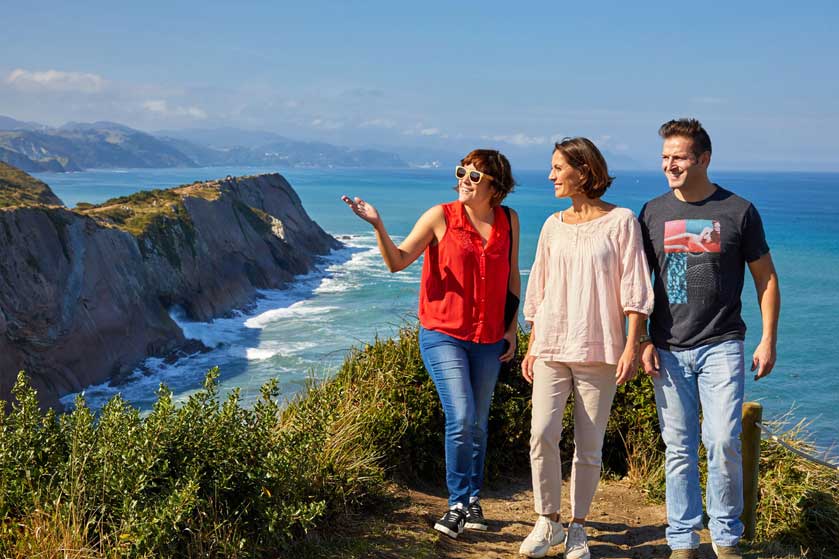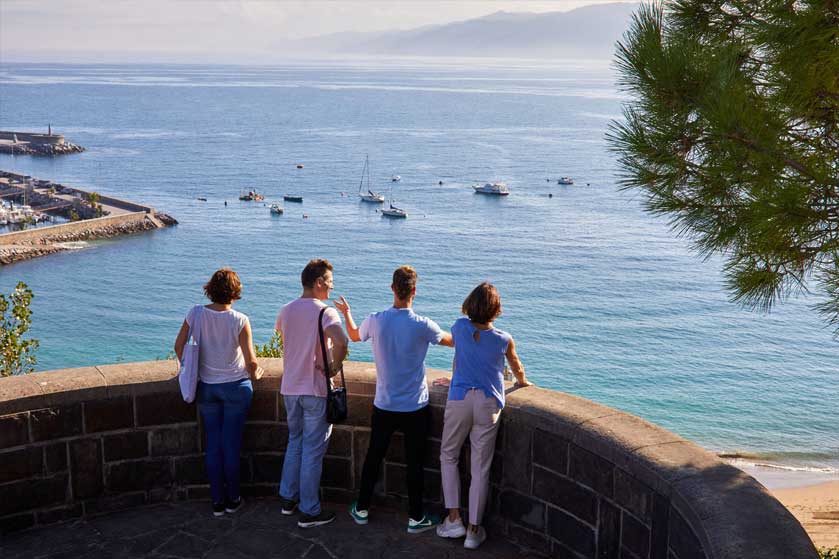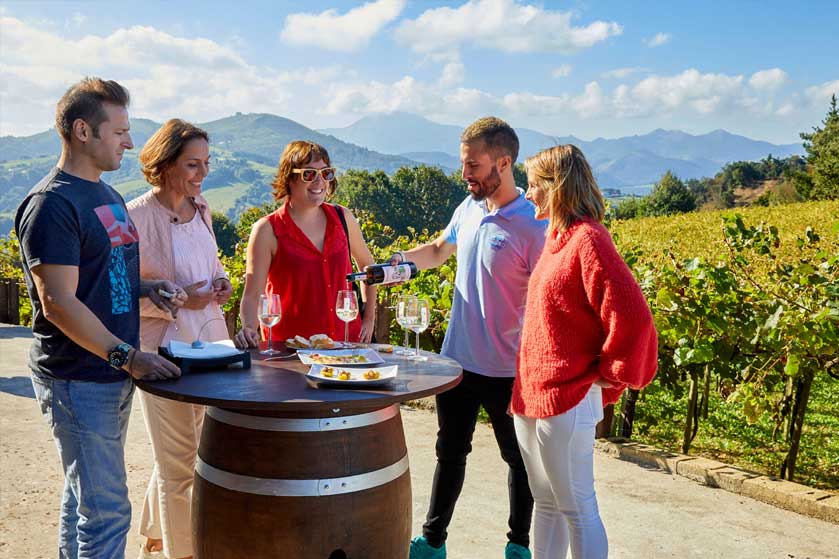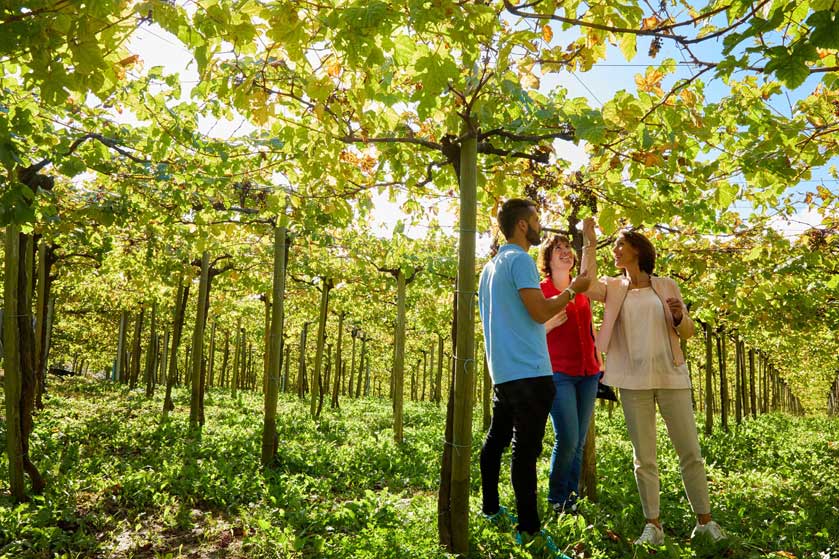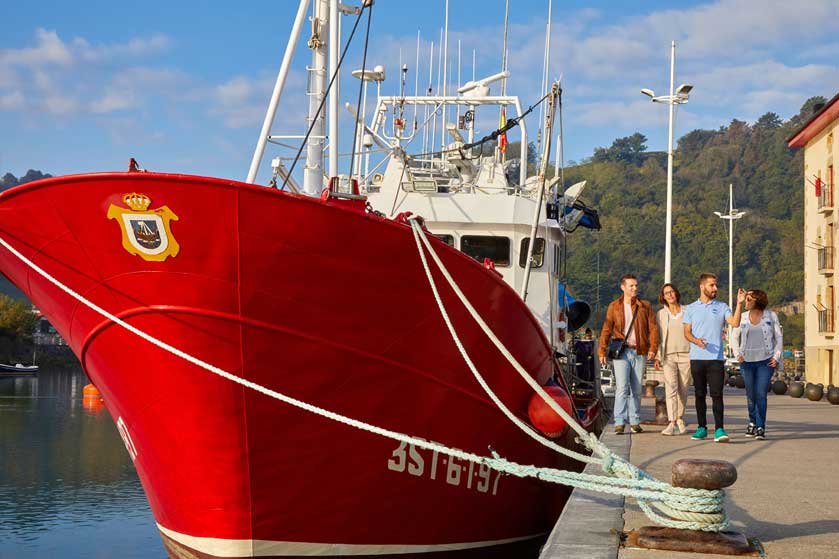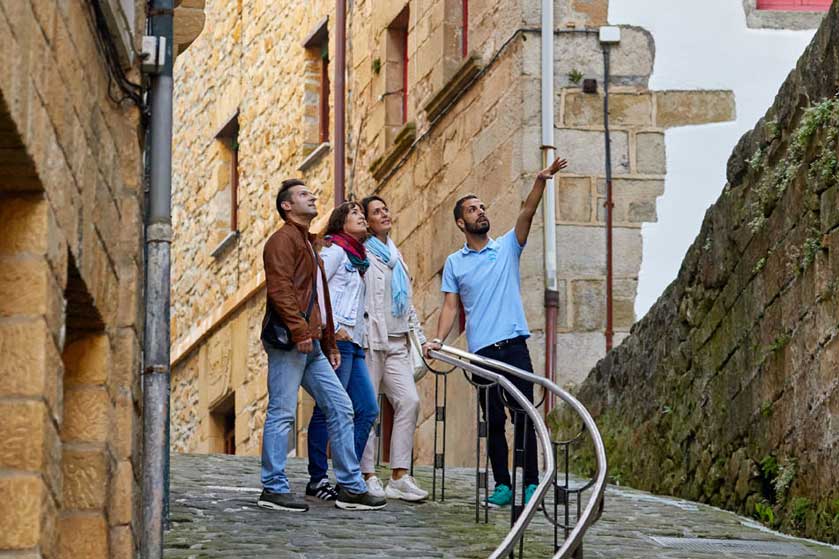 10% discount
If you add to the basket the purchase of a SAN SEBASTIAN CARD or of a BASQUE CARD you will receive a discount on the adult price of this product.
Book now worry-free.
Free cancellation up to 48 hours before the date of the activity.
Enjoy the views from the top of Mt Talai Mendi where you will learn all about this fishermen village and its people's whale catching stories. Get involved with the surfing lifestyle in the village of Zarautz
and learn everything about Juan Sebastian Elcano in lovely Getaria as well as habits and old stories from her villagers and fishermen. Finally, fall in love with San Telmo hermitage, located over the Flysch
rock layers.
Itinerary
9.00 Departure
9:30 - 10:00 Talai Mendi
10:15 – 11:00 Zarautz
11:15 – 12:00 Getaria
12:15 - 12:45 San Telmo
13:00 Back in San Sebastian
Practical information
DESTINATION
Orio, Zarautz, Getaria and Zumaia
LANGUAGE
English and Spanish
DEPARTURES
Mondays, Wednesdays, Thursdays, Saturdays and Sundays
Except 6, 20 January, 15 August and 24,25,31 December
(2 people minimum)
DURATION
4 hours
TRANSPORT INCLUDED?
Yes, by private vehicle
INCLUDED
Local guide
MEETING POINT
Calle Bengoetxea, 1 Donostia / San Sebastián
MAXIMUM GROUP NUMBER
8 pax
PRICE
85€/adult
50€/young (12-17 years old) *
20€/children (0-11 years old) *
* Applicable rate accompanied by an adult
OBSERVATIONS

Guaranteed departure from 2 people