Kantauri route: 2 bays or 3 bays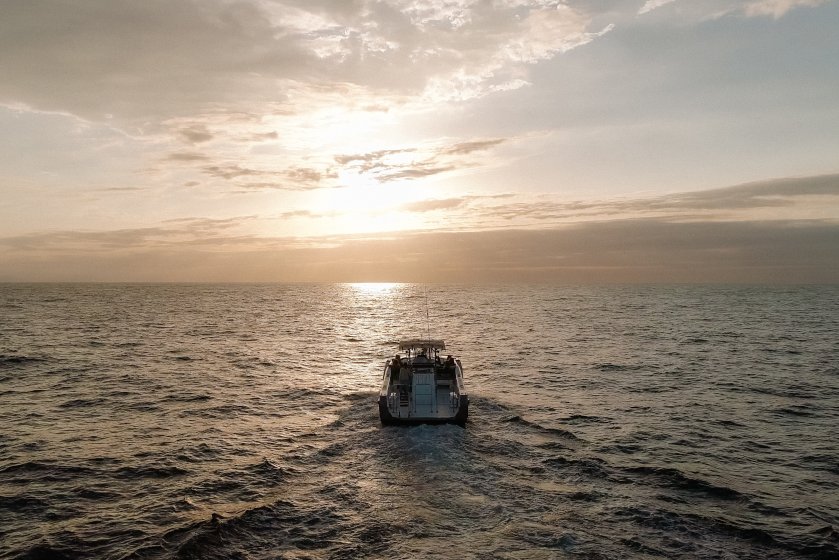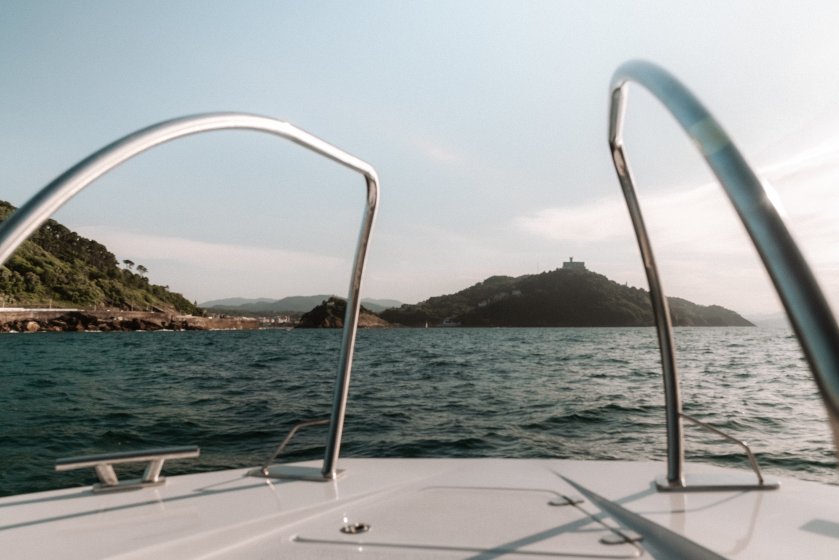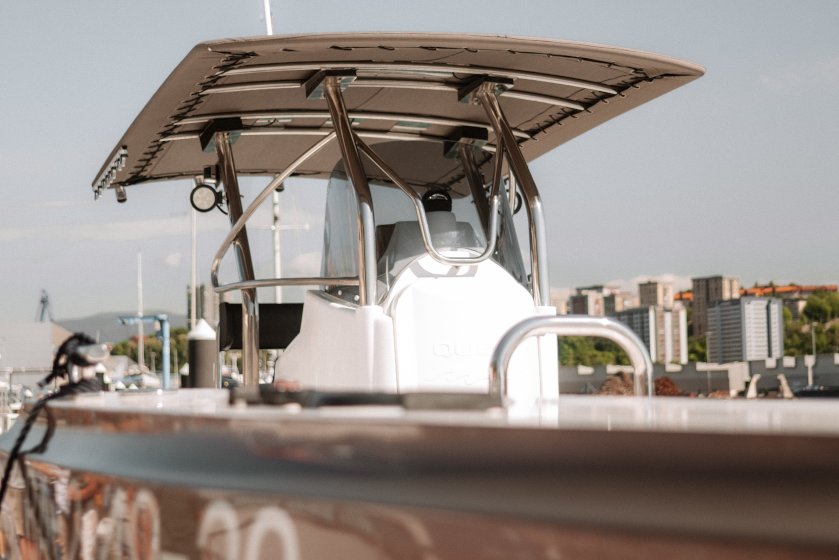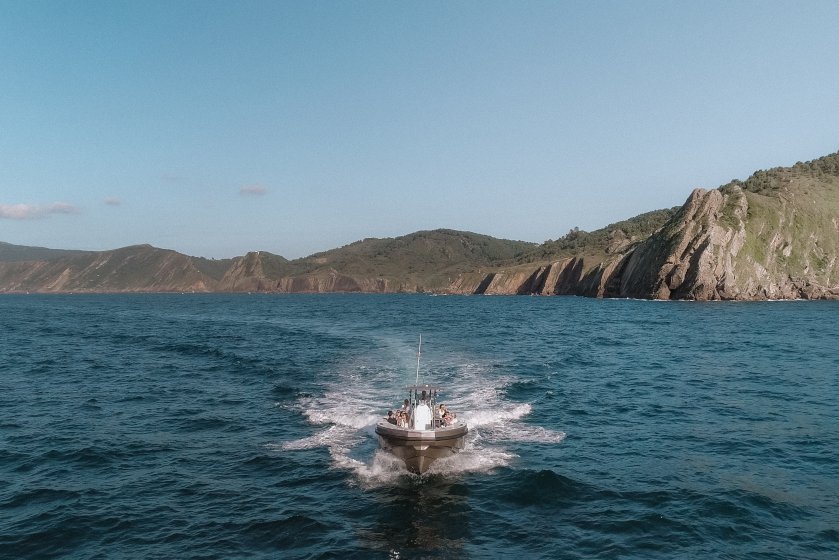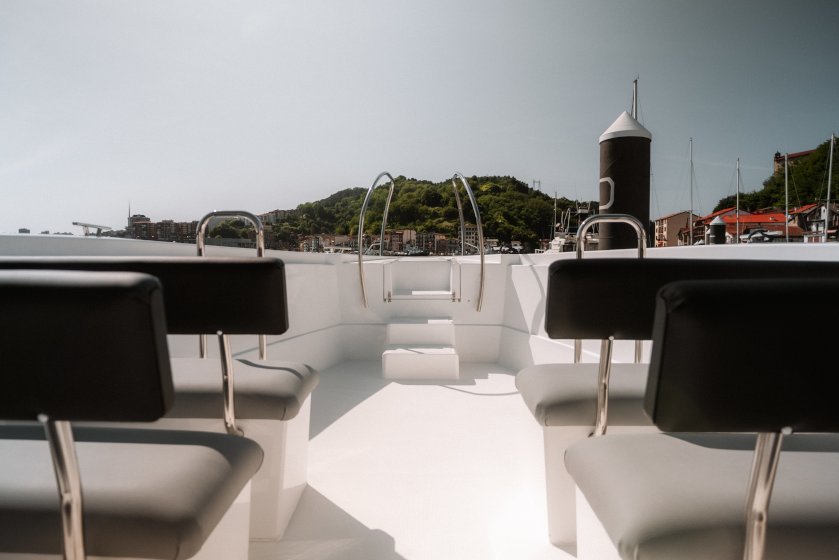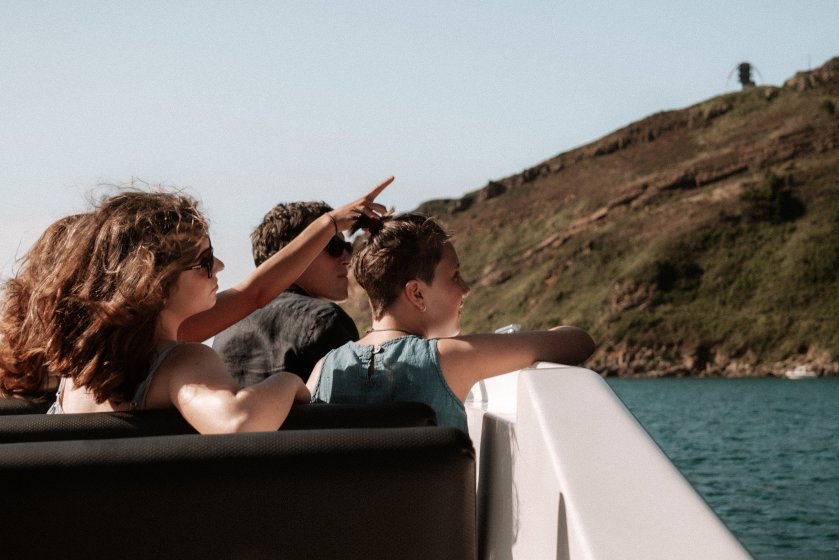 Book now worry-free.
Free cancellation up to 48 hours before the date of the activity.
Discover the secrets of the Cantabrian Coast, with all the comforts you deserve
2 bays
We will exit San Sebastian´s port and we will head towards Gros to visit first the Bay of Pasaia, then the cliffs of Jaizkibel and finally we will return to San Sebastian. We will enter San Sebastian from Igeldo and finish our trip in the very well-known La Concha Bay. We will immortalize the visit with a polaroid photo framed with BRAI´s logo as a present.
3 bays
10% discount
If you add to the basket the purchase of a SAN SEBASTIAN CARD or of a BASQUE CARD you will receive a discount on the adult price of this product.
On the route of the 3 Bays we will cross the eastern Cantabrian coast, until we reach France. We will know its history and tradition and we will enjoy the landscape and its picturesque coastal towns.

In addition to the above, the crew will serve a delicious snack. As well as having a delightful dip in the sea, you can immortalise your chosen moment with an unforgettable souvenir.
Practical information
Destination
Donostia / San Sebastián, Pasaia and Hondarribia
Language
Spanish, Basque, French and English
Departures

2 bays:

June:
Mondays, Tuesdays, Thursdays and Fridays at 10:30 a.m.
Everyday at 7:00 p.m.

July:
Everyday at 7:00 p.m.

August-September:
Everyday at 6:00 p.m.

October-November:
Weekends at 5:00 p.m.

3 bays:

June:
Wednesdays, Saturdays and Sundays at 11:30 a.m.

July- September:
Everyday at 11:30 a.m

October-November:
Weekends at 11:30 a.m

Duration
2 bays: 2 hours
3 bays: 4 hours
Meeting point
San Sebastian Marina. South marsh.
Maximum group number
8 pax
Price
2 bays:

Adults (from 13 years old): 48€
Children (3- 12): 28€
Babies (0-2): Free
>65 years old, accredited retirees and people with disabilities: 38€
Price
3 bays:

Adults (from 13 years old):100€
Children (3- 12): 70€
Babies (0-2): Free
>65 years old, accredited retirees and people with disabilities: 90€
Important

2 bays:

Included: water or a soft drink, BRAI audio guide, souvenir photo printed.

*Guaranteed departure from 2 people

3 bays:

Included: water or a soft drink, BRAI audio guide, souvenir photo printed. Chance to swim at the sea. Lunch: Spanish omelette, Russian salad, "gildas" (San Sebastian´s famous pintxo), cheese/walnuts/quince/raisins, cider. It is necessary to bring the mobile phone and earphones to listen the BRAI audio guide.

*We recommend to bring comfortable clothes and shoes, sunscreen, suitable clothes against chilly weather and windy weather, swimsuit and towel, medicine against motion sickness. Pets allowed. The boat is not wheelchair accesible. In case you need any assistance, do not hesitate to contact us.

*Guaranteed departure from 2 people