Donostia - San Sebastián solidarity
If you make a purchase on the website or at the San Sebastián Turismoa offices, you are helping the Gipuzkoa Food Bank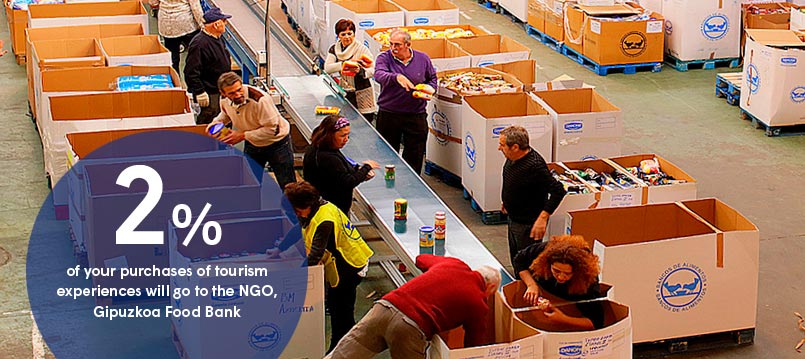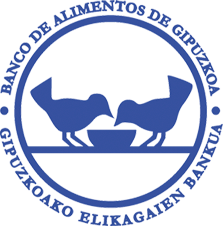 2% of your purchases of tourism experiences will go to the NGO, Gipuzkoa Food Bank
Donostia San Sebastián Turismoa wants those visiting us to have a positive economic impact beyond the tourism sector proper. This is why, for 12 months, 2% of sales* of tourist cards and activities will go to the GIPUZKOA FOOD BANK.
The 2% campaign will be operating for 12 months, from 1 June 2023 to 31 May 2024.
Help us make that 2% bigger!
*(All sales, online sales and in situ sales at the Boulevard offices and the Renfe "summer zone")