Black Beans from Tolosa (alubias)
Their very fine quality has earned Tolosa black beans recognition and fame that extend beyond the borders of the Basque Country. Grown the traditional way in the local farmhouses, these beans are harvested manually from late September or early October.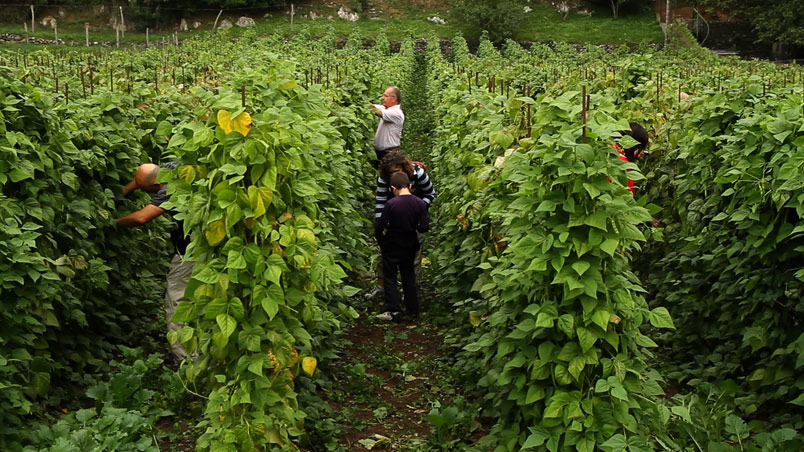 Photo: Tolosaldea Turismo
They hold the "Eusko Label Kalitatea" designation of origin and are usually eaten with black pudding and the prestigious guindilla peppers from Ibarra.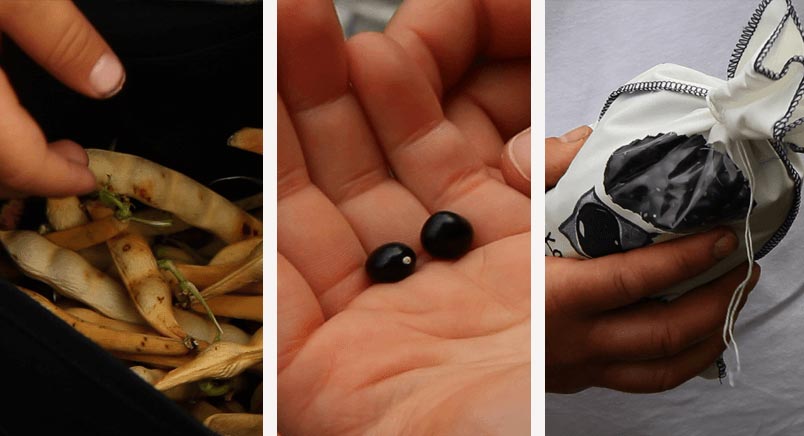 Photo: Tolosaldea Turismo
These excellent black beans come in sealed, labelled packages to guarantee their origin and quality. They can be found raw to cook yourself and already prepared. And there's nothing better than to make your way to any restaurant in the Tolosa region for a fabulous plate of these beans. Bon appétit!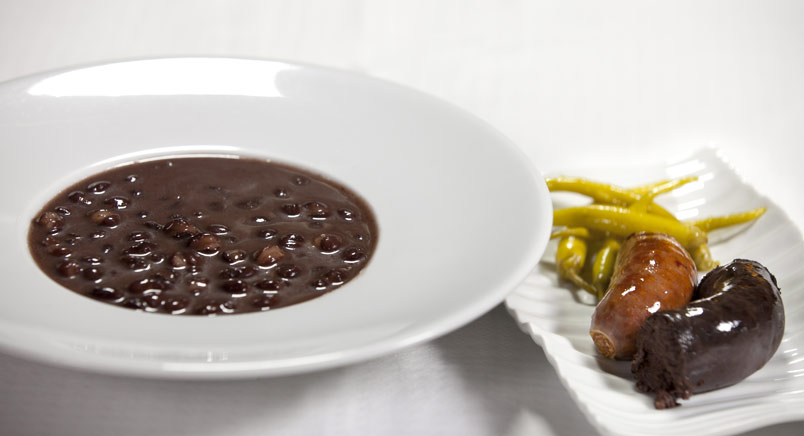 Photo: Tolosaldea Turismo