Albaola The Sea Factory Of The Basques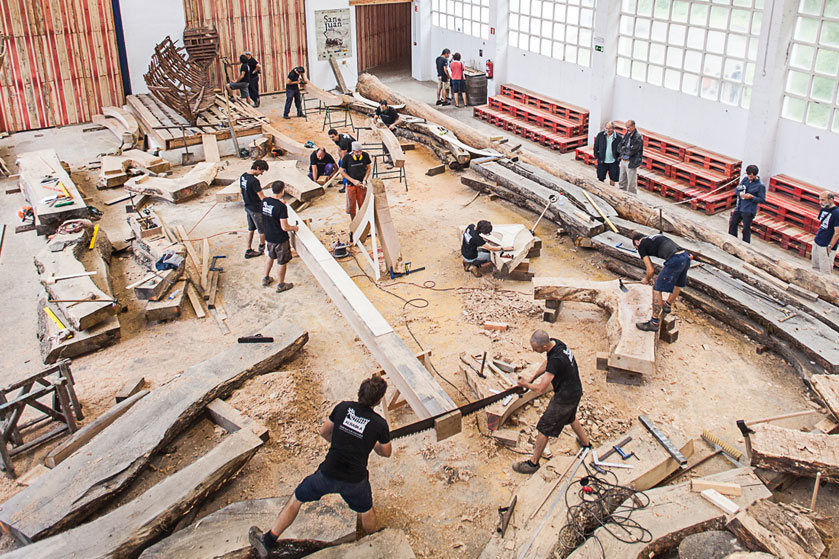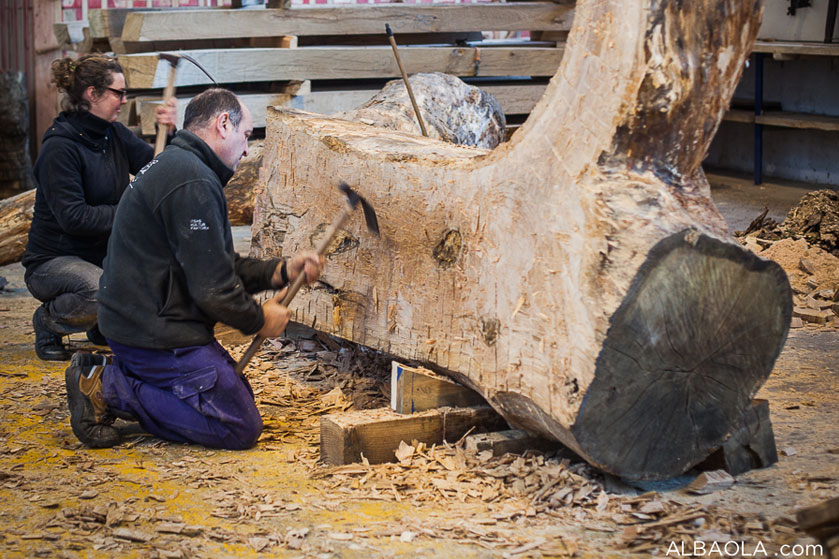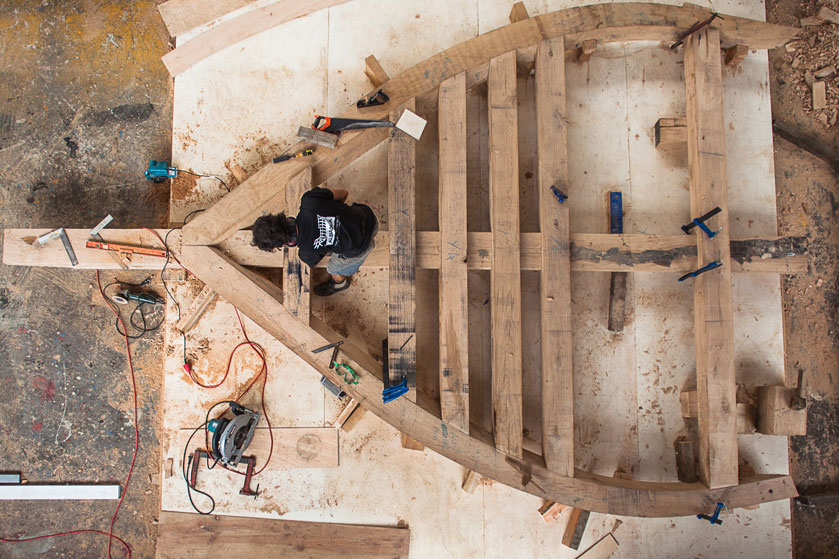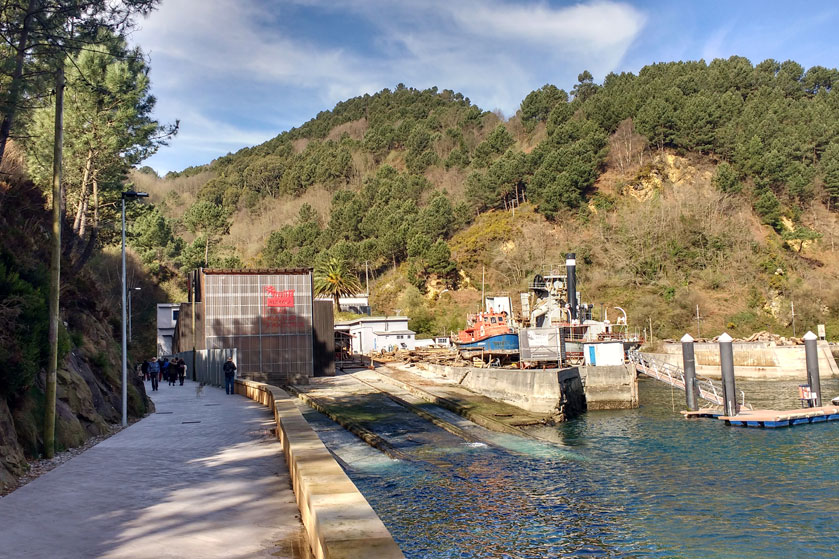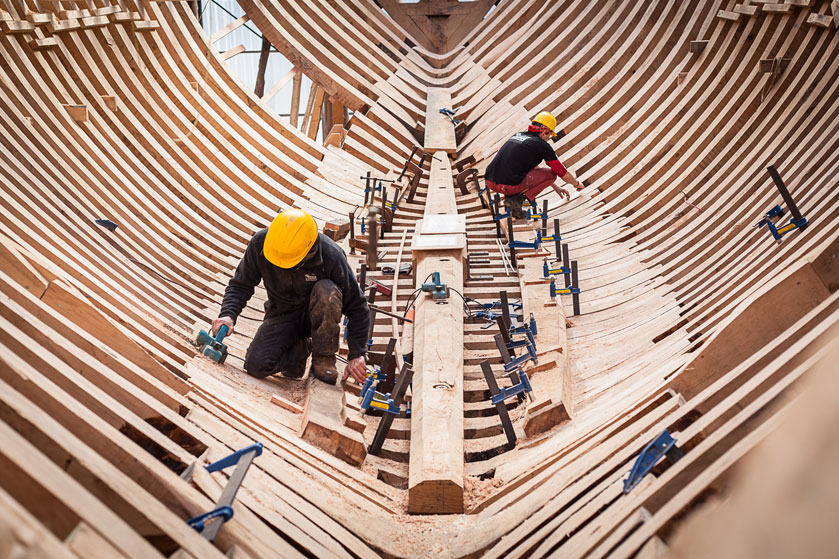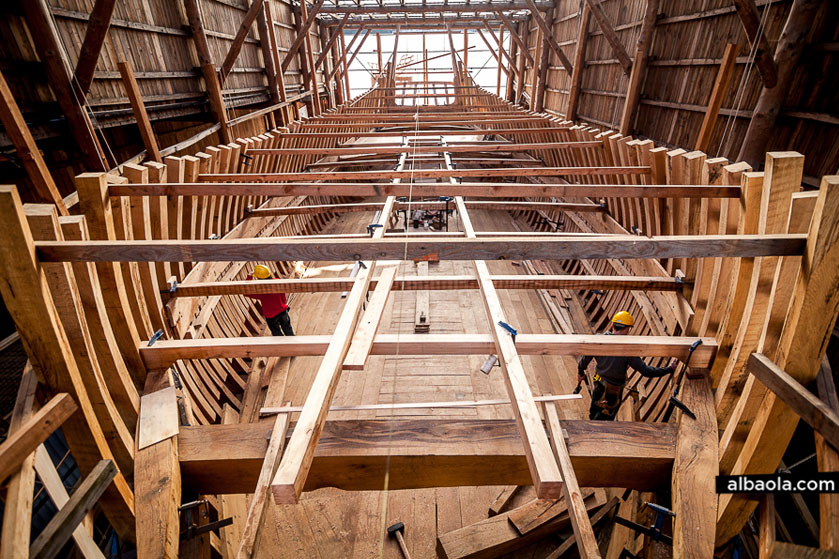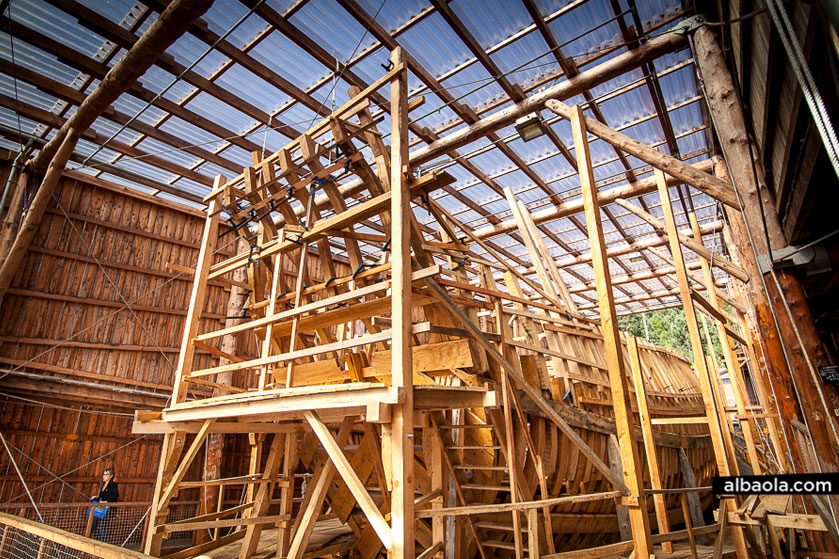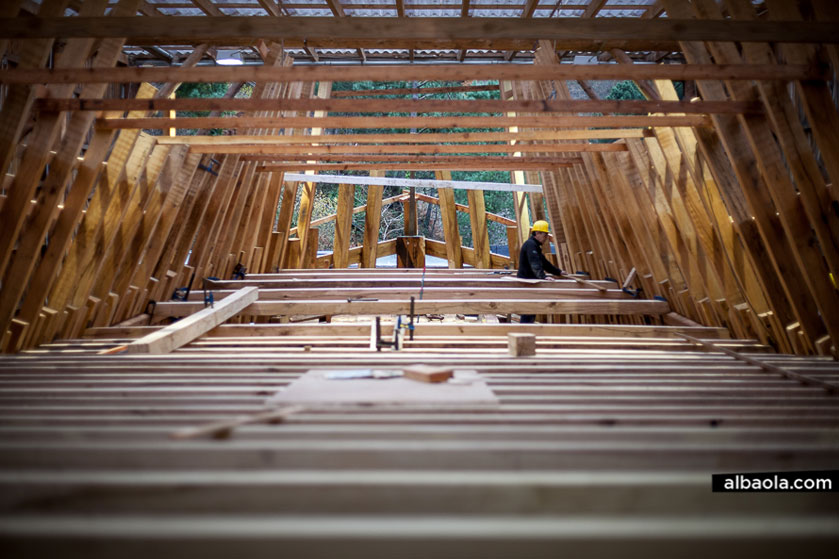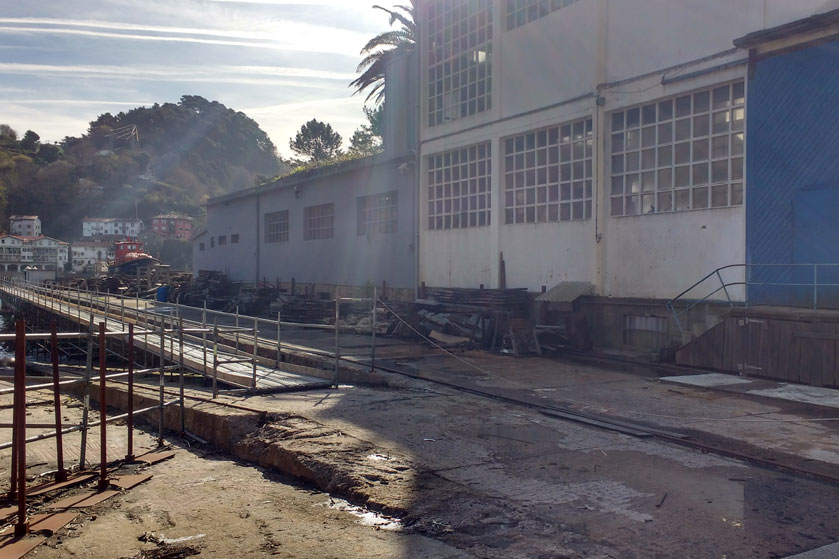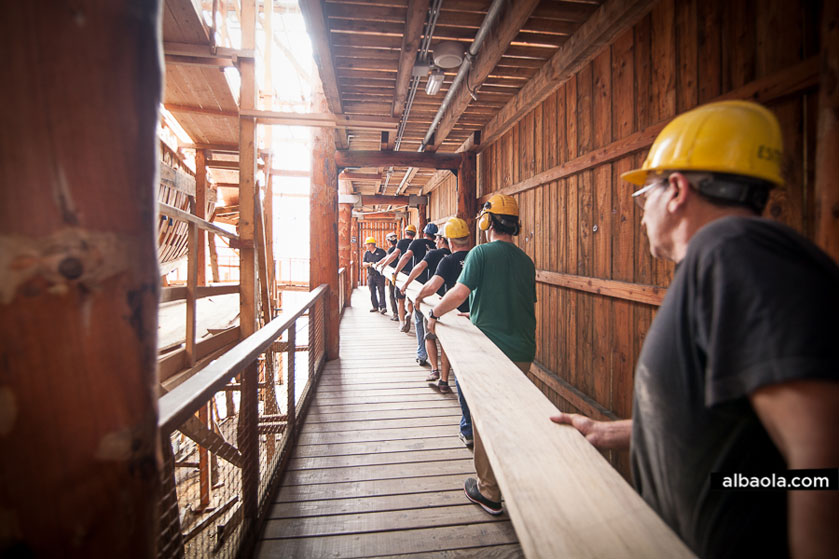 10% discount
If you add to the basket the purchase of a SAN SEBASTIAN CARD or of a BASQUE CARD you will receive a discount on the adult price of this product.
The Albaola Basque Maritime Factory is located in the historic port of Pasaia, 3 km from San Sebastian. In this shipyard-museum, you can watch ship carpenters work live, using techniques and technology in danger of disappearing. Visitors can behold the whaling ship San Juan, a wooden craft under construction measuring 28 m in length. This boat was built at Pasajes itself in the 16th century and sank in Labrador (Canada) in 1565. Thanks to a 30-year-long research process, Albaola is now able to construct a replica with the support of UNESCO. Today, we can say that Albaola is a worldwide standard as far as ship heritage is concerned. The tour is available in three languages (Basque, Spanish and French) and is suitable for all ages.
Practical information
TOWN / CITY
Pasai San Pedro
MEETING PLACE
Albaola Itsas Kultur Faktoria
Ondartxo, 1, 20110 Pasai San Pedro
LANGUAGES
Basque, Spanish and French
OPENING HOURS

From October to December the museum opens on Saturdays, Sundays, bank holidays and holiday eves. Access to the museum will only be by boat (a free service for our customers) in the following time schedule:

Departures from Trintxerpe ("Port d'Hospitalillo")
09:50h - Basque / French
11:00h - Spanish
11:45h - Basque
12:40h - Spanish

Closed from December 21st to january 1st.

DURATION
1 hour aprox.
TRANSPORT INCLUDED
Yes, by boat (See observations in attached PDF file)
PRICE
7€ VAT included
Reduced (65 years and older / students / large families / pilgrims / people with disabilities / unemployed people / groups over 10 people): 5€
0-6 years: Free
IMPORTANT

Reduced rates require proof in the box office.