San Sebastian and its essentials guided tour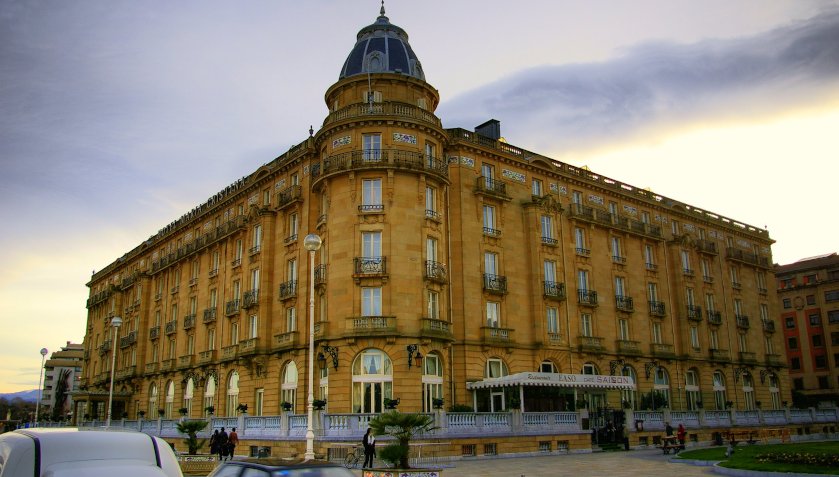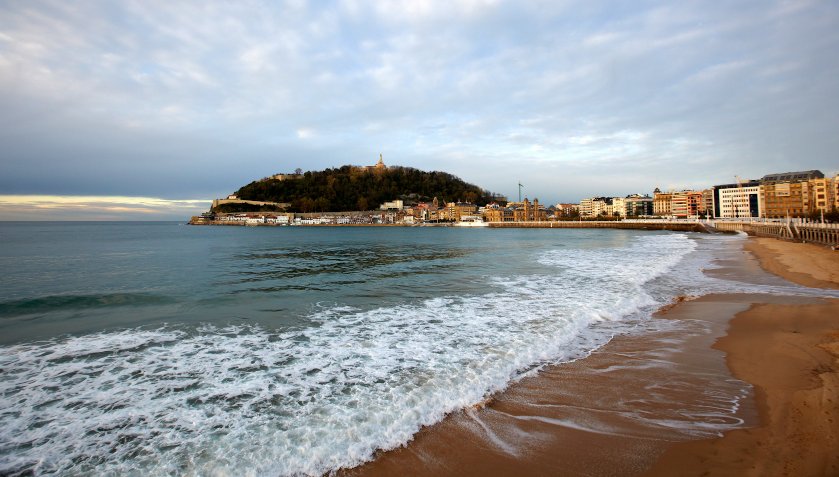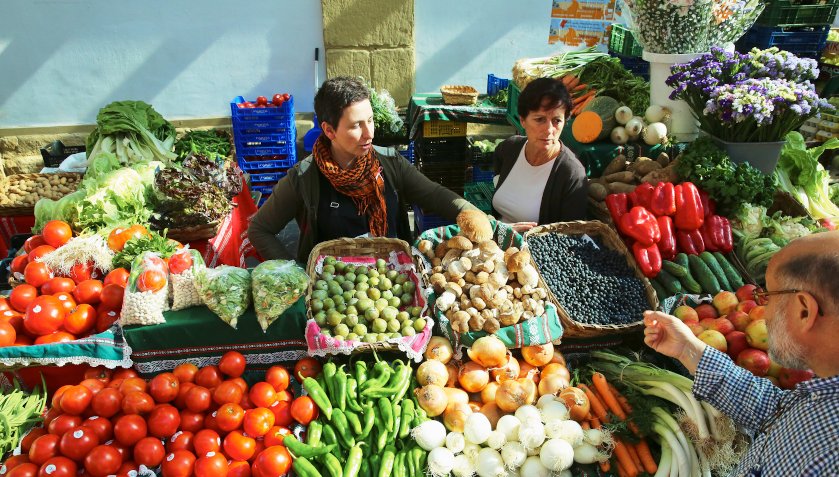 Book now worry-free.
Free cancellation up to 48 hours before the date of the activity.
San Sebastian and its essentials: a visit that will take you to the most exciting corners of the city. You will discover the city as much more than a seaside resort, understanding the rich culture of the Basque Country and all that we have in common on both sides of the border.
Practical Information
Duration
2 hours
Meeting Point
San Sebastian Tourist Office [Boulevard, 8]
Departures
Bilingual: Spanish / French and Spanish / English: 11:00 am (Every day, except 25th December and 1st January)
Bilingual: Spanish/French: 4:00 pm (Tuesday, Thursday and Saturday)
Bilingual:Spanish/English: 4:00 pm (Monday, Wednesday and Friday)
Language
Spanish, english and french
Price
Adults: €15 (VAT included)
From 6 years to 12 years old: €10 *
Children under 6: free **
* Applicable rate accompanied by an adult
** Reservation required. Please contact Donostia Turismoa: +34 676 816 172 sansebastianturismoa@donostia.eus
Observations
Guaranteed departure from 2 people
When making your purchase, after the telephone number, please indicate the desired language.
Walking tour
Private tour
Now, the private version of the tour is also available, so as to enjoy it only with your family or friends.
Duration
2 hours
Meeting Point
San Sebastian Tourist Office [Boulevard, 8]
Departures
Daily (Except 25th December and 1st January)
The guide will contact the customer to set the meeting time.
Language
English, Spanish, French
Price / Activity
The price is per departure of the entire group and varies according to the number of participants:
From 2 to 4 pax - € 200
From 5 to 8 pax - € 250
From 9 to 12 pax - € 320
Observations
Walking tour