Boat fishing, initiation level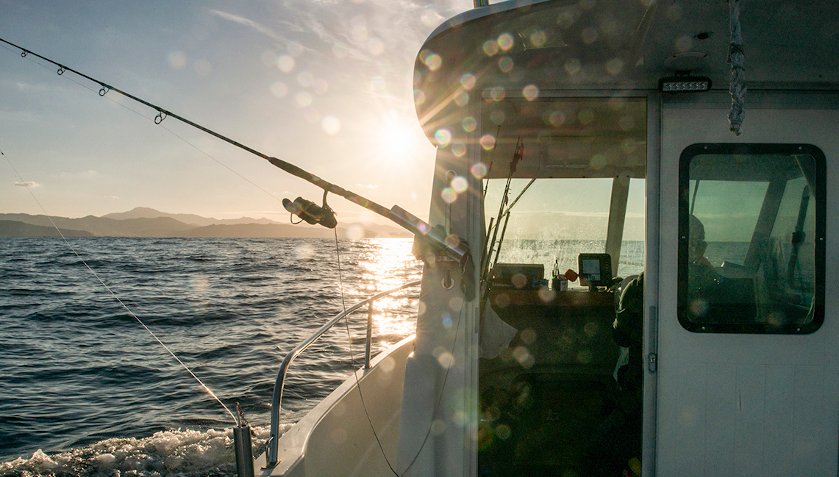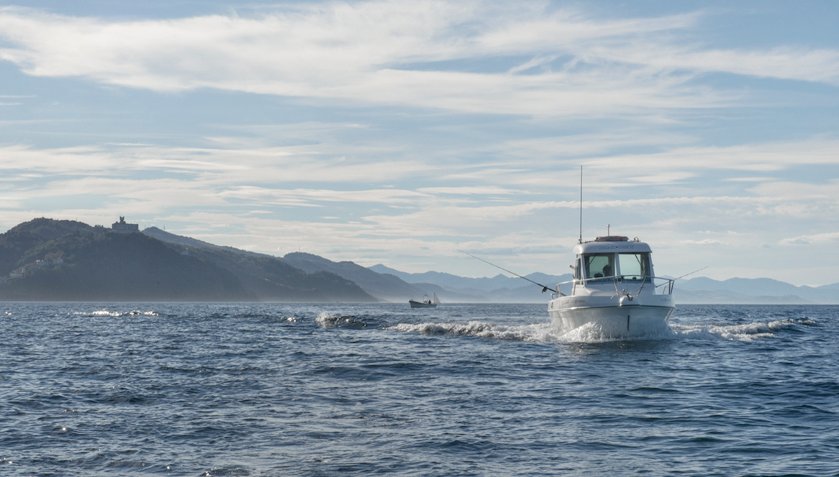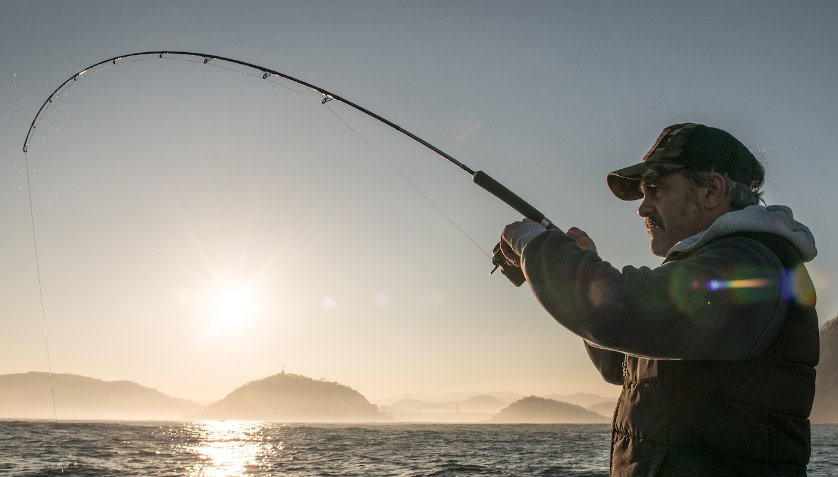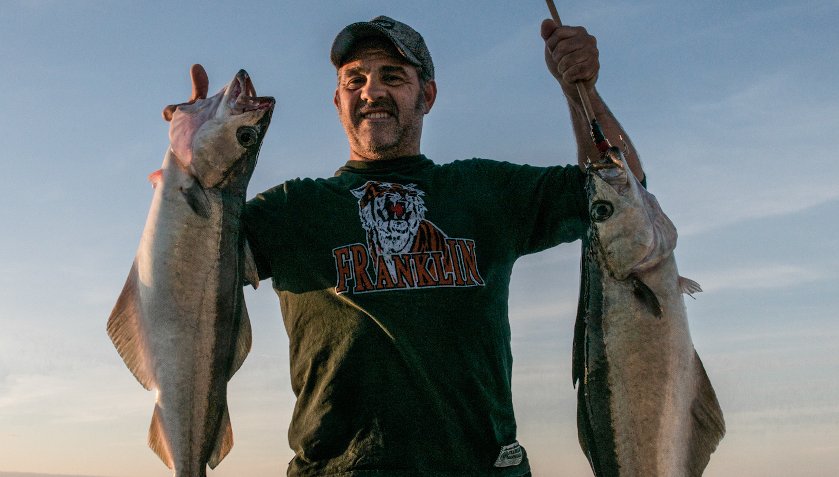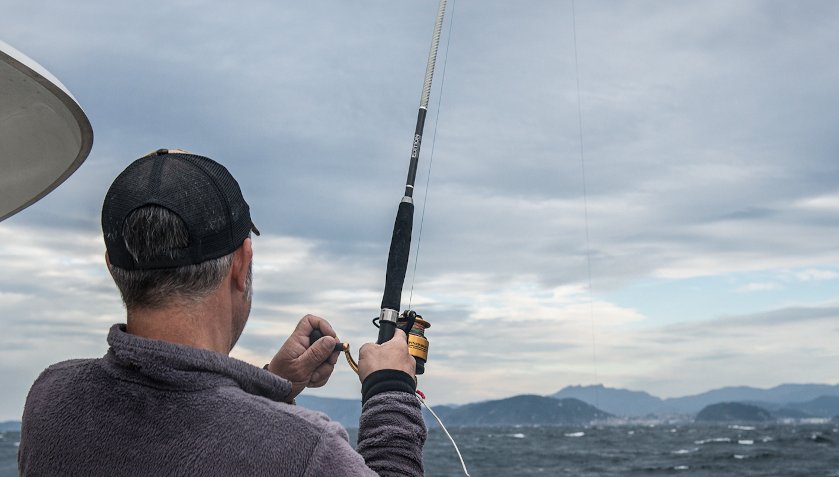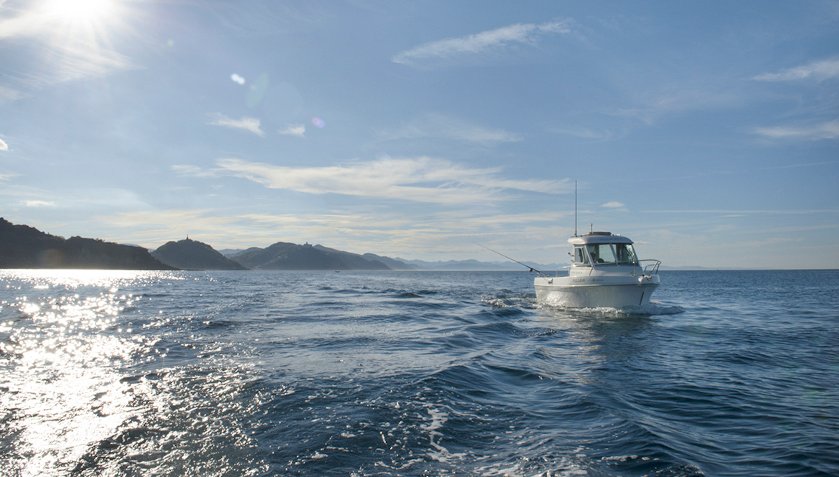 The rich heritage of the Basque coast, with its flora, fauna, and the songs of a thousand birds, is a valuable but undiscovered treasure.
This fishing trip, initiation level, is a meeting point for those who wish to enjoy the marine environment in a different way. We offer tailor made excursions, always based on what they find most interesting.
We practice two types of fishing, one in motion, the trolling, and another in depth, both with lures and bait, to see the different species and modalities that will be related to the time of the activity.
Simplicity, enjoyment and safety on board are guaranteed, with a professional skipper and specialized guide with whom the guest will soon feel at ease. The skipper becomes the perfect companion, who hand in hand with nature will make the best of every moment of the fishing day. This guide will weigh anchor with the biggest smile from our base harbour, situated in Donostia-San Sebastián – a town which has such a strong bond with the sea.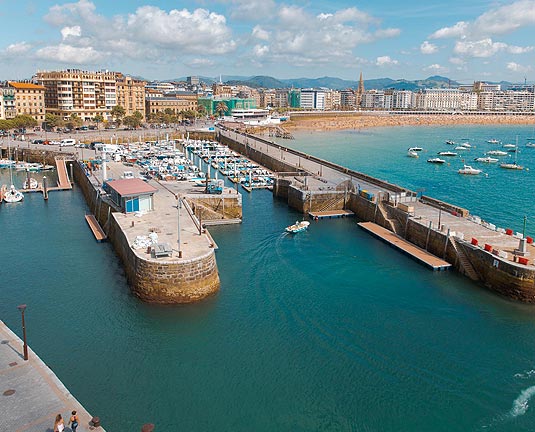 Discovering all the secrets of our little slice of the Cantabrian Sea means, at sunset, sustainable fishing, sailing behind the island and waiting to watch the sunset from the sea; it makes boat trips from San Sebastián into an afternoon to remember.
Practical Information
Destination
Donostia / San Sebastián
Language
English, Spanish and Basque
Departures
Daily departures (all year). At 3.00 p.m.
Duration
3 hours
Meeting Point
Mollaerdia, Fishing Port of Donostia
Maximum
5 pax.
Price
250€/per service. VAT included.
Observations

- Comfortable footwear, warm clothing, something to eat.
- Fresh water is always available on the boat.
- This activity is not recommended for vertigo sufferers.
- Those likely to suffer from seasickness should take travel sickness pills (Biodramina), on sale in chemist shops, an hour before boarding.
- Recommended age: 8 years and over.
- The service can be cancelled on the same day due to adverse sea conditions.
WHEN TO BUY
We recommend that you buy the activity as early as possible to guarantee availability.
METHOD OF PAYMENT
Secure payment with Visa or Mastercard.
CANCELLATIONS
No cancellations can be made less than 48 hours before the service is provided. Consult the contract terms and conditions for more information. We have a cancellation form at your disposal.
JUSTIFICATION
After making your purchase you will receive email confirmation. It's all you need; take it with you on your mobile on the day of the activity.