They've been through here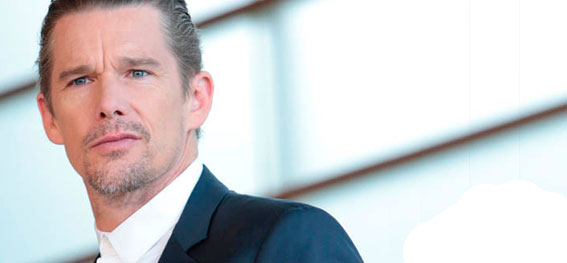 "What I want to say to San Sebastián is thank you so much for having me. What a beautiful, incredible city. And what an honour to be here to accept this prize, so thanks a lot!"
Ethan Hawke
Actor, writer and director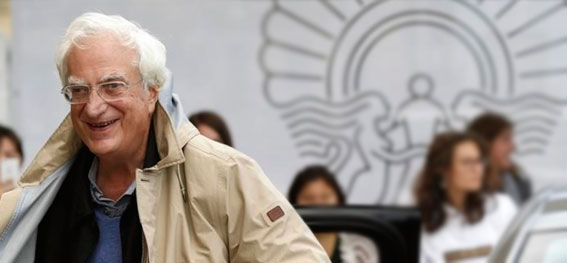 "San Sebastián is the memory of enthusiastic screenings. The restaurants are a world of temptation in San Sebastián. How I wish to dive into their delights!"
Bertrand Tavernier
Director