They've been through here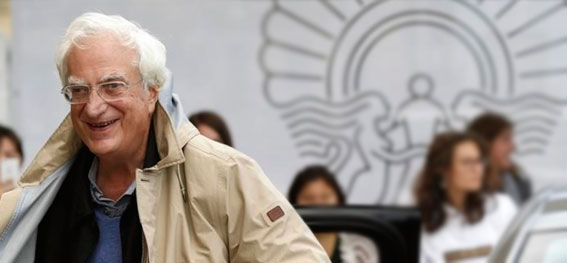 "San Sebastián is the memory of enthusiastic screenings. The restaurants are a world of temptation in San Sebastián. How I wish to dive into their delights!"
Bertrand Tavernier
Director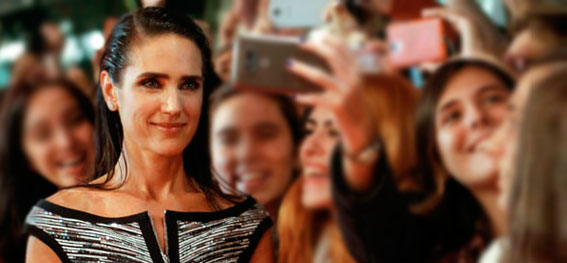 "It's my first time here. I arrived last night and I was amazed because I didn't know what to expect and when I got out of the car and saw so many people in front of the hotel it was such a warm and heartening moment"
Jennifer Connelly
Actress