The horse races are back in San Sebastian!
Sport city
2020 Jul 20
If there was ever a strange year, it would be 2020.
In March, races were halted all around the country and the horses were not able to compete. The pace of training went down, and uncertainty in the horse world was painting a bleak picture for the families who live from it.
But then, a light appeared. The light of San Sebastian, which 3 June, opened the starting gates. After two and a half months at a standstill, the purebreds could once again run.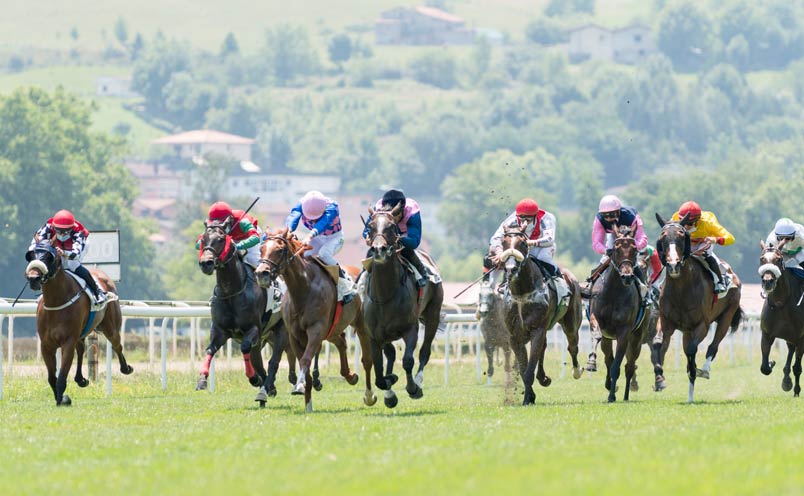 Masks, gloves, blood tests, gels, social distancing, and empty stands accompanied us throughout this time. But things are gradually going back to normal. What in the midst of a full-blown pandemic seemed impossible is today a reality.
Finally, families who have been coming to the racecourse every Sunday afternoon for years can return. Perhaps this has helped us to value what we have, with no need to go too far away. Because we have an amazing city, with unique things, landscapes, activities, and people...if we found all this at our holiday spot, we would most certainly return. But we have all that right here, when we go out for a stroll, to buy some ice cream, when we come to watch the races...perhaps we have learned to be kinder to our own environment and be less critical of our home. We hope all this has been worth it.