San Sebastián Gastronomika 2019
Food and drink
2019 Oct 02
San Sebastián, the World's Cuisine Capital
San Sebastián is set to become the gastronomic world capital for yet another year: from October 6 - 9 this year it'll be travelling with Elcano on the 500th anniversary of his round-the-world voyage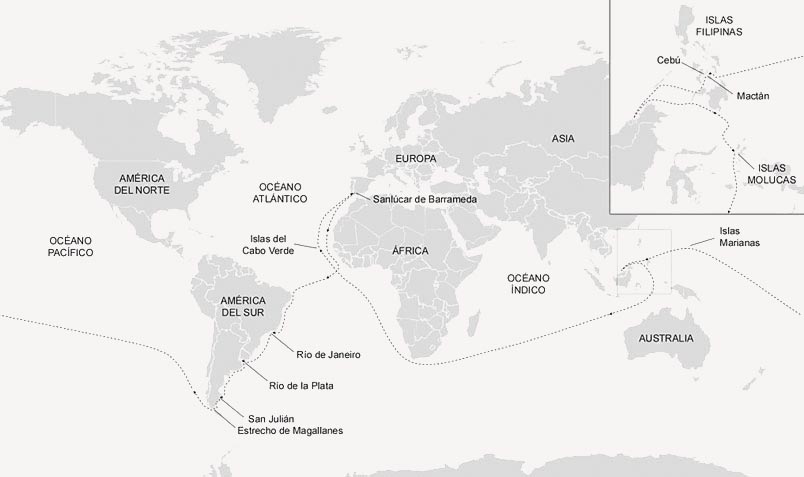 To commemorate the event, San Sebastián Gastronomika will feature recipes and products actually used by the sailors on their historic circumnavigation. Following Magellan and Elcano's original route, the gastronomic world trip will include flavours and aromas from the Basque Country, Andalusia, the Canary Islands, Brazil, Argentina, Chile, the Philippines and Indonesia.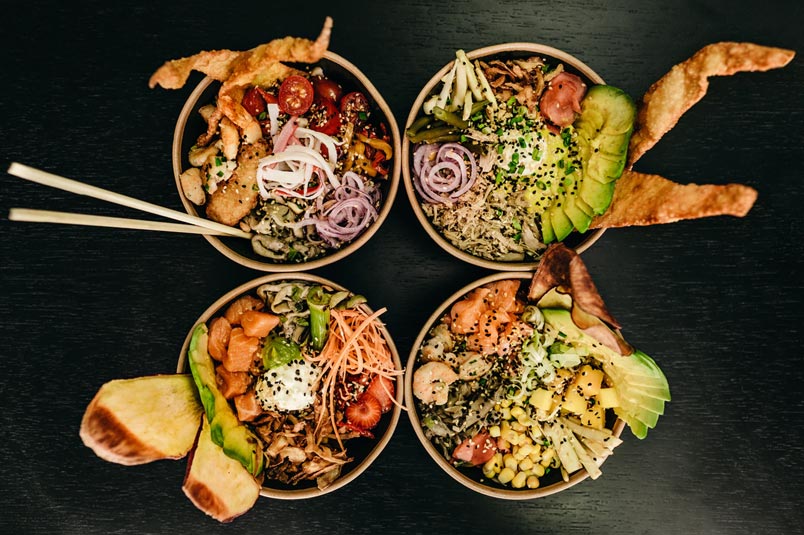 Another new feature this year is the 1st Pintxos and Tapas Congress, focusing on a rising sector, with different chefs speaking about their new pintxo ideas and formats and how they have evolved over time.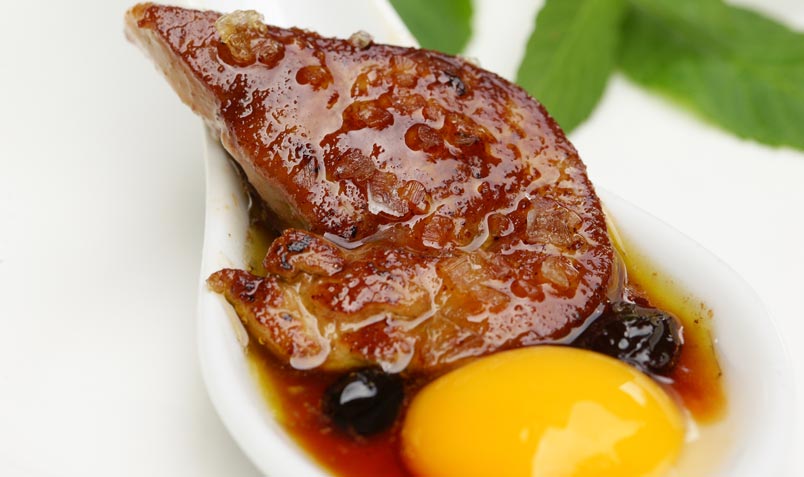 You may be thinking you're no super chef and that San Sebastián Gastronomika isn't for you… but think again! Apart from the congress itself, there are a range of events open to anyone at Gastronomika. From Sunday 6 to Wednesday 10 October at the Kursaal entrance you can sample some dishes cooked to the recipes of several top chefs, outside the venue. Come and try our street food!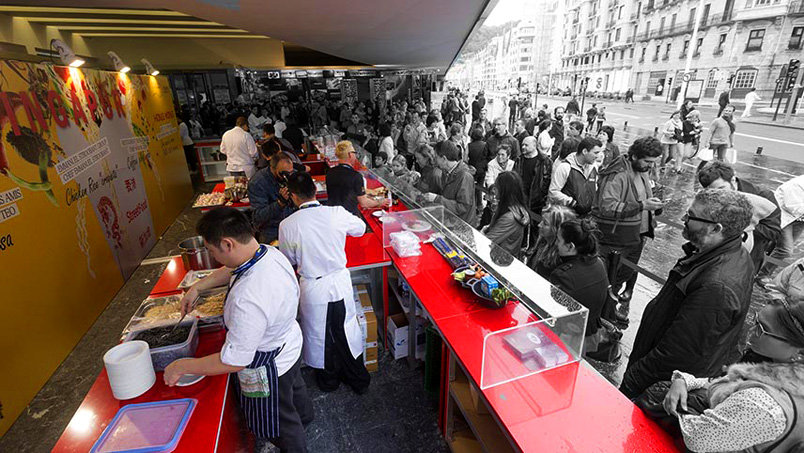 Photo: San Sebastián Gastronomika
A selection of the most famous Asian and South American street food recipes will be on offer for all to try at the Kursaal porch, to commemorate Magellan and Elcano's historic voyage. There will be dishes to make the world go round at the congress entrance door, including Filipino chicken, chicken coconut noodles and other Latin American specialities.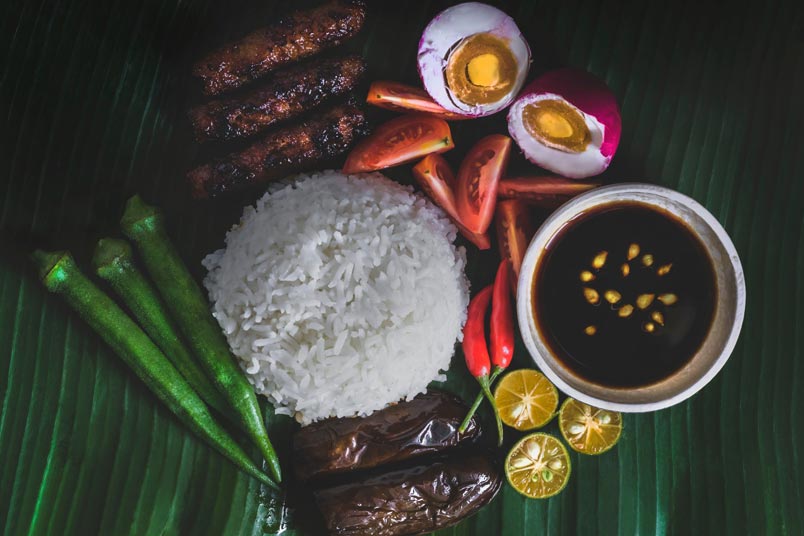 Another not-to-miss event at San Sebastián Gastronomika is the National Grilling Contest, which will also take place on the Kursaal's terraces. Spain's top grilling experts will produce their best meat barbecues on the last day of the congress. Register now and form part of the public jury!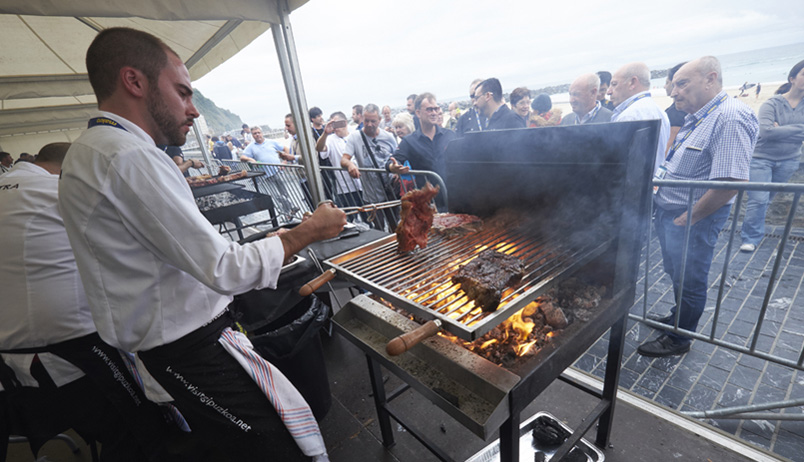 Photo: San Sebastián Gastronomika - National Grilling Contest