It's Txuleta Festival Time!
Food and drink
2017 Nov 01
The end of November is upon us, and with the encroaching cold I've started to cast my mind to the heat of the fireside. But in my case, I couldn't resist pairing this warmth with a true culinary highlight: the heat of a wonderful grill.
And of course, coming from Tolosa I think the best thing you can put on a grill is a lovely meat chop. What we in Tolosa know as "txuleta", residents of Madrid know as "chuletón" (a meat chop or steak). Here's a picture.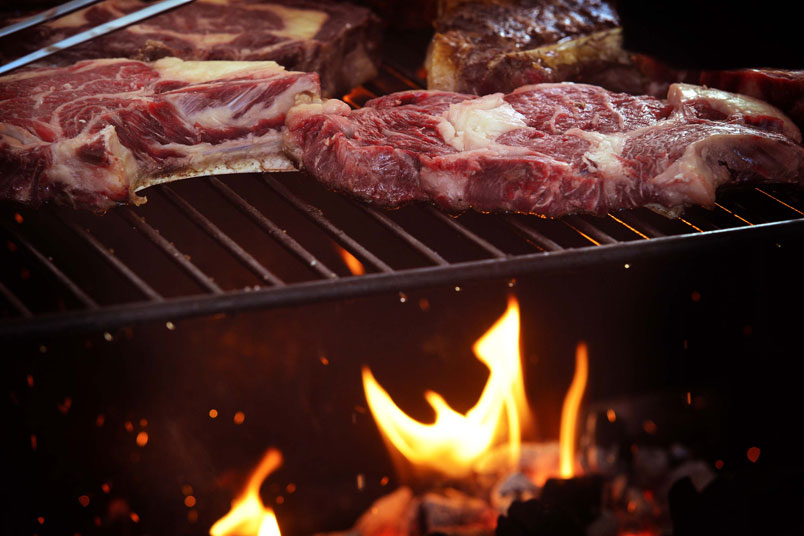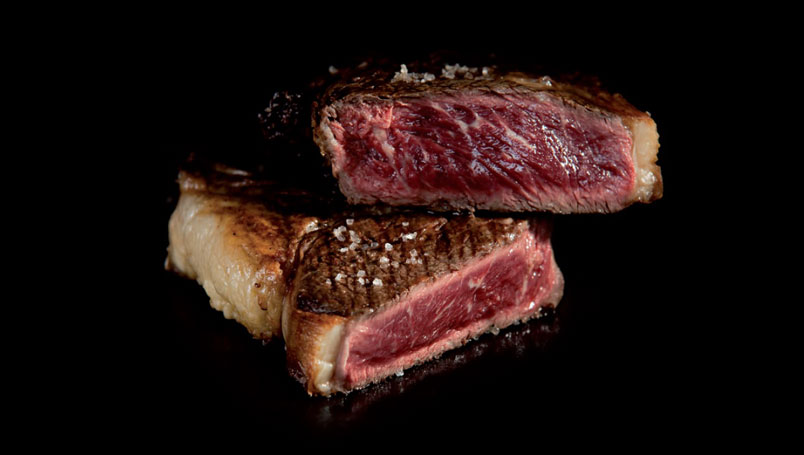 I go to the Txuleta Festival in Tolosa every year: from 8 to 10 December. For those of you that are interested in taking part, I'll share some details of the menu:
Salted anchovies
Navarra asparagus
Cured knife-cut ham
Steak (for two people) with Lodosa piquillo peppers
Crisp sweet biscuits, rolled wafers, Gorrotxa cakes and Idiazabal cheese
Coffee
Water, natural cider, txakolí, red crianza wine and artisan bread.
€45 per person
*During the Sunday lunch, beef steak will be served.
You can eat a delicious txuleta chop all year round in Tolosa if you visit the famous Casa Julián or Casa Nicolás grill houses, but the atmosphere at the Txuleta Festival in the Tinglado market is really quite unique.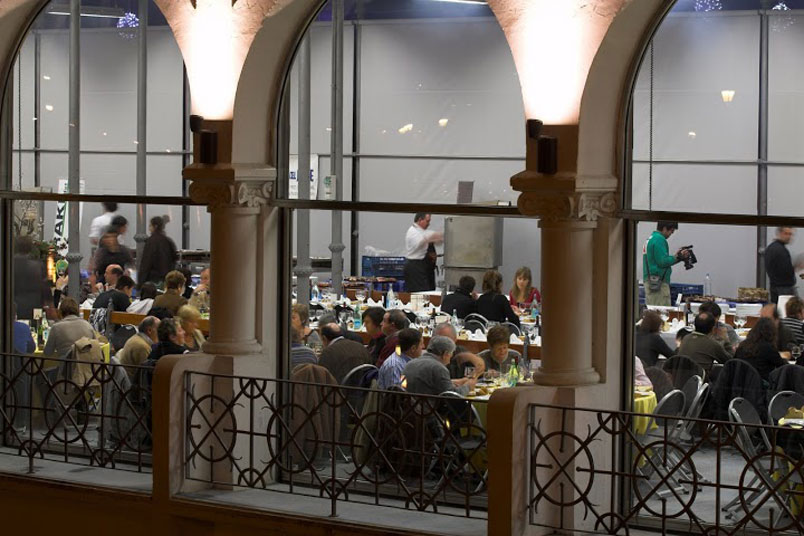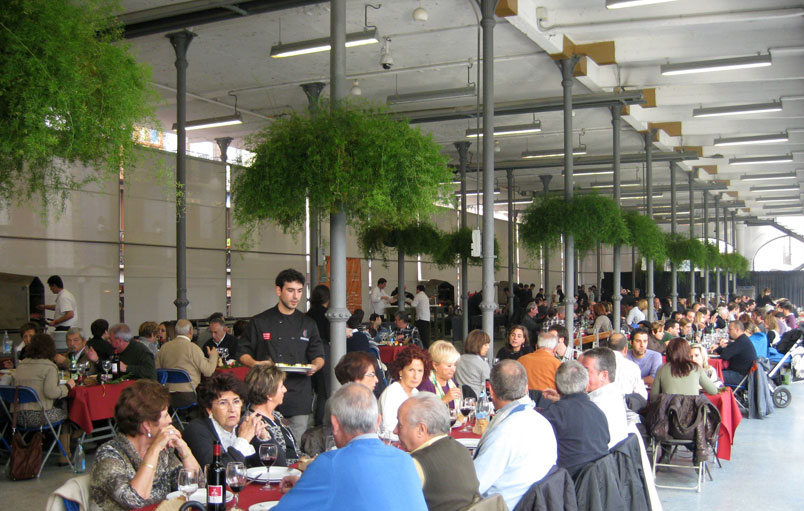 Advance reservations are a must to ensure that you don't miss out on a place. I've booked mine already! If you're interested, you can sign up through the Tolosaldea Tourist Office:

I'll also include a link with further information, such as the children's menu: